JIA Inc. has come up with Steamer Set design that boasts modern twist on traditional steamer design. Steaming food has become a culture in Chinese cooking for the past hundreds of years, and we still use the same exact traditional bamboo steamers to do that. This is because bamboo steamer features unique characteristics that help in preserving the flavor, vitamins and minerals of the food. Keeping this in mind, JIA Inc. tried to design a modern steamer set that still preserve these unique characteristics.
Designer : JIA Inc.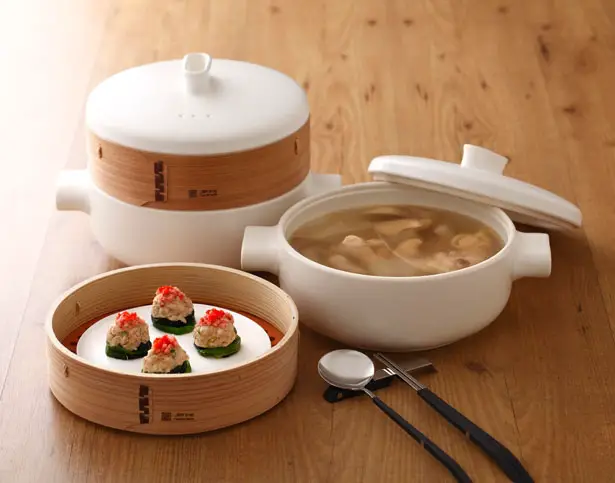 The result is stylish and modern Steamer Set, a combination of fireproof ceramic bowl and terra cotta to replace traditional bamboo basket. Ceramic bowl is used because it is more stable and less susceptible to changes in temperature compared to regular stoneware, it lasts longer too. Instead of using bamboo, this steamer set utilizes terra cotta because it boasts efficient liquid absorbing characteristics, therefore it won't produce much moisture during steaming.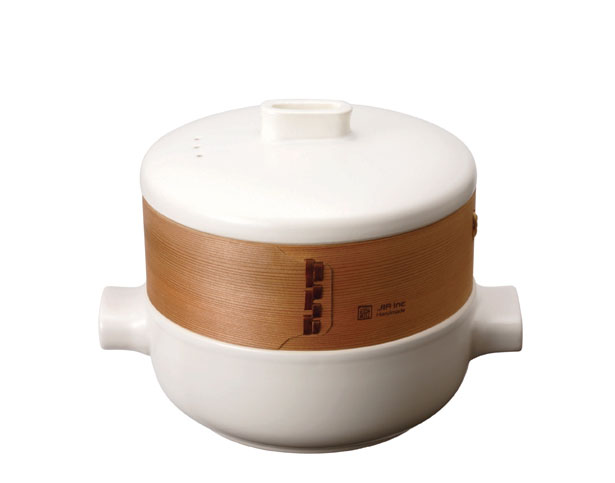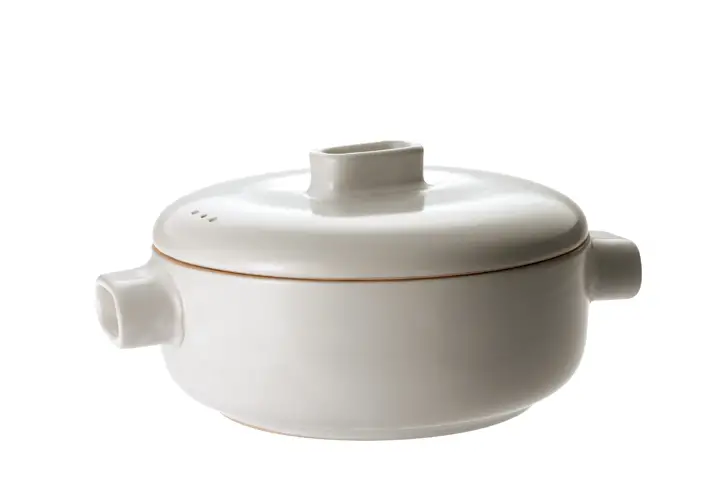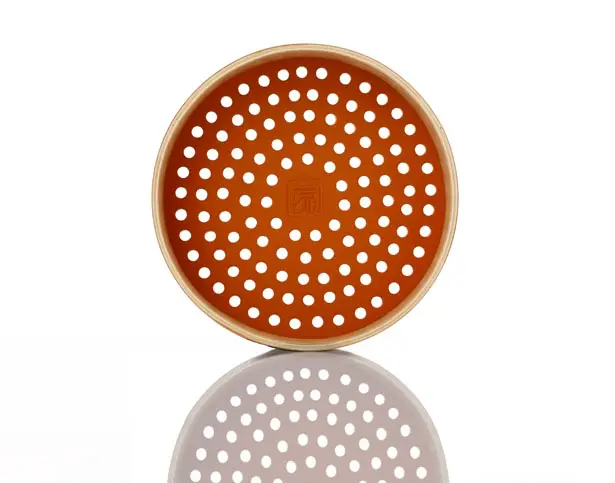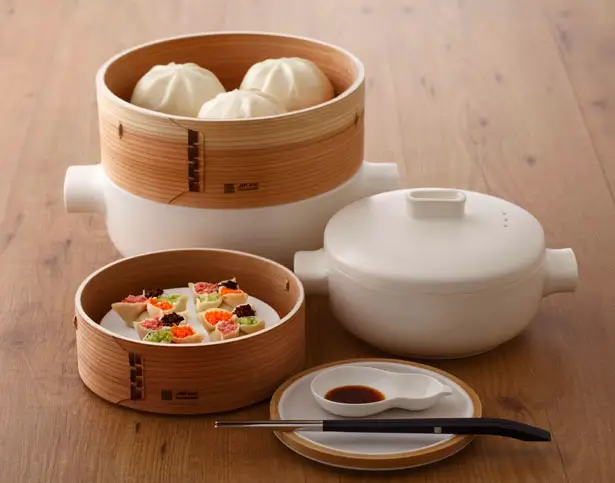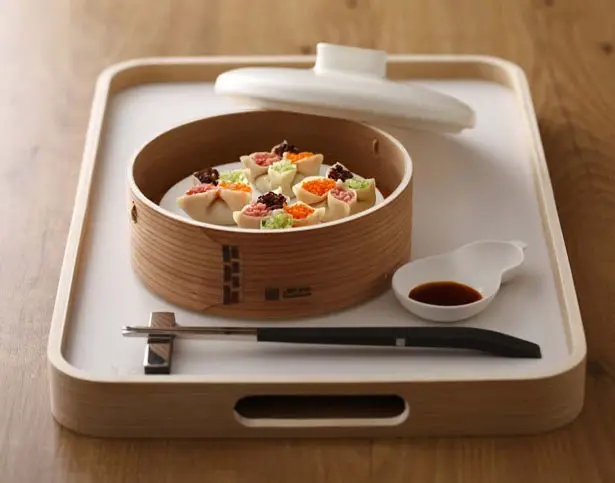 *Some of our stories include affiliate links. If you buy something through one of these links, we may earn an affiliate commission.