Set up your hammock in just three seconds is made possible by anymaka. This company just launches a revolutionary portable hammock stand for instant relaxation anywhere. anymaka is a company that focuses on outdoor life products, it has launched its first portable hammock stand with revolutionary snap-fold design. The innovation allows you to set up your hammock in just 3 seconds, seriously much faster than other hammock stands on the market. The stand works virtually any hammock, it provides a steady hang on any terrain, so take it with you anywhere, you won't find a problem in trying to enjoy your surroundings while lounging in your hammock. [Buy It Here]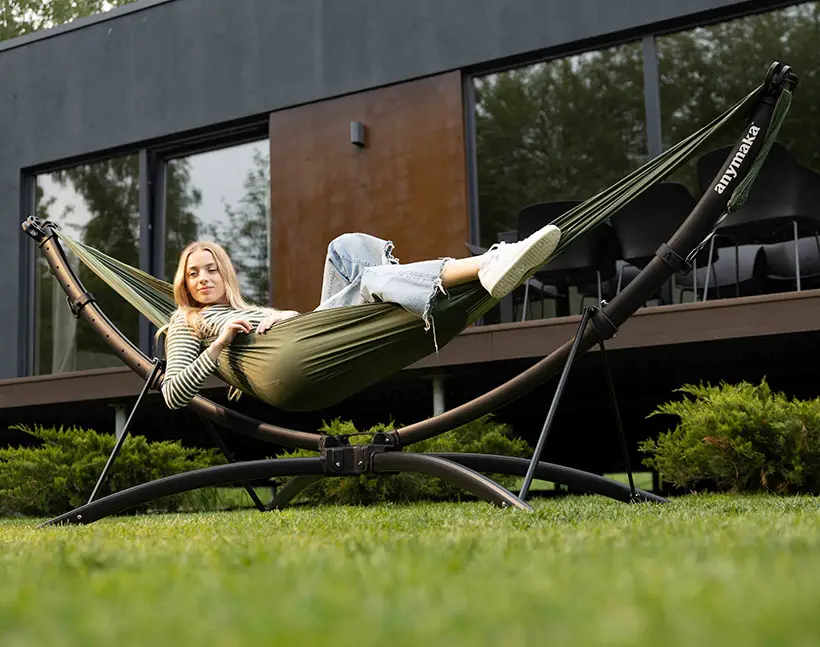 anymaka portable hammock stand would make a perfect go-anywhere summertime companion. You don't need to choose between portability or stability, anymaka makes sure it has them all. The company claims that it has the most convenient and super stable structure that turns any hammock into nice, relaxation zone in just 3 seconds. The structure is crafted with aircraft-grade aluminum and reinforced joints, it can accommodate up to 550lbs. weight for rock-solid support. anymaka has 8 adjustable points on each arm, allowing for fast adjustment to meet your personalized full-body relaxation.
Furthermore, anymaka comes with a rotating canopy kit UPF50+ UV protection where user can keep cool on hot days, protected from sunburn and sun glare. The hand cup holder on the stand holds your drink and keep your essentials nearby. Once it's no longer needed, this hammock stand folds into travel mode that you can keep it inside its heavy-duty storage bag. [Buy It Here]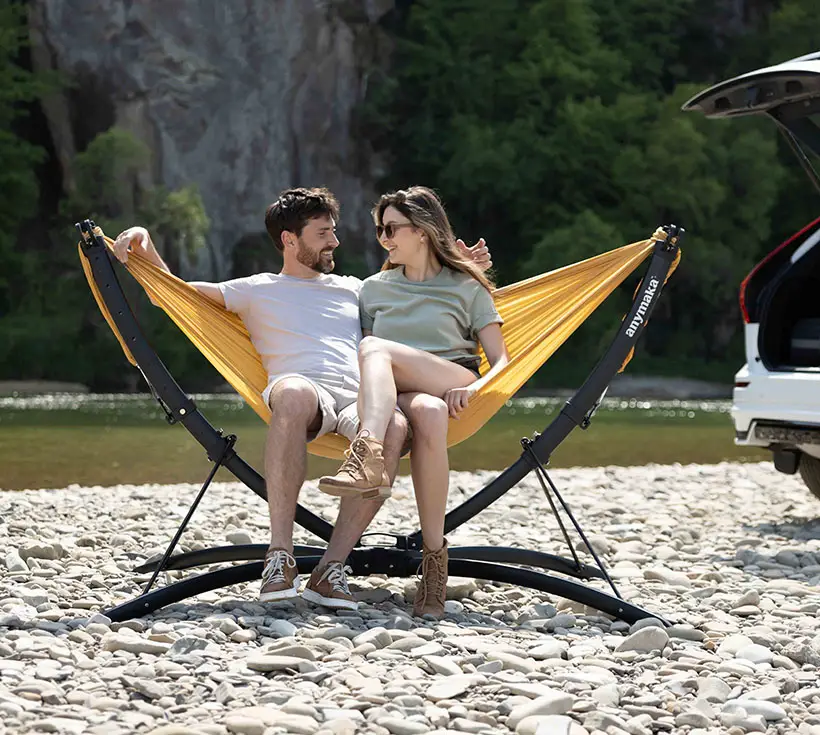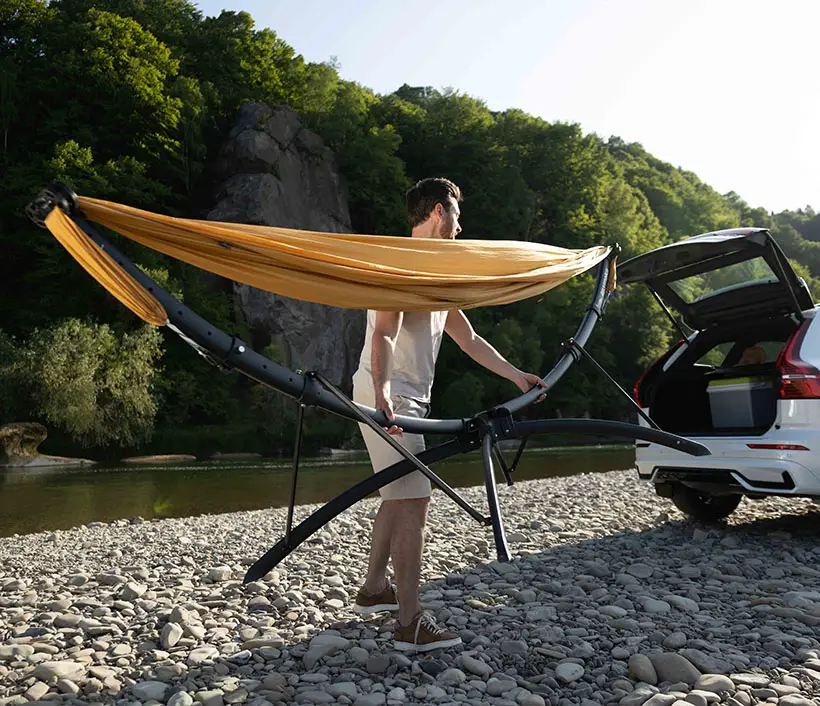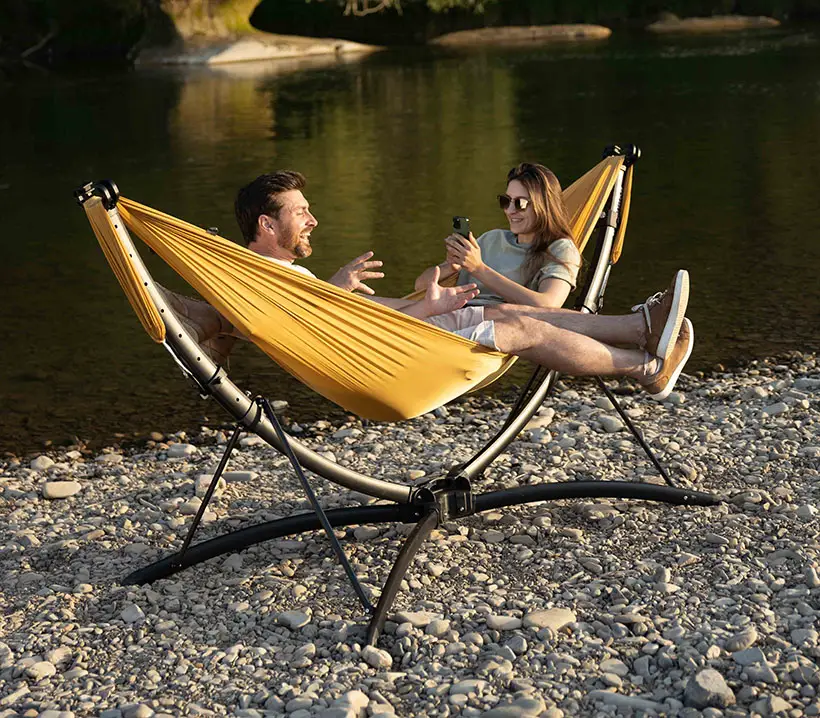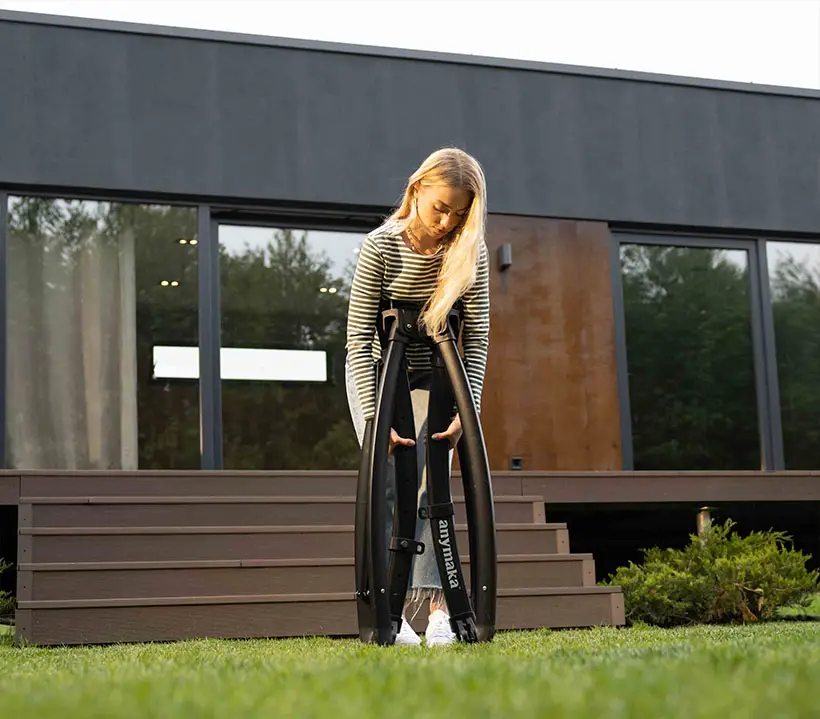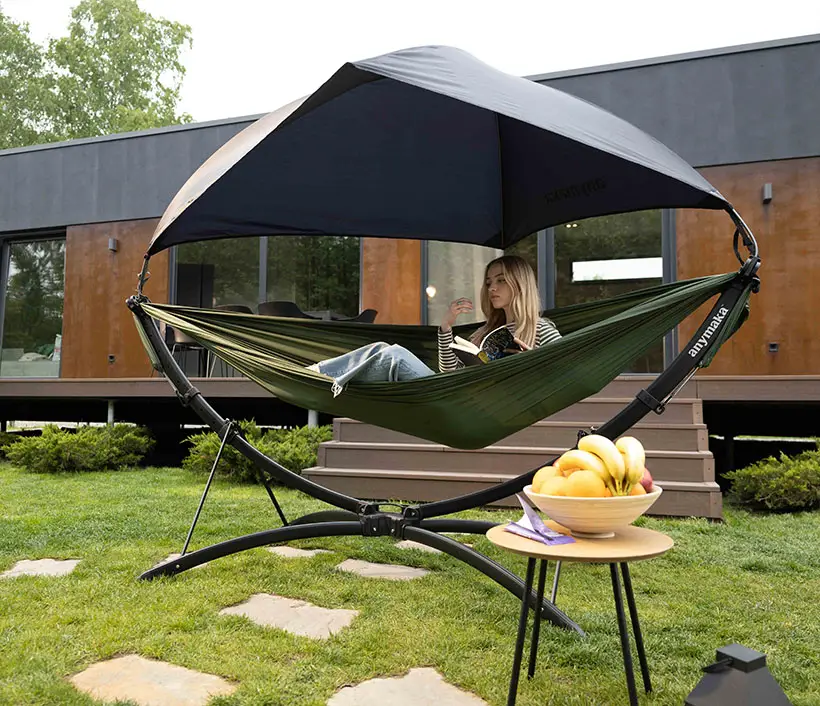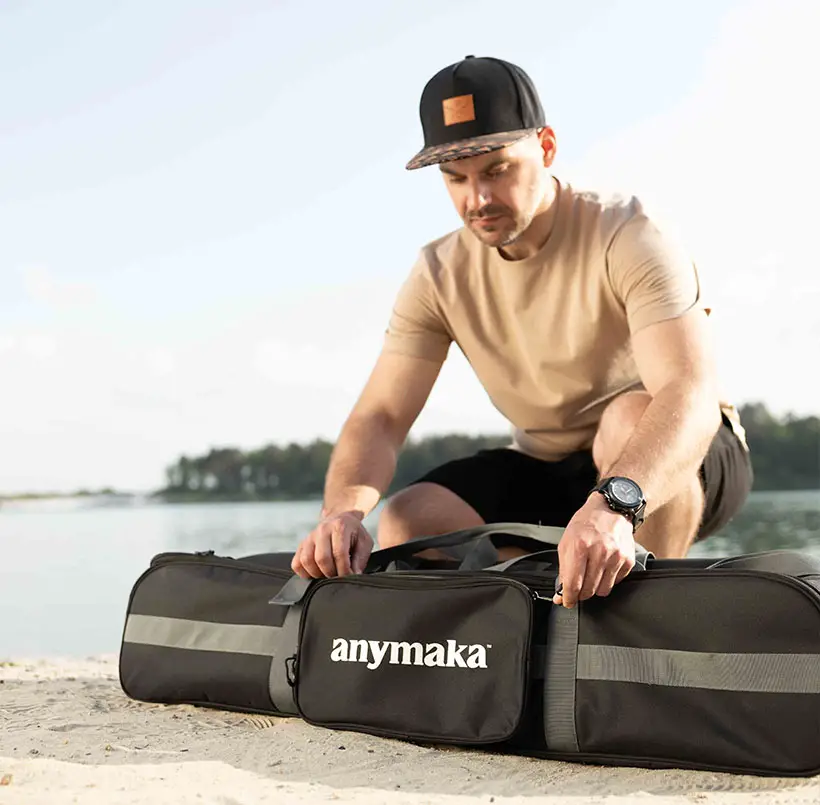 *Some of our stories include affiliate links. If you buy something through one of these links, we may earn an affiliate commission.