Opel Experimental is a stunning concept EV that features ultra-modern exterior design. It's a project that demonstrates future vision of Opel brand, it highlights cutting-edge aero-efficiency features, spacious interior, and next-level head-up display. This concept gives an outlook on future models and technologies of Opel, especially in the new era of sustainable individual mobility. It's an extreme interpretation of Opel's Bold and Pure design philosophy, it's a glimpse of Opel's vision of the future where many elements in this vehicle would be visible in future production vehicles.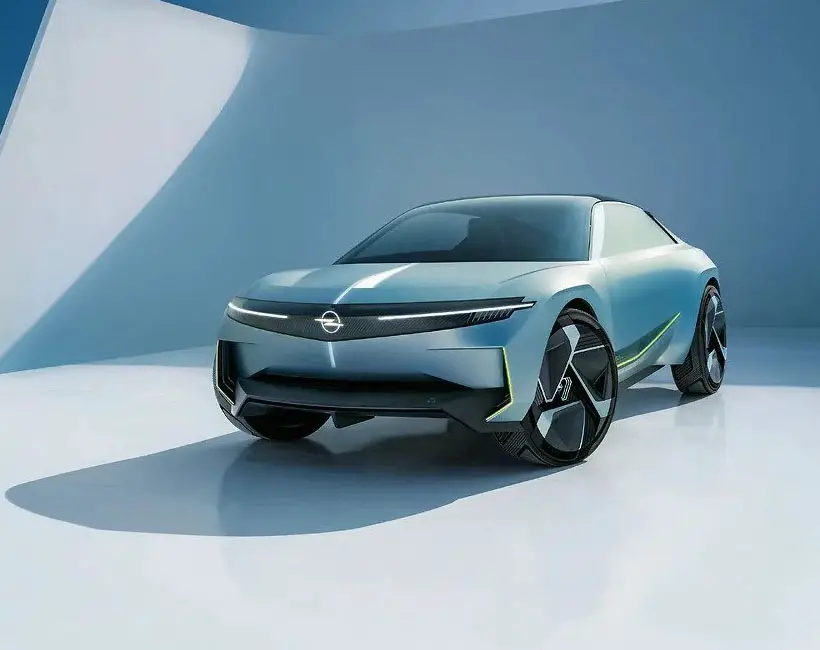 When you get close to Opel Experimental concept, you'll notice that the sleek silhouette can be achieved due to the absence of chrome. The design team added exterior lighting and bold contrasting graphics that create impressive proportions and sophistication. It is equipped with efficient battery-electric crossover which is based on a state-of-the-art Stellantis BEV platform, including electric all-wheel drive. Opel Experimental has dramatic tapering profile, its bold and pure design features clean surfacing to enhance its stunning presence. Those traditional wing mirrors are designed to be fully integrated 180-degree cameras on the C-pillars while muscular wheel-arch blisters create confident stance.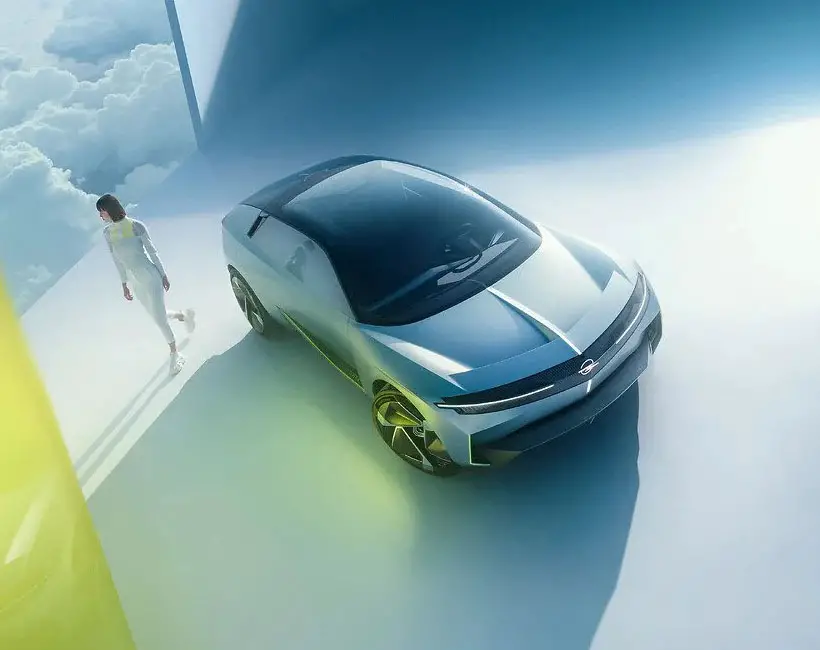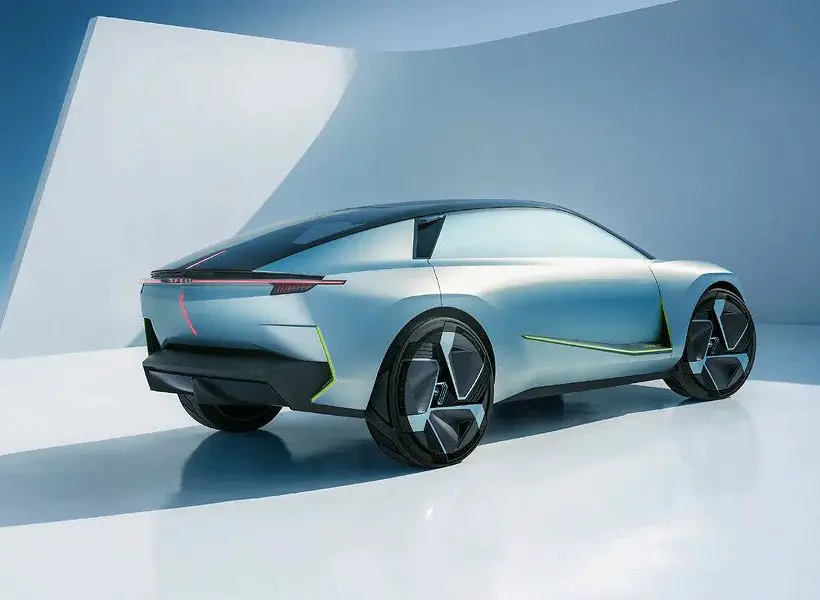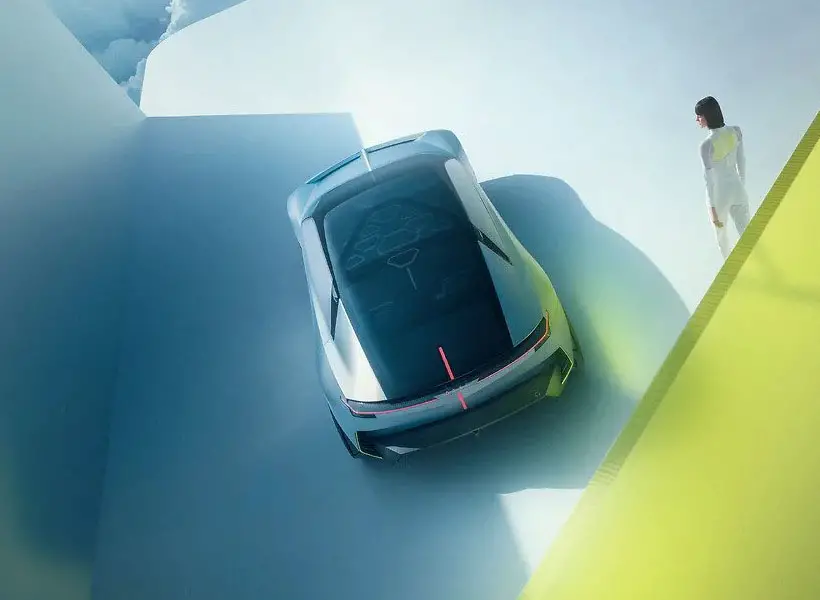 Pure experience and pure pleasure. Opel Experimental Concept EV allows driver to personalize information according to their needs on the slim Tech Bridge. It doesn't use conventional screens, all information and entertainment is presented using augmented projection technology which is also supported by AI and natural voice control. The interior is equipped with floating, transparent Pure Pad that sits ahead of the front armrest. It can be setup to meet driver's personal preferences, allowing instant access to the most frequently used controls.
Opel Experimental displays clear vision for the brand, it is hoped to continue long and successful tradition of Opel.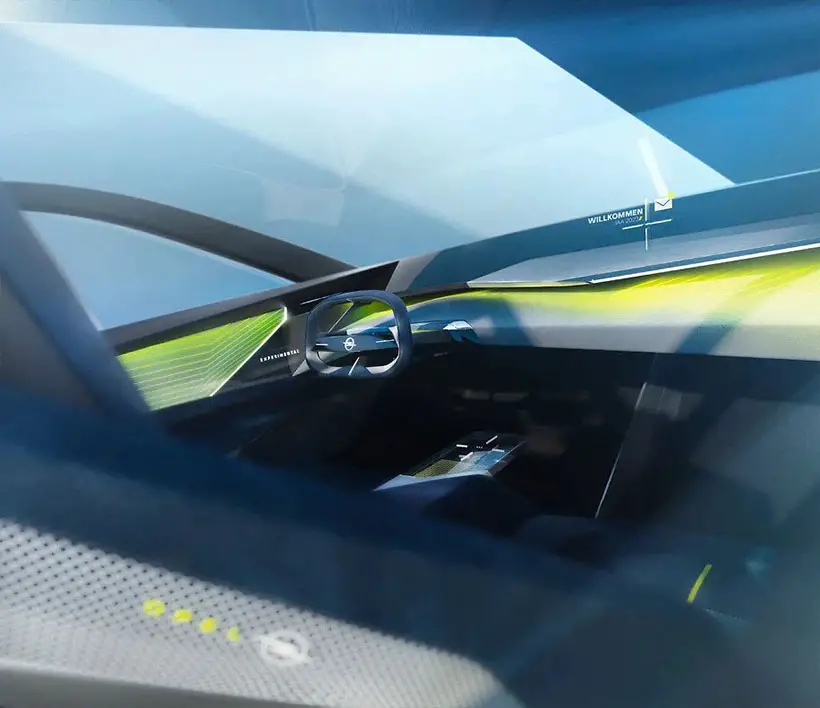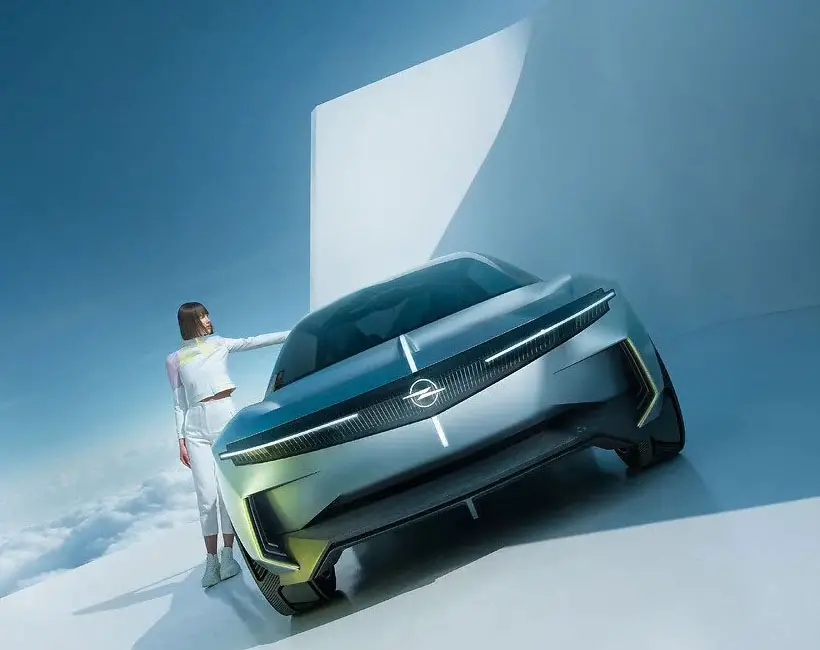 *Some of our stories include affiliate links. If you buy something through one of these links, we may earn an affiliate commission.