Sahar is concept UV device for sterilizing milk dedicated for developing countries. In developing countries like Bedouin, goat milk is an essential and vital nutrition for proper development of the children. That's why part of Bedouin tradition is that each family has a herd of goats so that they can be dependent on the milk from their animals. Unfortunately, for various reasons including unsupervised pasteurizing of milk can greatly damage the nutritional value, Bedouins prefer not to pasteurize their milk. This habit raises new problem as consumption of unpasteurized milk can cause Brucellosis disease, this disease causes disabilities, abortions, and also death.
Keeping this in mind, Guy Feidman Reshef has come up with Sahar (in Arabic, this word refers to the time between night and the dawn), a concept device that uses UV technology to sterilize milk, it'll help fighting bacterial disease transferred from animals to human.
Designer : Guy Feidman Reshef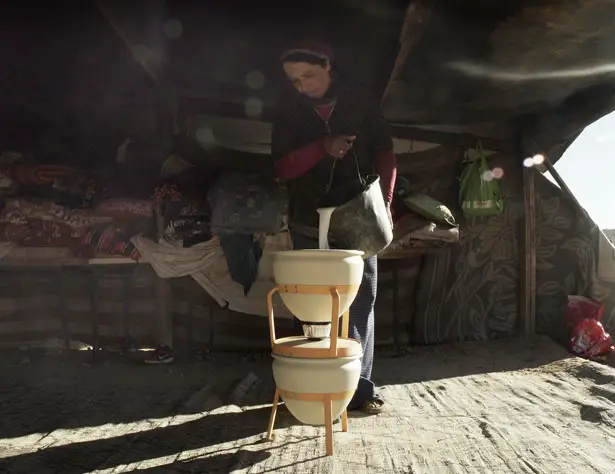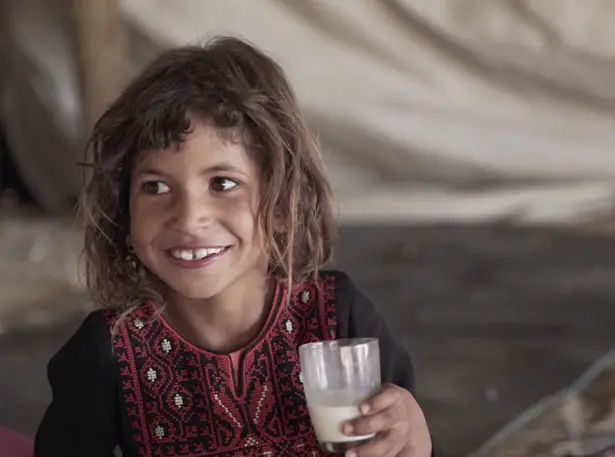 Designer: Guy Feidman Reshef
Project Supervisor: Prof. Ezri Tarazi
Professional Counselor: Doctor Linda Eliasof (veterinarian)
Studio Photography: Oded Antman
Filed Photography: Ido Cohen
Video Filming: Ido Cohen
Video Editing: Ido Cohen & Ben Shmuelof
Sahar allows for purification of 10-liter batches of milk, it won't alter nutritional value and without energy-inefficient heating. It uses the same UV technology currently used for water purification, it can sterilize bacteria in the milk without altering its taste. Operating on a 12V rechargeable battery, this device is highly functional in areas without access to electricity. User can recharge the battery using a simple solar panel.
The shape of Sahar combines unique lines with state of the art technology. The form of Sahar was inspired by traditional terra cotta and clay pots that still can be found in Bedouin households.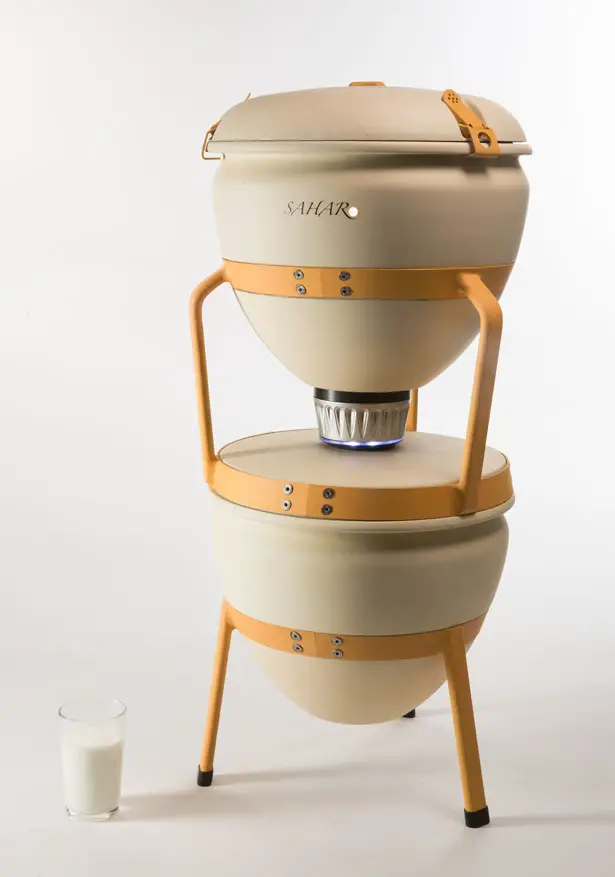 How Sahar works?
Step 1: Pour the milk into the upper vessel and then cover the lid. You can use hand pumping to create light pressure inside the vessel. The milk would pass through two levels of filters before entering the electronic part of the device.
Step 2: This chamber is operated by rotating the external rings. That filtered milk then gradually flows and exposed to UV treatment for purification.
Step 3: Approximately 20 minutes after initial filling, the milk is now at the bottom vessel. There's an audible tone and a flashing light that alert you the milk has been processed and is safe for consumption.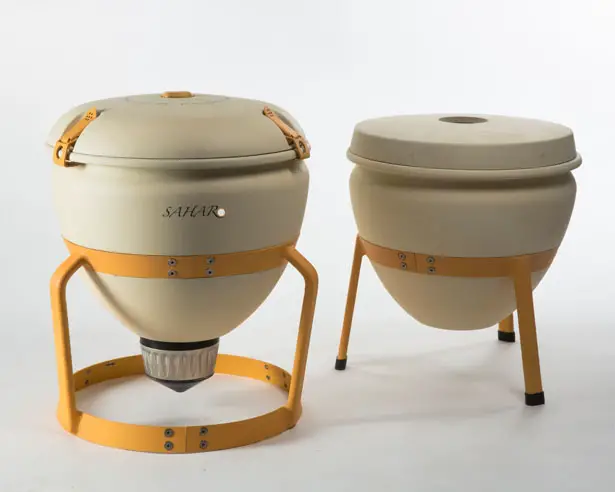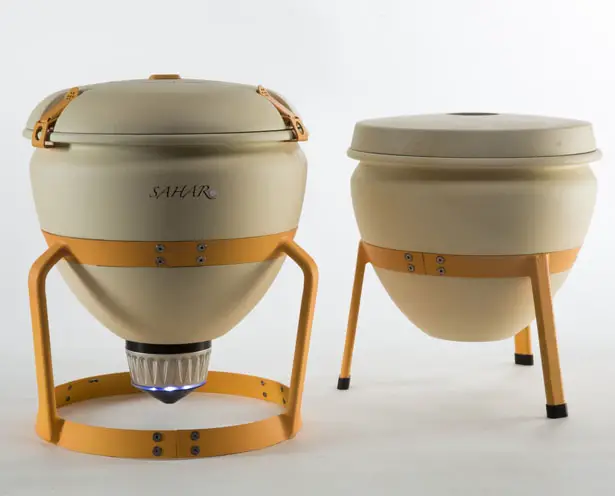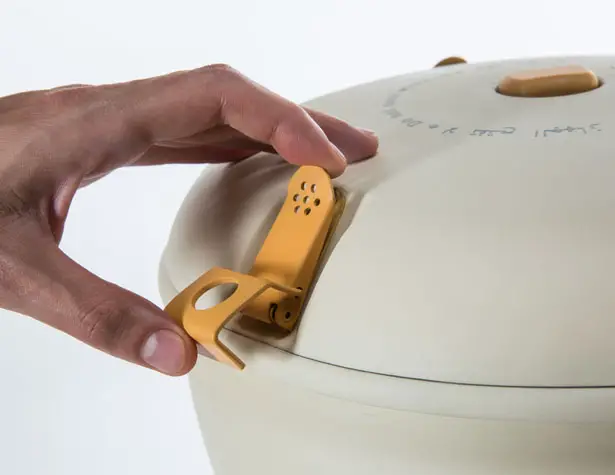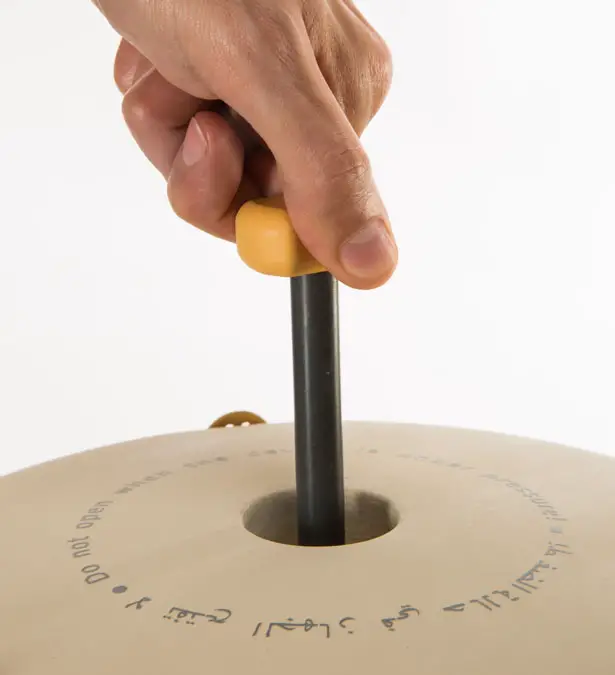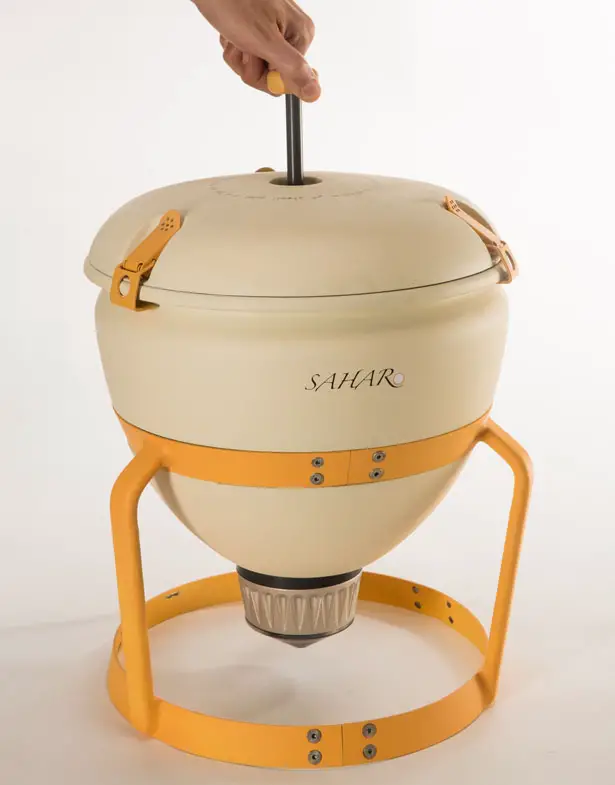 *Some of our stories include affiliate links. If you buy something through one of these links, we may earn an affiliate commission.