This outdoor lantern offers a perfect balance between rustic and contemporary. Wicker Solar Lantern looks like a vintage lantern that decorates your landscape lighting needs with style. It would be an ideal piece when you also use other traditional wicker furniture, it would complement the overall space, bringing back nostalgic feeling while enjoying modern home amenities.
Place this wicker lantern at the top of your garden light, as a single-cell solar panel light, it absorbs sunlight by day and turns on the white LED at night automatically. This solar powered lantern comes with rechargeable AA battery, just in case there's no sun for days, simply recharge the battery to make it work. At night, this lantern would provide you with spectacular shades as light passes through those interlaced openings. It's a nice decorative light that can be displayed both hanging or standing. [Buy It Here]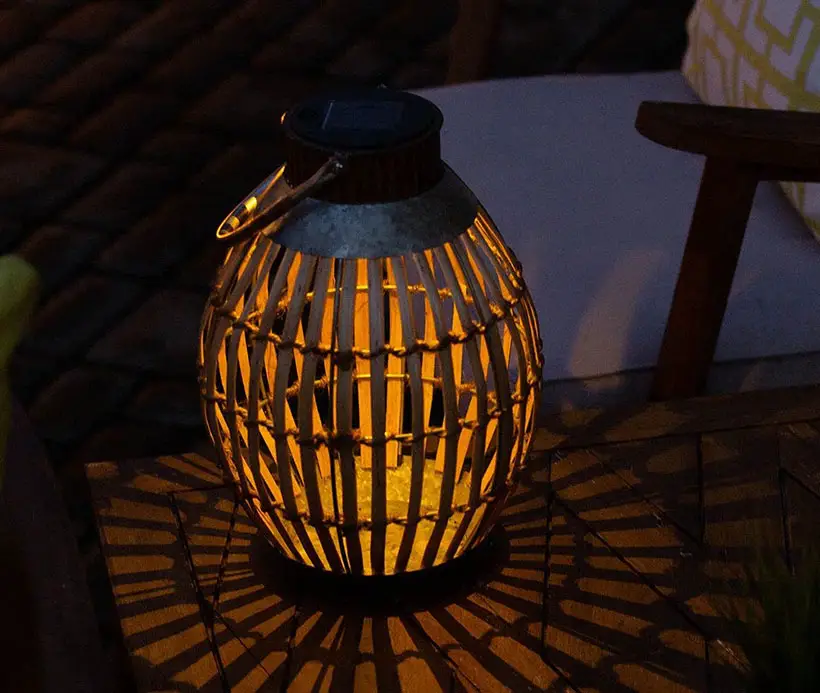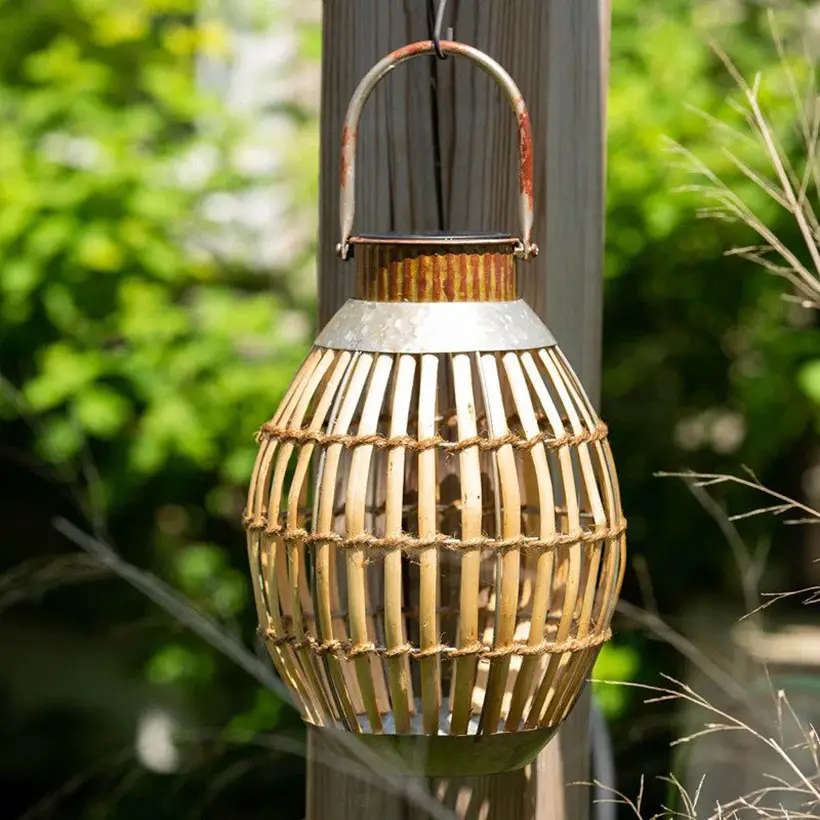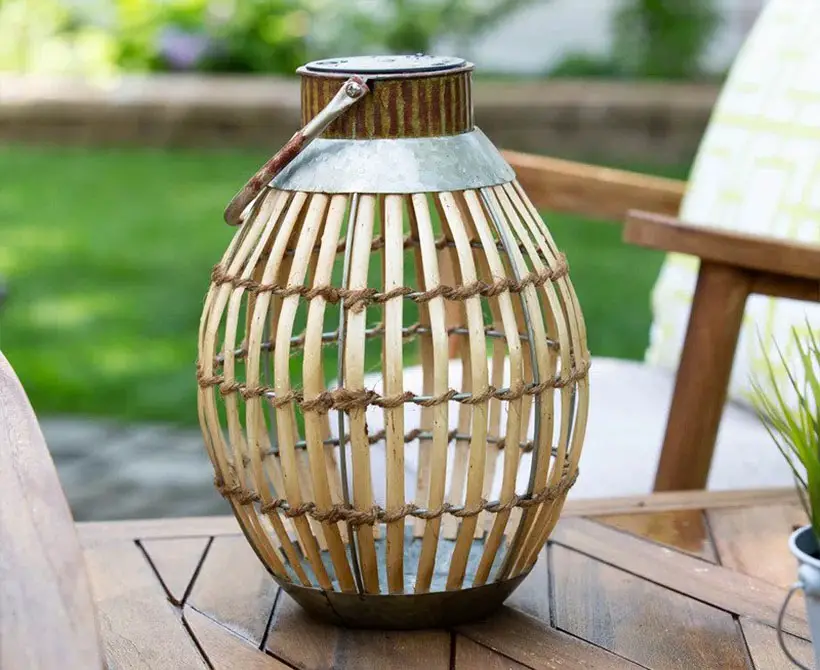 *Some of our stories include affiliate links. If you buy something through one of these links, we may earn an affiliate commission.