We always love the idea of growing our own food, just like Skyfarm concept here. We are consuming too much energy and materials than the nature can provide, this kind of lifestyle is going to be a global issue in the future. Growing our own food can potentially reduce any negative environmental impacts aside from saving money on groceries. You can grow your food organically without pesticides and herbicides, in this way, you can reduce any water and air pollution.
However, due to high population, there are more people living in limited space in urban areas, how can we grow our own food with such minimalist space? Skyfarm concept has been designed to provide a solution to this issue. There are high demands for living space in big cities, therefore many developers are encouraged to build more high building apartments with balconies instead of houses with backyards. So, keeping this in mind, Skyfarm concept offers a new way to grow your own food on the balcony, even if you have a very limited space, you still can enjoy your balcony space.
Designer : Manuel Dreesmann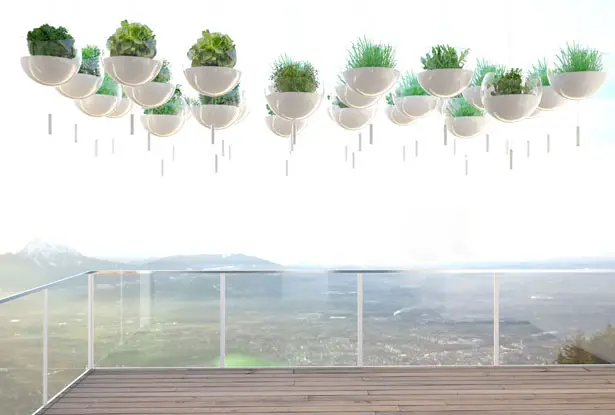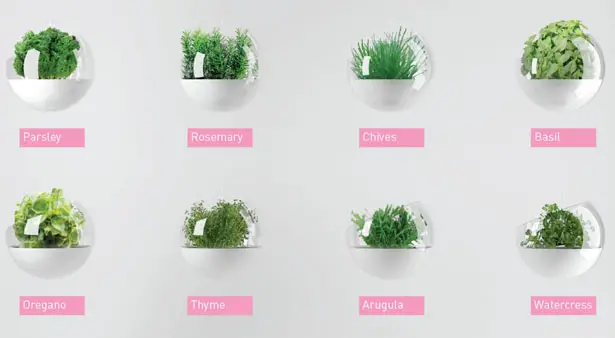 Skyfarm concept consists of a moulded acrylic sphere where your can grow your own organic fruits and vegetables. It is attached onto the ceiling of your balcony and with a simple pull, you can adjust its height.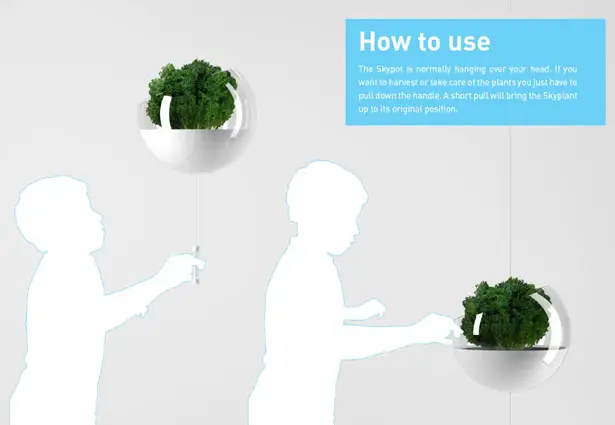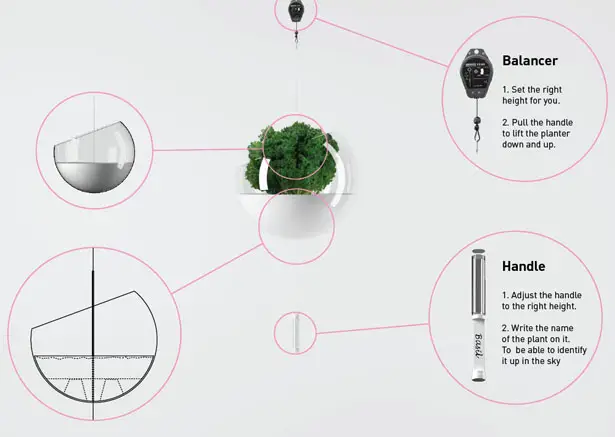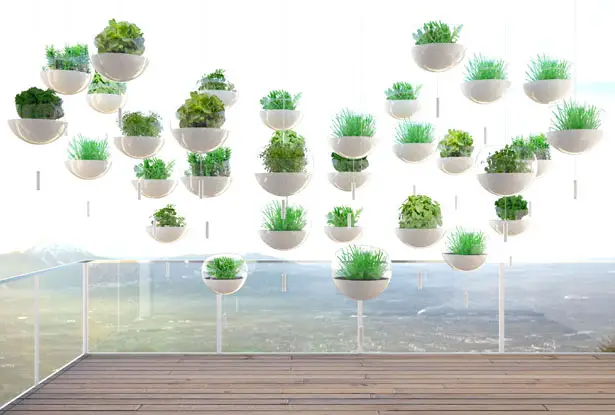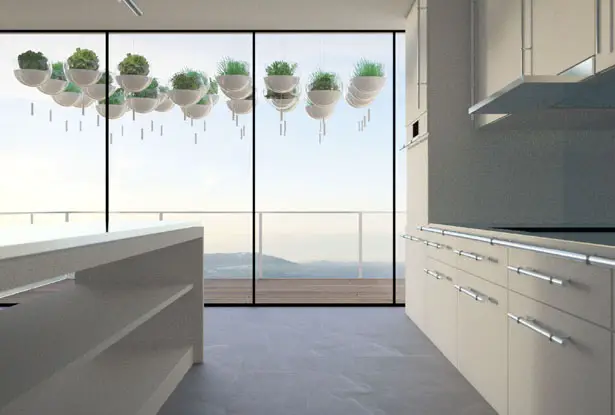 *Some of our stories include affiliate links. If you buy something through one of these links, we may earn an affiliate commission.