Sponsored by KG Mobility, Playbox Urban Mobility is a futuristic concept vehicle designed for smart city of 2040. It seems that the future is all about fun entertainment in the city or nature, especially for youngsters. In this scenario, the city of the future evolves just like an organism when time passes. Roads will be decreased and excluded as the city grows with nature.
Well, designed for South Korea, Playbox is designed to meet city regulations. In South Korea, there's a specifical rule related to new city ordinance where it must have certain amounts of parks and should be developed as an "Nature Friendly" area. Therefore, it is highly possible that in the future, all big cities would blend in harmony with natural environments. Playbox is a future vision for 2040 urban mobility.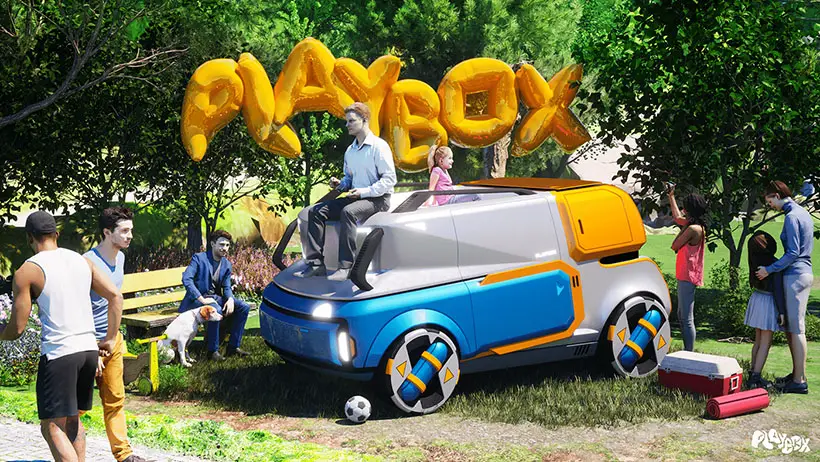 Designed by Tae Yun Kim, Playbox is not just a vehicle, it's also an entertainment station that brings positive energy wherever you are. Whether for daily ride or enjoy the beach, Playbox would be an ideal companion for those who are in their 20s or 30s. It's a project designed as an "A segment entry model" for youngsters. The interior is designed efficiently to provide spacious cabin inside a limited, compact body. The rooftop of Playbox can be transformed into a seating space where people can climb onto the roof and enjoy their environment.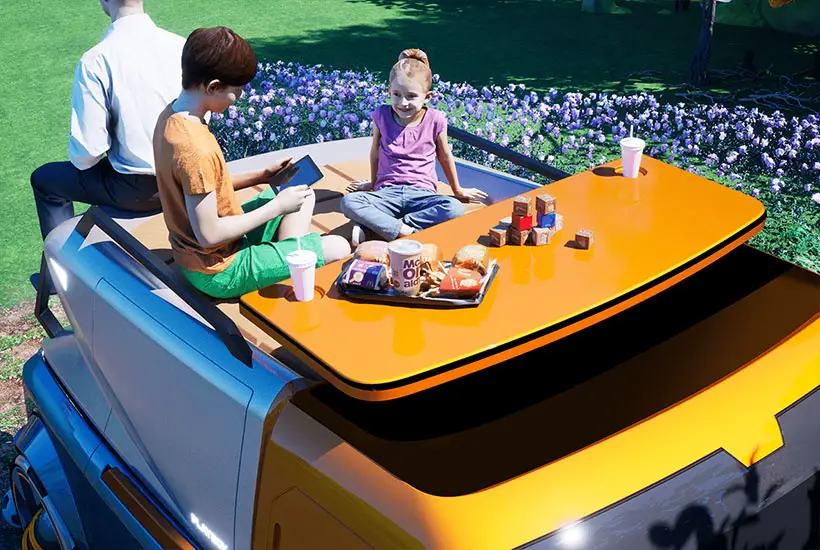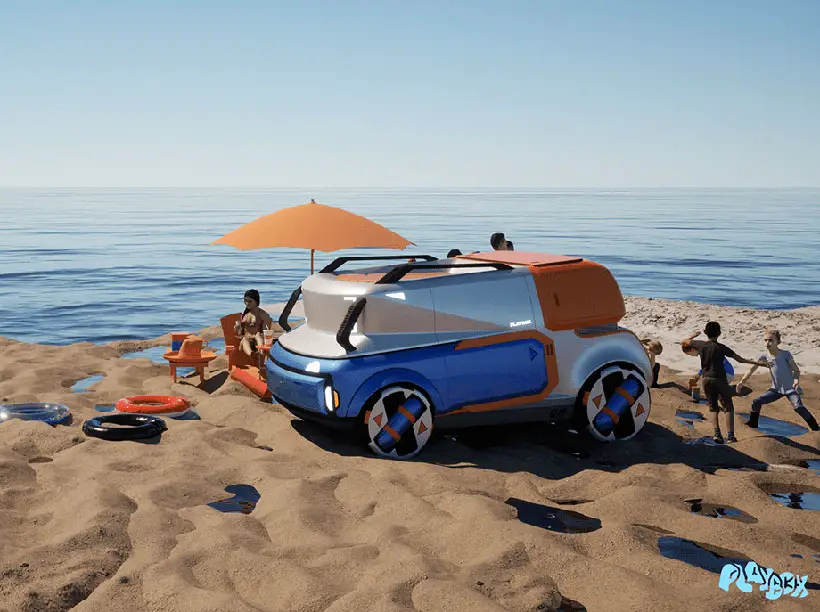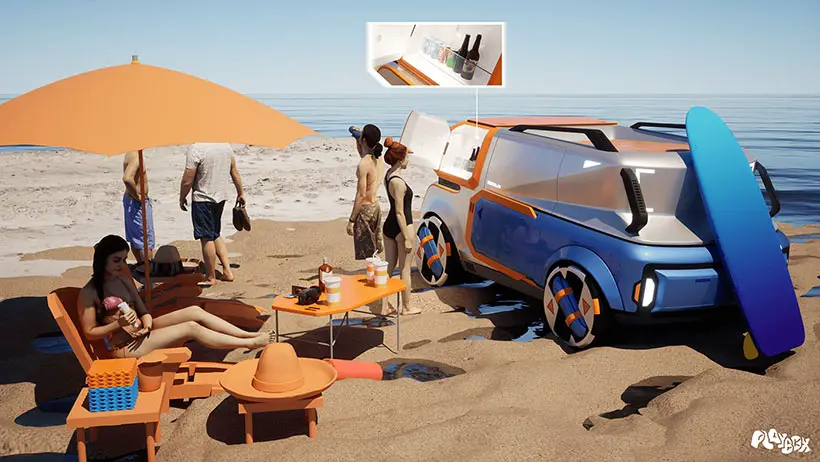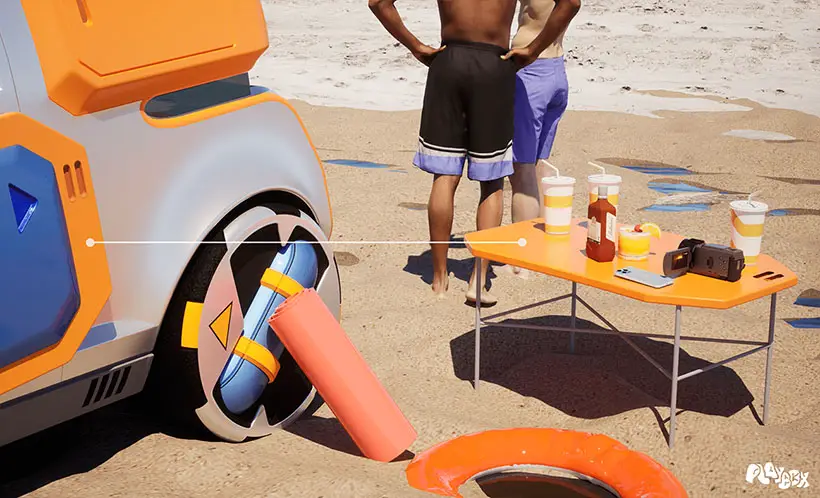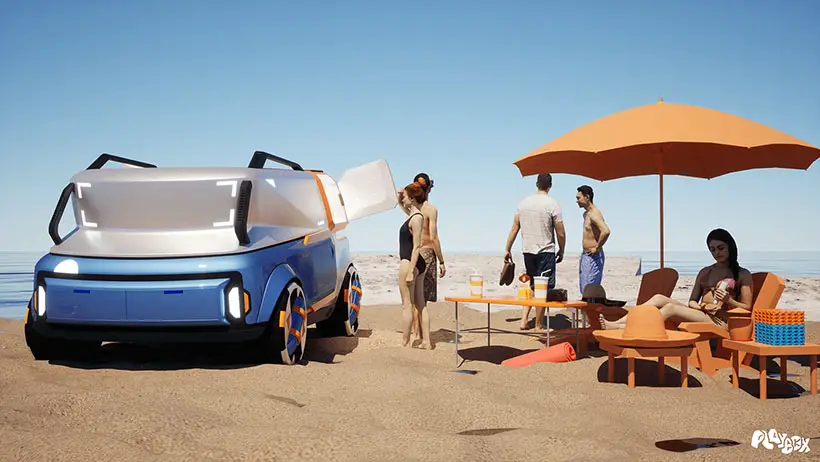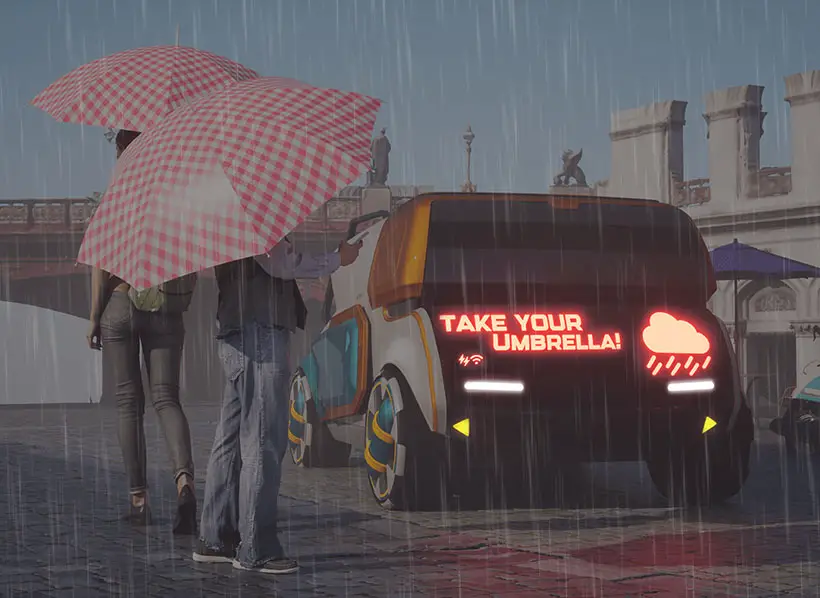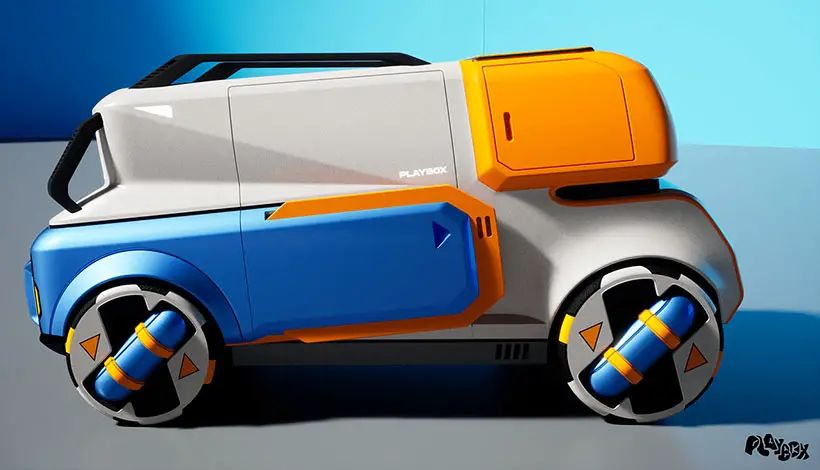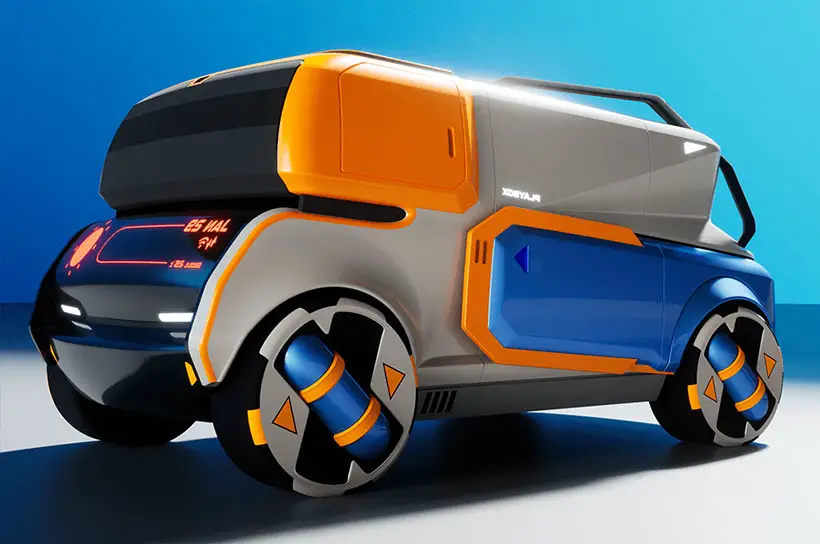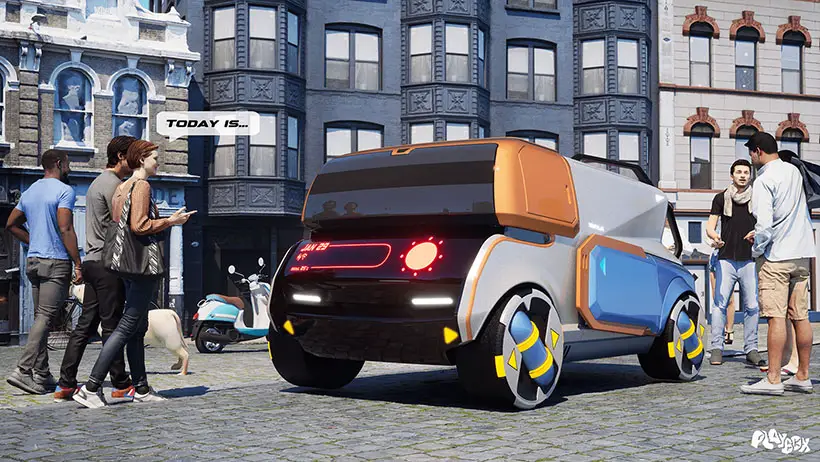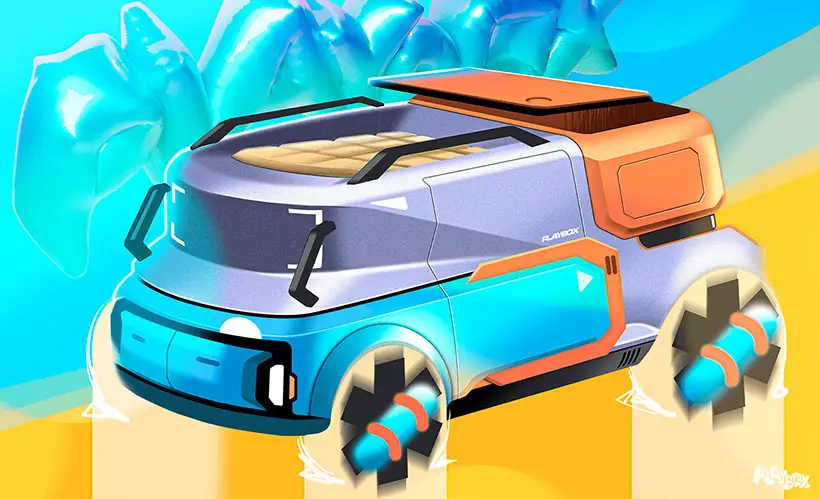 *Some of our stories include affiliate links. If you buy something through one of these links, we may earn an affiliate commission.