Mercedes Benz SILk is a degree project of Hyoungsoo Kim, a transportation designer. Based on today's technology where cars are headed at, in the future electric cars would dominate the road. Therefore, this designer decided to create a new and distinctive brand image for Mercedes without losing the connection of existing Mercedes design. At the same time, the final design of the car should aim at improving the pedestrian safety aspect from the car itself. The name of this vehicle was inspired by the softness, elegance, and mystery as well as the lightness of silk material.
Designer : Hyoungsoo Kim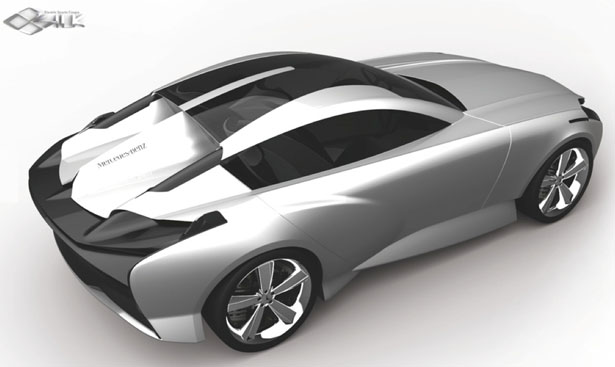 The final result that you see here is the form of a 3-seater electric sports coupe concept. It features the same wheelbase as the existing Mercedes SLK but the design moves away from the conventional 2-seater to 3-seater approach. Mercedes Benz SILk is aimed at enthusiastic consumers who want something more than a conventional/compact vehicle but still an efficient and eco-friendly vehicle.
The Mercedes logo at the front of the car is packed with a powerful HSS speaker and integrated with sensors at the four corners of the body to detect pedestrians. Mercedes Benz SILK design represents a new design language for future Mercedes sports cars yet still linked to the current design language.
From Hyoungsoo Kim :
The method I followed to arrive at the final design was scattered and confusing at times. But I managed to stick to my timeplan. I started with an initial paper mockup for the interior scheme which was inspired from interaction of positive and negative surfaces. Then researched for areas of improvement and potential problem in current day electric vehicles and what can make Mercedes a distinctive player in this segment in the future. With this research as backup I tried to grap the existing Mercedes design language and develop it to give Mercedes electric cars of the future a distinctive design language. After long hours of sketching I created a rough cad model in alias and then sketched on top of these mock-ups to further develop the form. This was followed by making blueprints with the current generation Mercedes SLK as a base. Then I sketched the interiors and the details and investigated the connection between exterior and interior surfaces. After this I created final CAD model in alias and tried to achieve A class surfaces which comprised a major part of the design process. After this I created animation to depict my concept and how it works. I tried to perfect the storyline of the animation to convey the intention of Mercedes Benz SILK design.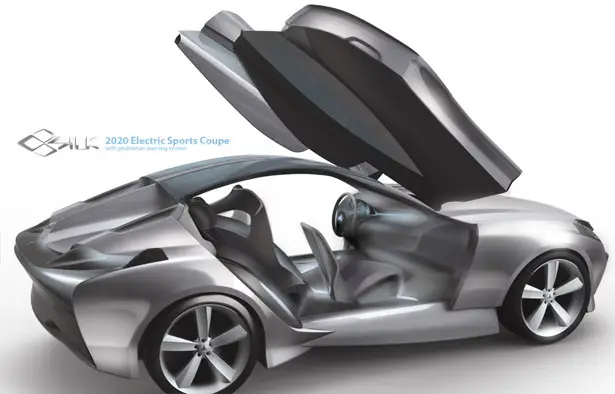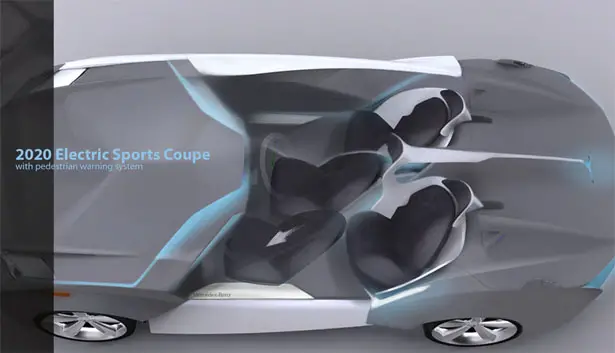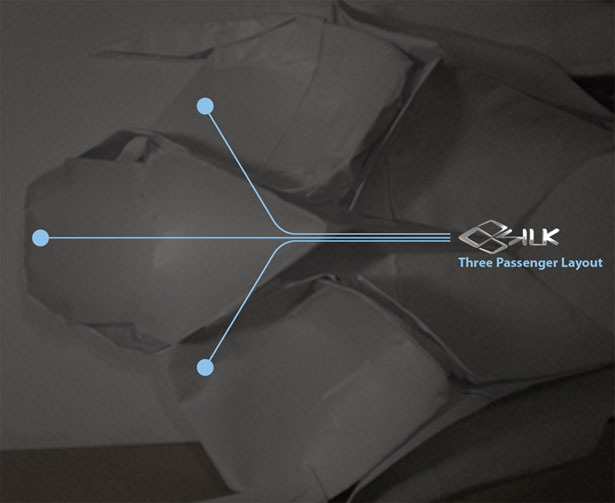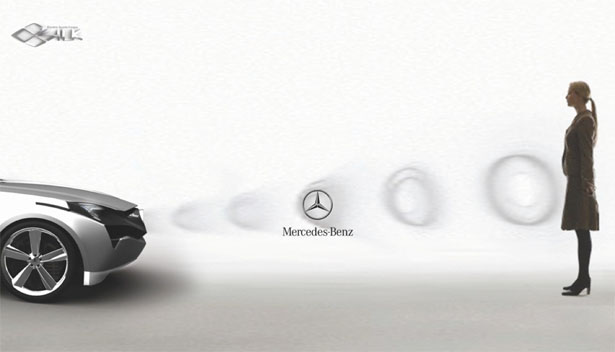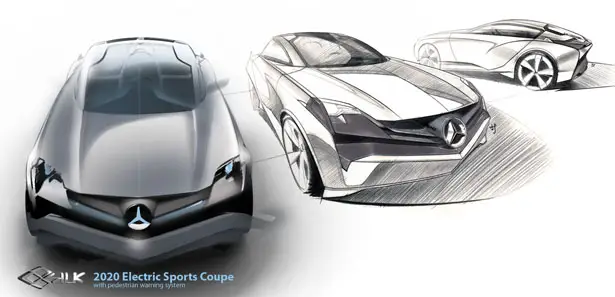 *Some of our stories include affiliate links. If you buy something through one of these links, we may earn an affiliate commission.