Orb Bathroom Vanity features modern, organic form that enhances any bathroom interior décor. It breaks the boundary of hard and cold geometries which are commonly found in bathroom environment. The overall design boasts warm, soft, and flowing ergonomic form combined with cold, hard materials to influence user's perception of aesthetic, tactility, and mood.
Designer : Andrew McIntyre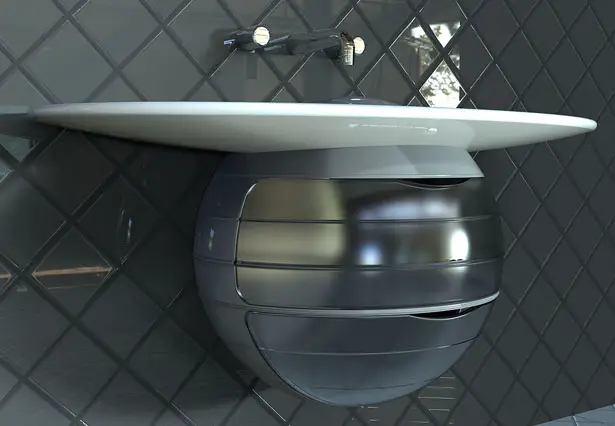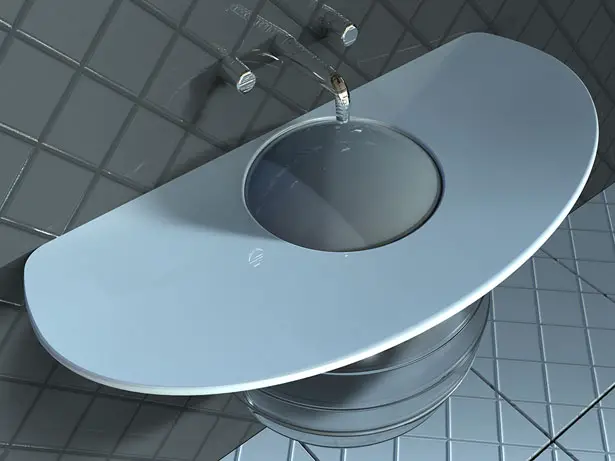 The inspiration came from a falling raindrop that turns into a puddle, leading this design to focus around the intricate and delicate contours of flowing water. As we know, water is the main element in the bathroom, it gives the comfort of warmth or cool, it's one of the essential parts in your bathing rituals. The playful movement at the spherical top relates to the main form itself, it's an attempt to add some creative, lightheartedness, and relaxation in this place. The spacious surface area of the basin offers great usable area while majority of the vanity is dedicated for drawers to keep your bathroom essentials.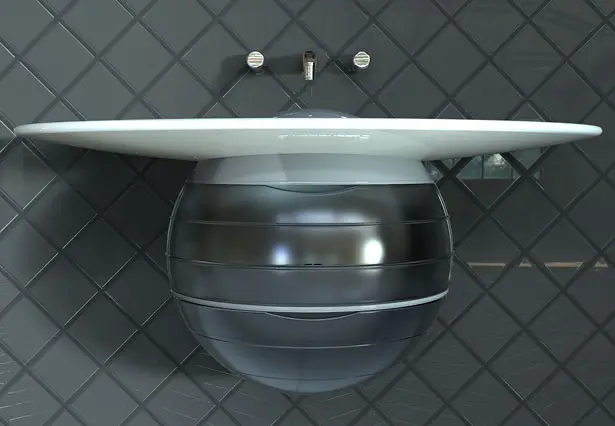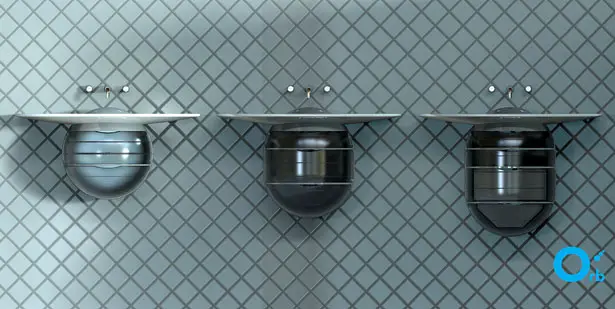 *Some of our stories include affiliate links. If you buy something through one of these links, we may earn an affiliate commission.