Discreet concept watch is actually the newer version from the old one that features round shape. This time, it offers more modern design with the same principle. This minimalist watch offers a completely blank display, the time is read through subtle side-reading method. It certainly sparks many questions from others since this watch doesn't offer any front display just like standard watches. Although it looks really cool, we still think it would be great if there's a hidden mechanism to display the time on the surface.
Every number will be represented by dots, only midsections of numbers are displayed, yeah, it can be pretty tricky but still readable.
Designer : Jacques for [Tokyoflash]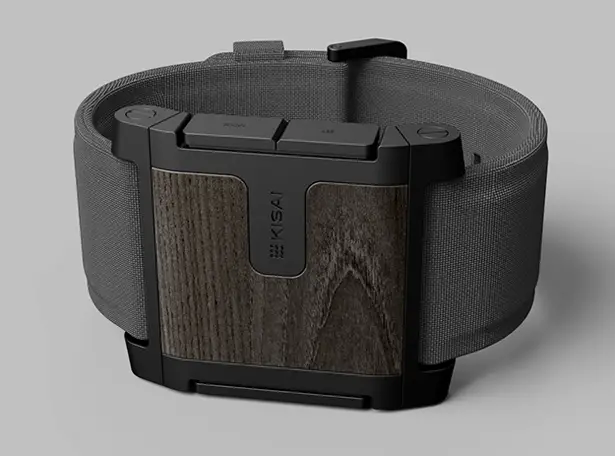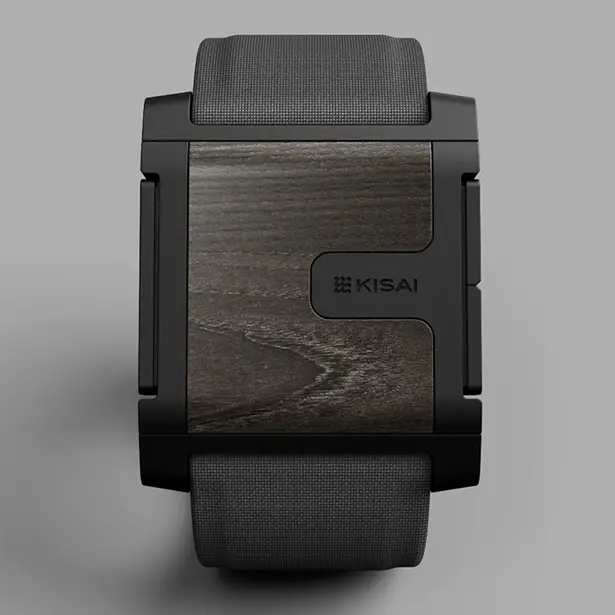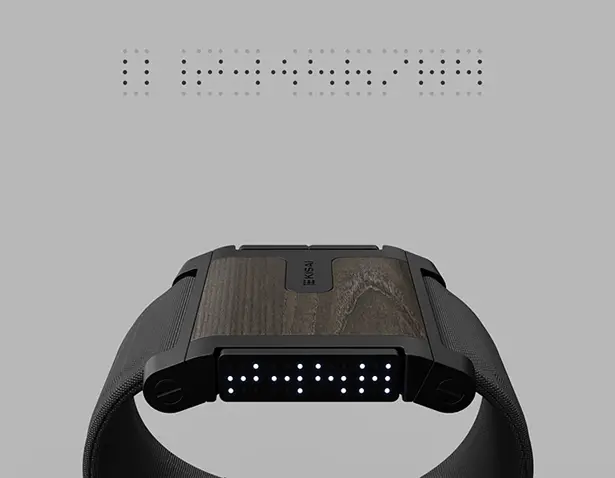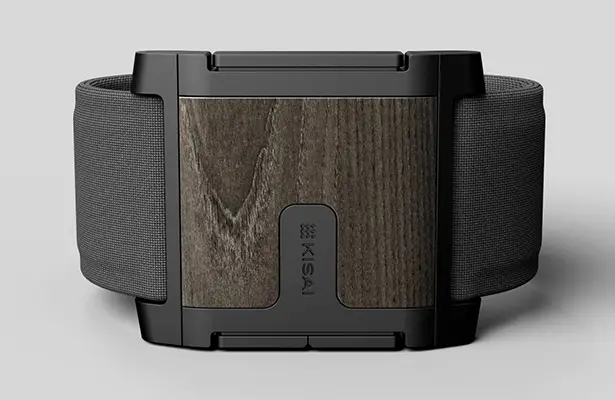 *Some of our stories include affiliate links. If you buy something through one of these links, we may earn an affiliate commission.