Bugatti Bolide is an experimental study, a new concept around Bugatti iconic 8.0 liter W16 engine. This French luxury car manufacturer presents unique concept vehicle, a track-only hyper sports car with W16 engine derived from series production combined with minimalist body for optimum downforce. Bolide concept provides driver with ultimate driving experience Bugatti's style: reduced, raw, and authentic.
Designed as most extreme, fastest, and lightest vehicle in company's recent history, Bolide features incredible weight-to-power ratio of 0.67kg per PS. This is made possible by combination of W16 engine, 1850 PS, and a vehicle weight of just 1,240kg. It can reach a top speed of 500km/h without compromising handling and maximum agility.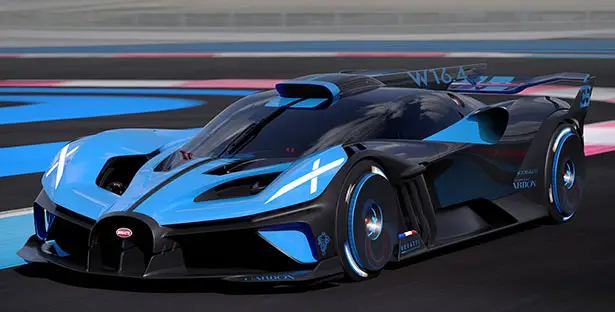 Bugatti Bolide design is tailored to focus on lightweight construction. The result is provocative proportion of modern Bugatti ever, form follows performance. The challenge was to transforms unrealistic of aerodynamics and lightweight construction into an aesthetic that still reflects Bugatti's design DNA, while it still demonstrates ambition of an impressive weight-to-power ratio. The overall body exterior is dominated by air ducts that are similar to Formula 1 racing cars instead of classic sports cars. With half-open front end, this car is striking example of balance combination of air duct expertise, lightweight construction requirements, and aesthetic dynamics.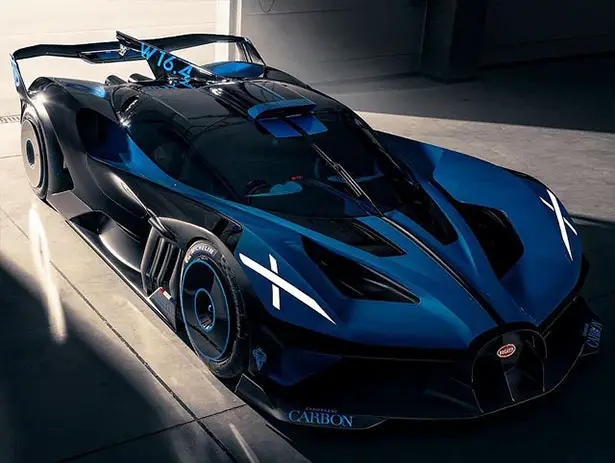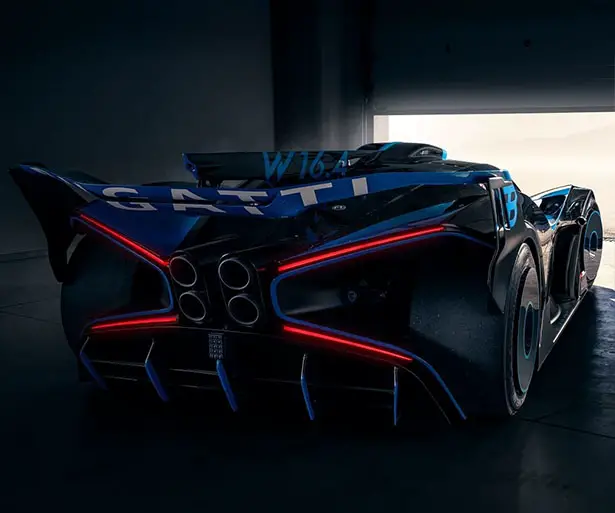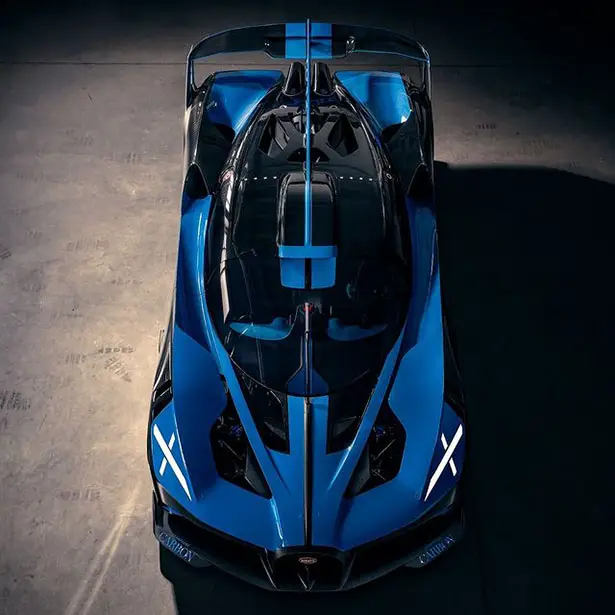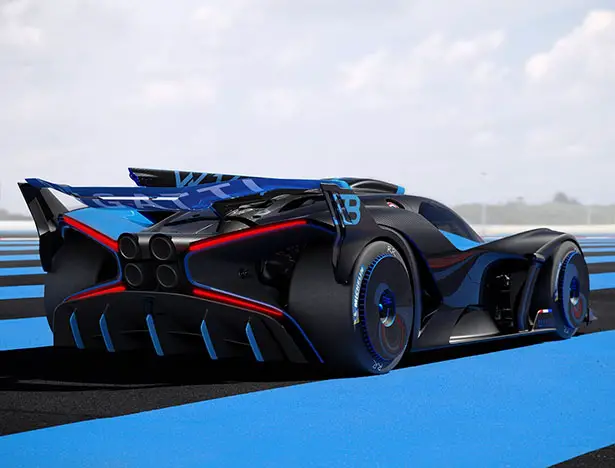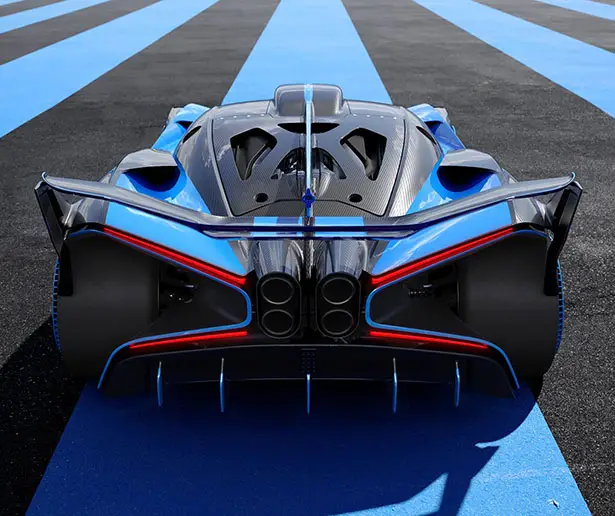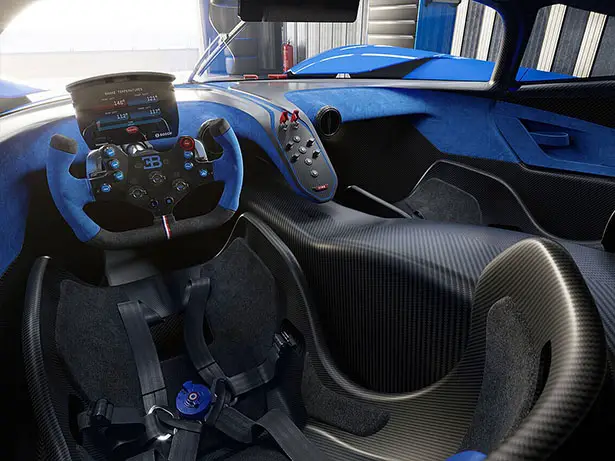 *Some of our stories include affiliate links. If you buy something through one of these links, we may earn an affiliate commission.