As pollution becomes more and more serious in China, every household should own an air filtration system. Keeping this in mind, PLANT, a concept of Fresh Air Ventilation System has been designed. It's a smart ventilation system with electric curtain, it will gradually replace air purifier.
PLANT is a combination of fresh air ventilation system and electric curtain, it is capable to purify air in the room while decorating and saving your indoor space.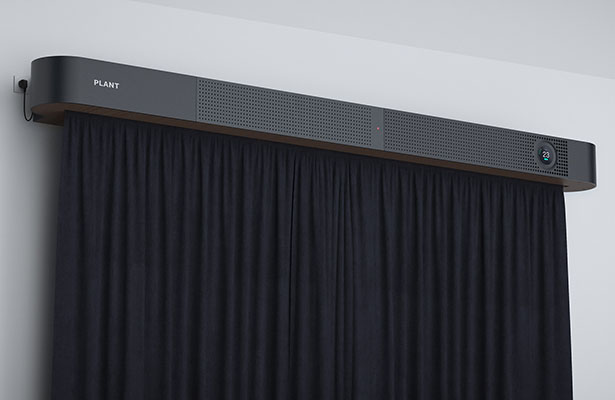 User can control PLANT through a mobile app. All those sensors and its Artificial Intelligent program can automatically adjust air volume. Colt Chow explains that his project uses two different materials, wood pedestal and plastic shell. These materials combine function and aesthetic in its design to allow people to get "eclectic" visual experience. The curtain track is made of premium, high-quality material, it works super quiet thanks to its WiFi enabled smart motor. Gently pull the curtain to trigger its motor to operate.
PLANT Fresh Air Ventilation System is equipped with activated carbon filter and HEPA to ensure that the PM2.5 of air enters the room is 0. Replacing the filter should be easy, it adopts the design of magnetic lid which can be easily opened.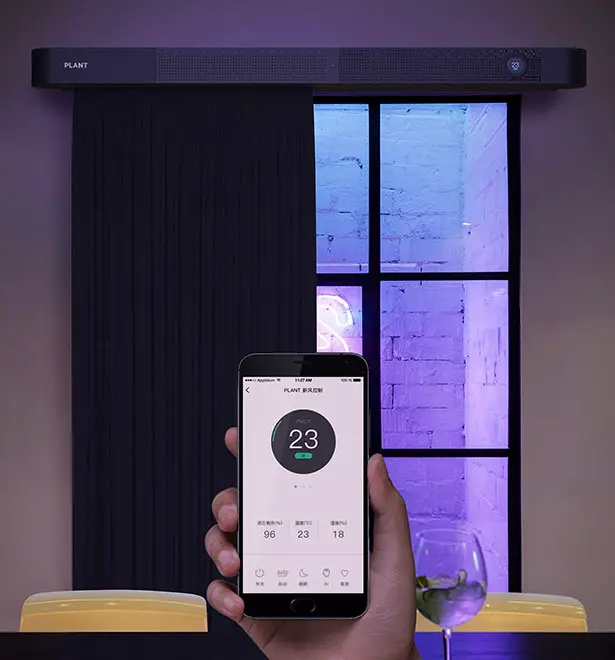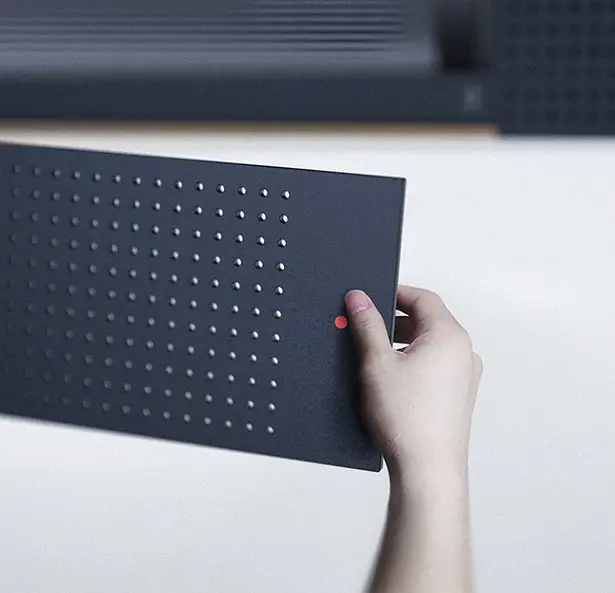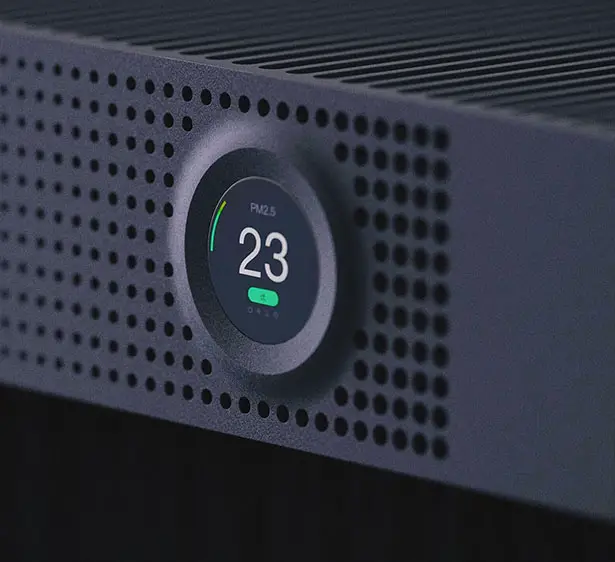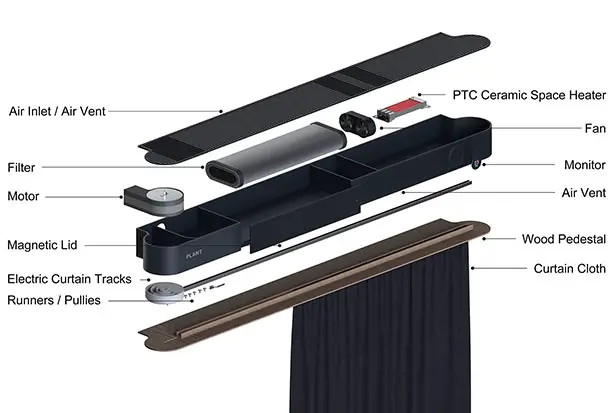 *Some of our stories include affiliate links. If you buy something through one of these links, we may earn an affiliate commission.