Aston Martin has been known for its power and beauty in automotive world, now, the company is looking a way to explore high performance segment of the yachting world. Quintessence Yachts has been chosen to team up for this special project due to impressive company's concept and development proposals. From the very start, AM37 project would be a powerboat with excellent performances and handling, therefore, Quintessence Yachts has chosen Mulder Design for its experience in fast yachts.
Mulder Design provides the framework of the design to Aston Martin to ensure the style complements the hull's performance. During the process, they have constantly exchanged ideas for the design and every details with full commitment of the Aston Martin team to get input and feedback of both interior and exterior.
You can see characteristics of Aston Martins in the design, you can see the blueprint of exciting sports cars built to the highest standards. This powerboat combines power, beauty, and soul of true sporting ability with passion, luxury, and of course, beauty. With extensive contribution of the Aston Martin designers, the AM37 powerboat offers you highest degree of technology and innovation in a genuinely unique manner.
Designer : Aston Martin, Quintessence Yachts, and Mulder Design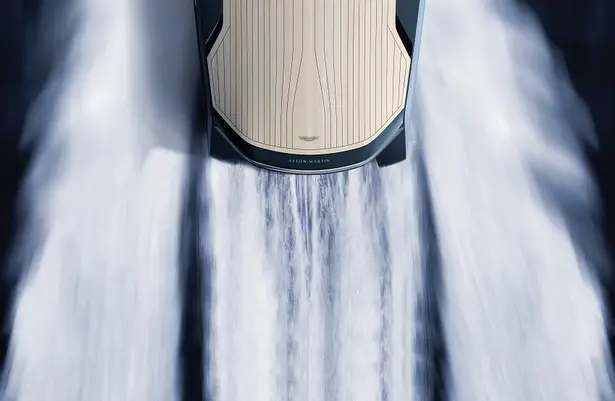 The hulls feature high-tech composite with epoxy resin while the structural parts are made of carbon fiber. The production process would employ vacuum infusion technology and post curing. Quintessence Yachts says that this 37-foot model will be presented in 2 different versions: AM37 S and AM37.
AM37 S would be a true powerboat with cruising speed of 32 knots and a maximum speed of 52 knots. AM37 would be a leisure powerboat with a maximum speed of 44 knots.
Aston Martin includes its iconic winged emblem on the transom and a rear diffuser. The main deck layout features twin helm seats with an u-shaped cockpit seating area. The navigation and entertainment system will be quipped with a voice-activated command.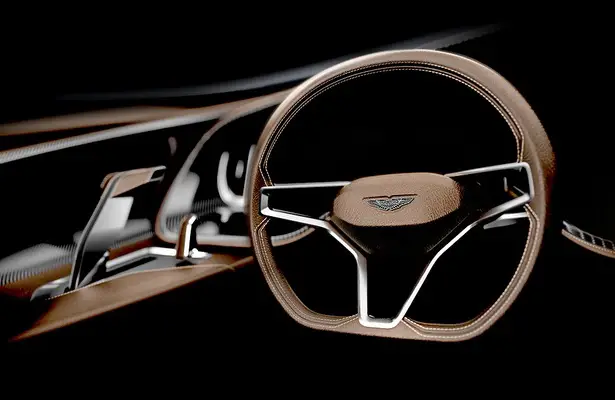 *Some of our stories include affiliate links. If you buy something through one of these links, we may earn an affiliate commission.