SOUROND is concept cutting edge television design that's created for individual who live in a small living space. It features ultra sleek body that consists of a roll-up screen, audio system, base, and charging capabilities. Every little detail is focused on reducing the need of space without sacrificing user-friendliness. Nowadays, the trend of single-person households has dramatically increased with approximately 15% of global household population of 2 billion being one-person households. This trend can be expected to continue rise in the future.
Through extensive research, most single-person households prioritize not only their work at home but also their leisure activities. They frequently enjoy watching TV alone at home, furthermore, they demand for digital entertainment, such as video streaming, music, gaming, and movies, exceeds of typical households. That's why the market demand for television among one-person households can't be overlooked.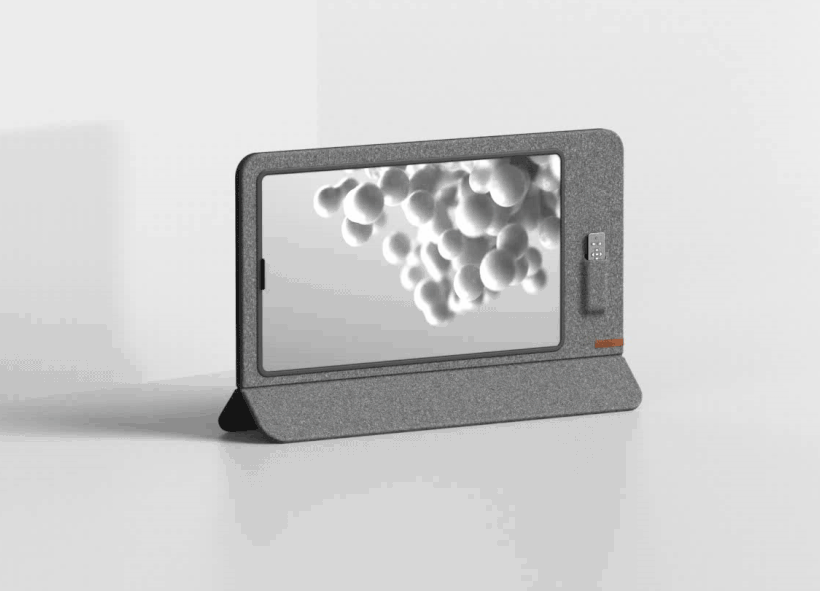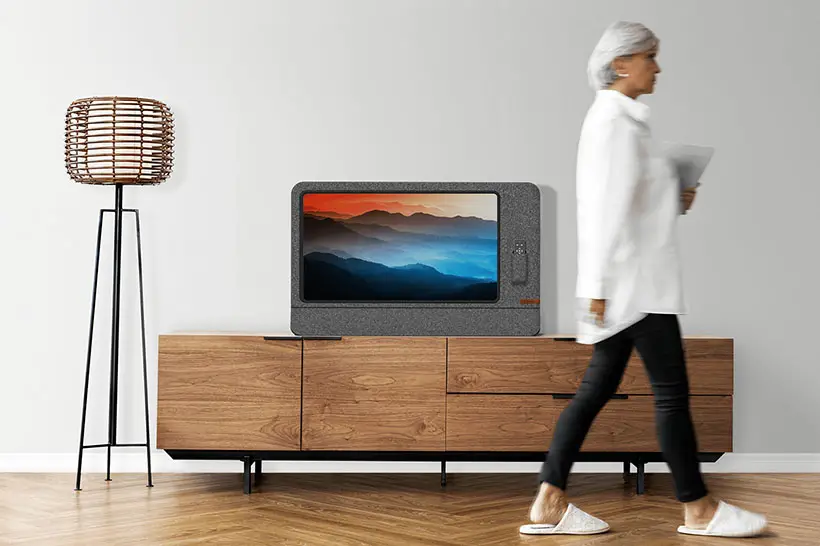 It can be challenging when arranging furniture in limited space. SOUROND TV combines the functionalities of TV, audio, and charging in one slim and space saving design. This device provides multifunctional solution that meets user's diverse needs. Designed by Ming-sheng Shih, SOUROND TV applies screwless design where you no longer have to deal with screws or wall drilling for mounting. Thanks to smart wall-mounting solution, installing and removing this TV from one place to another is easy without compromising the integrity of the wall surface. The integrated base eliminates the need for user to disassemble the base when transitioning between wall-mounting and placing the TV on a tabletop or stand. This versatile design gives user great flexibility for various setup options.
The screen of SOUROND TV uses a retractable roller mechanism where user can easily switch between different usage modes. The use of soft materials and plastic elements allows this product to gain warm and contemporary touch. The base of SOUROND is equipped with wireless charging functionality, allowing user to place their smartphones or other devices on it for wireless charging.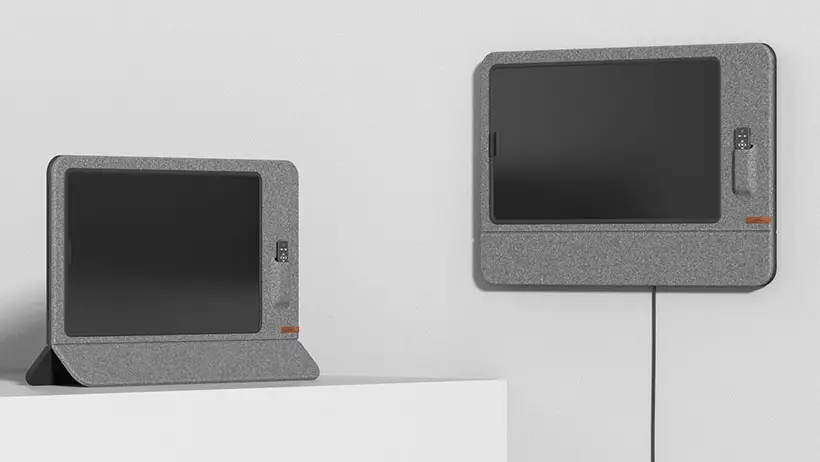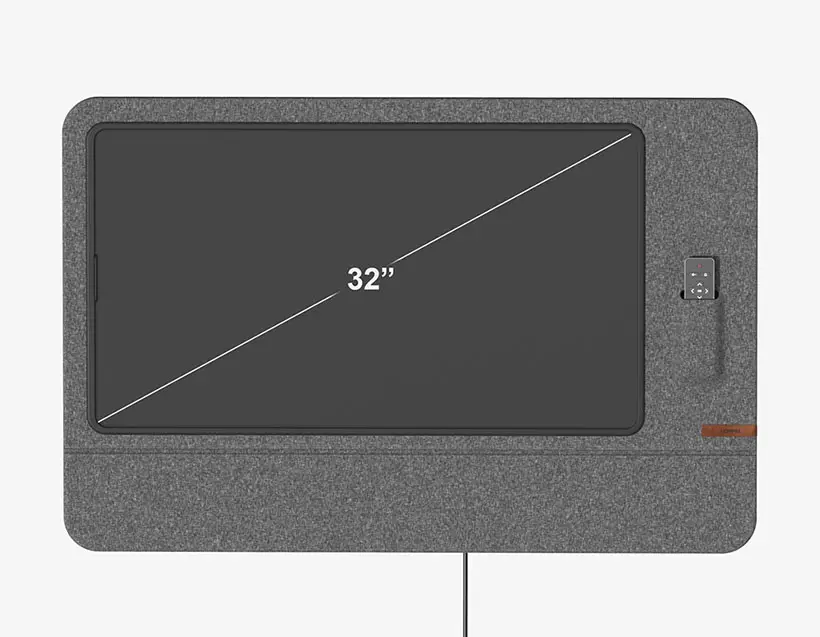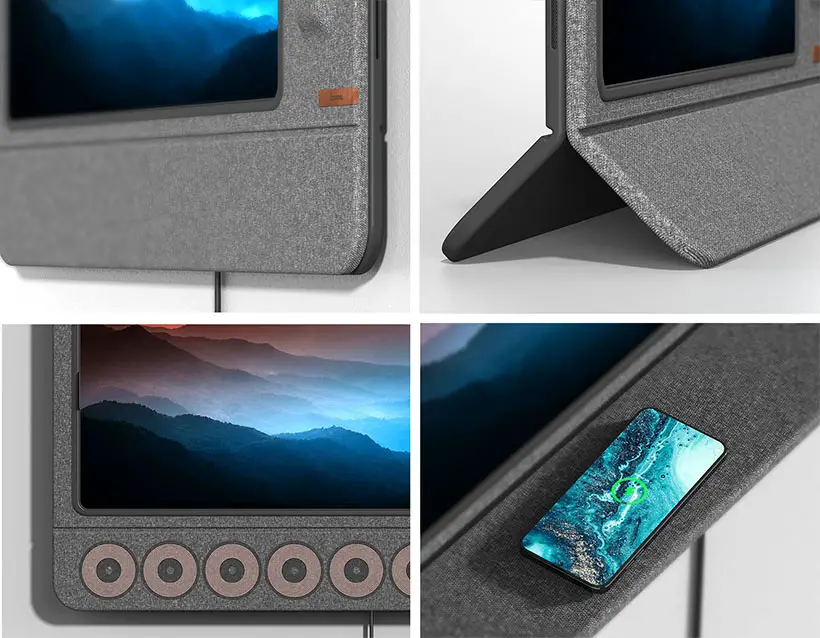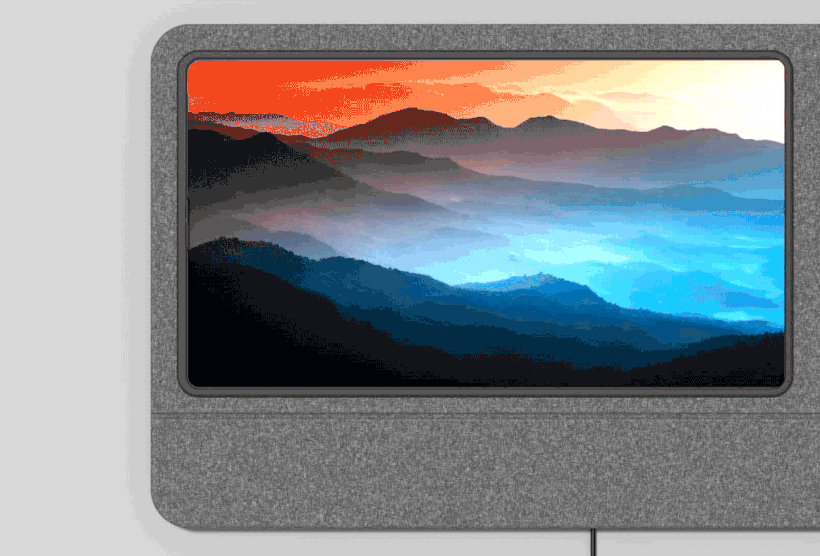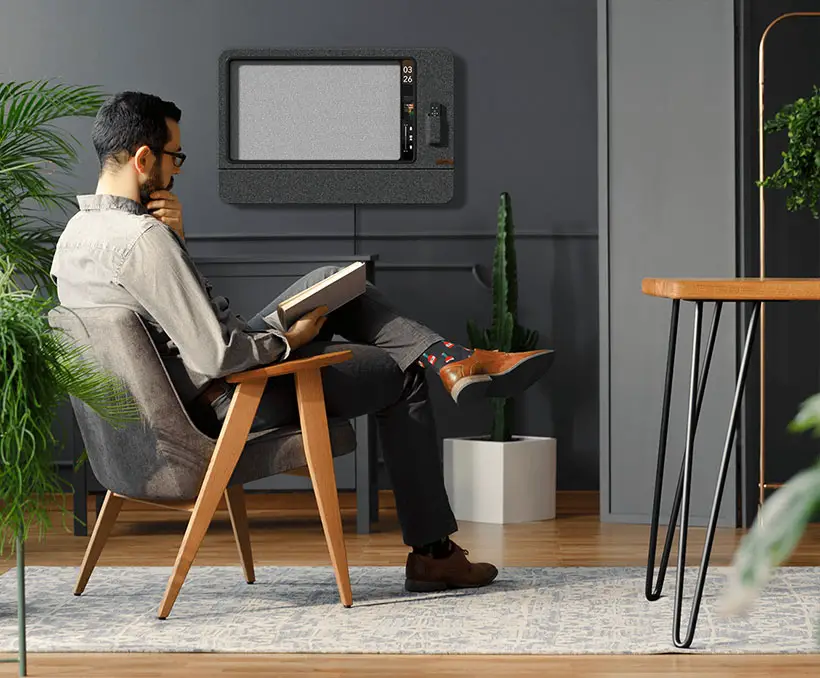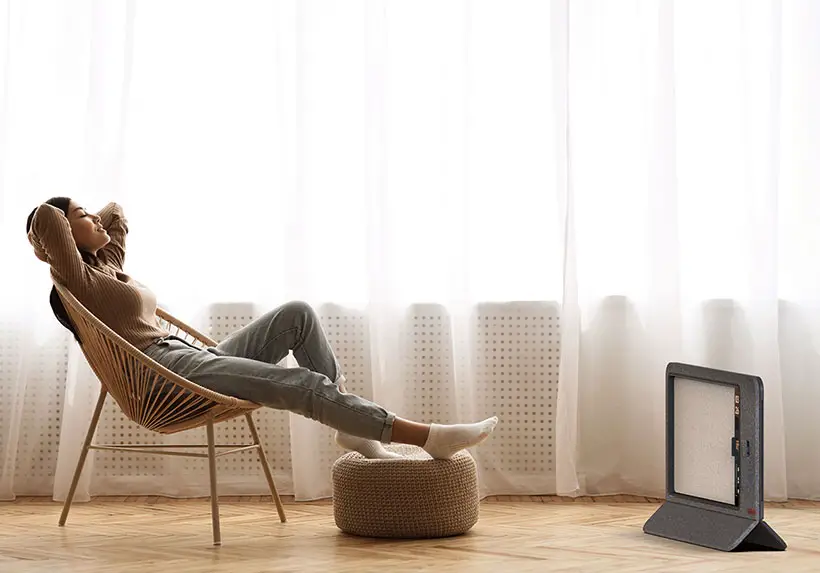 *Some of our stories include affiliate links. If you buy something through one of these links, we may earn an affiliate commission.