If you think your not geek enough, you can add iTie as your fashion gadget. It's a unique concept that combines fashion with technology, one electronic tie that rules them all, seriously, you don't need to buy another tie anymore, it frees up your closet space. iTie features flexible screen where you can browse, create, and share thousands of tie patterns directly on screen to fit any occasion. Changing your tie can be done with a touch of a button, it's an innovative wearable technology for young IT professionals. To save battery, this gadget can also go "stand by" mode, nice.
The other perks of having iTie are the ability to sync with your gadgets, access your apps/multimedia right there from your tie, check your email, check messages, or even having chat on Skype with your friend. The bottom part of iTie, you'll find a small camera on its flexible screen, thus, enabling you to have video conversation or just take a selfie.
Designer : Tomislav Zvonaric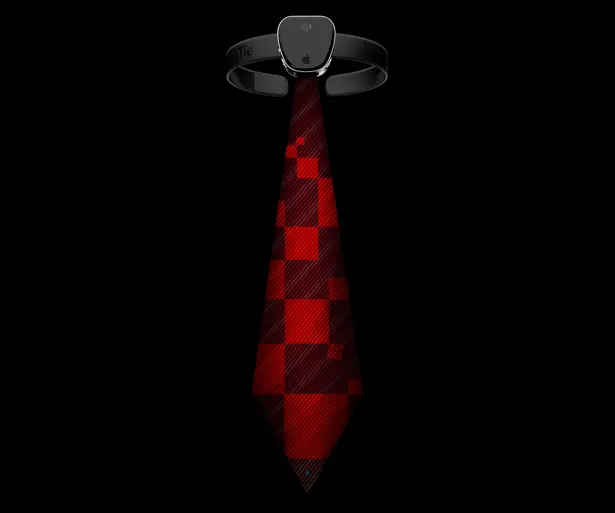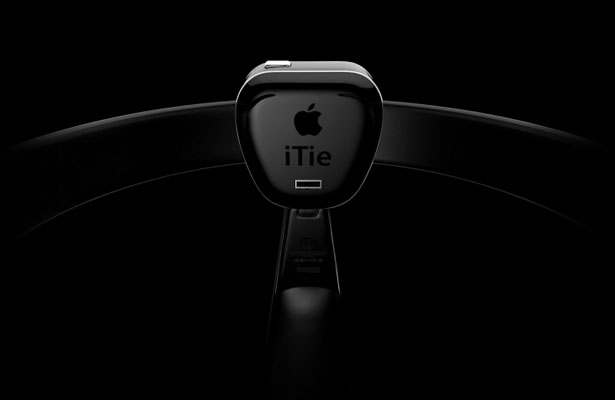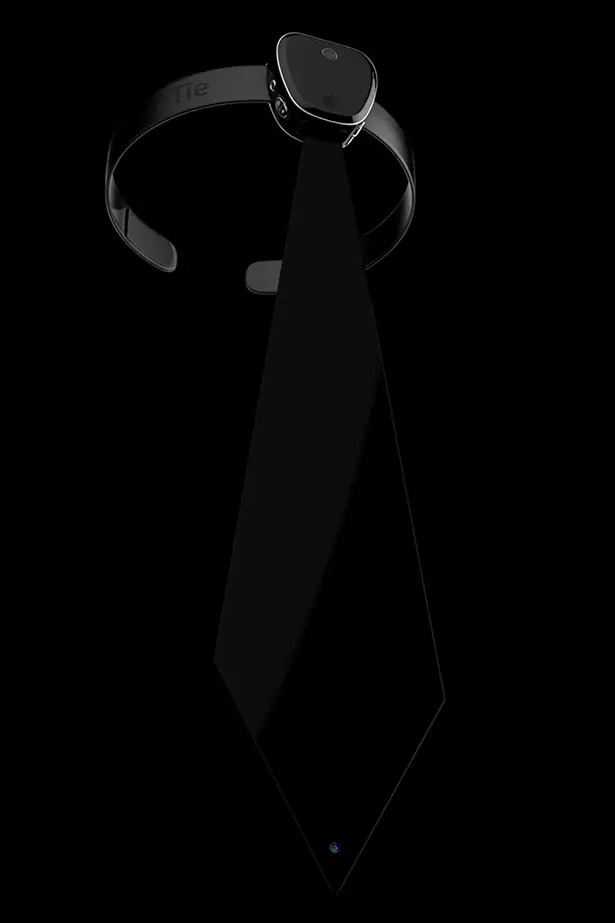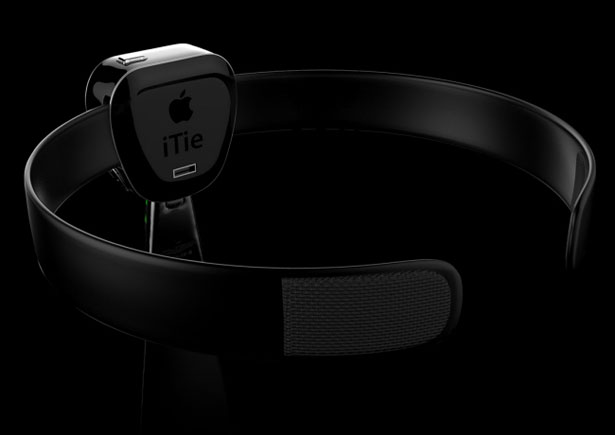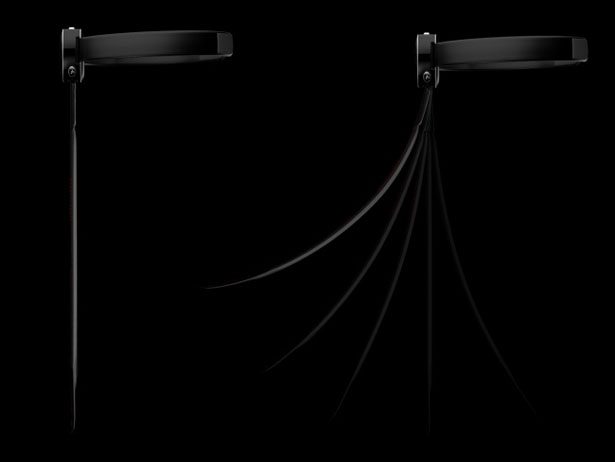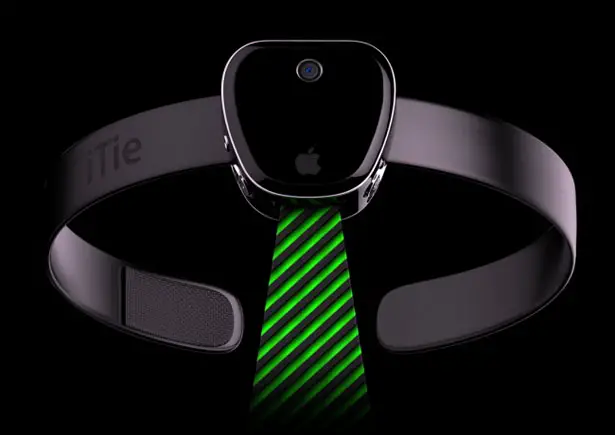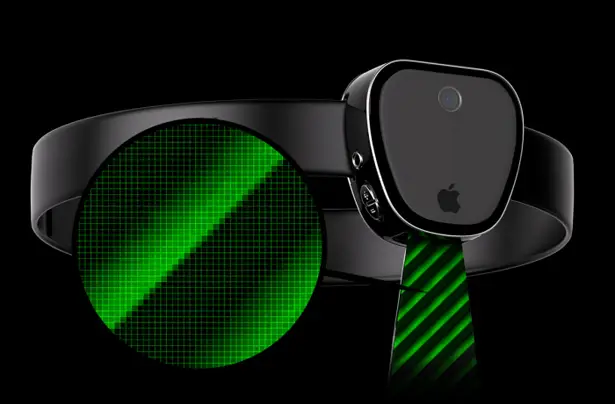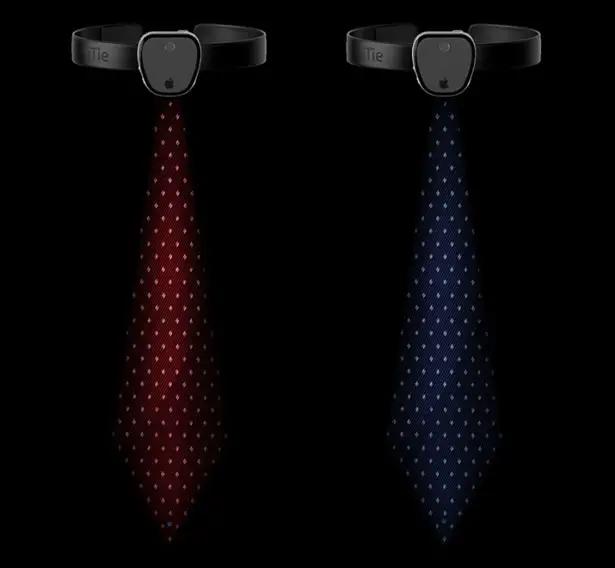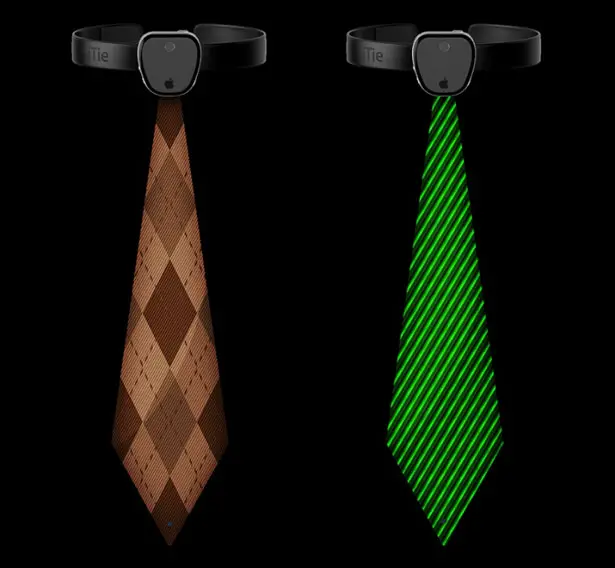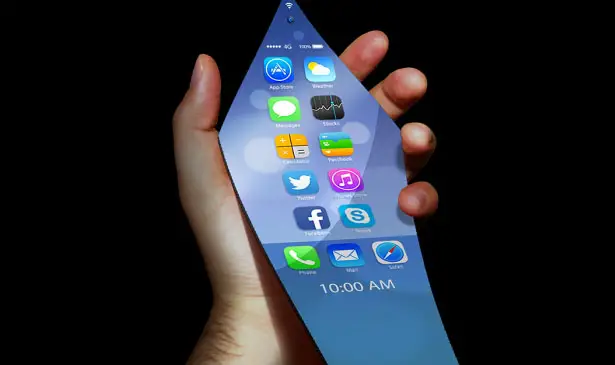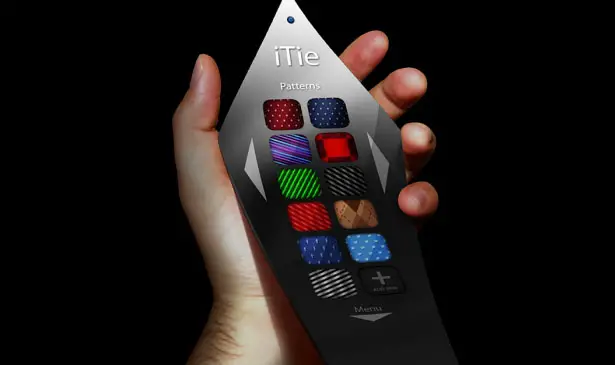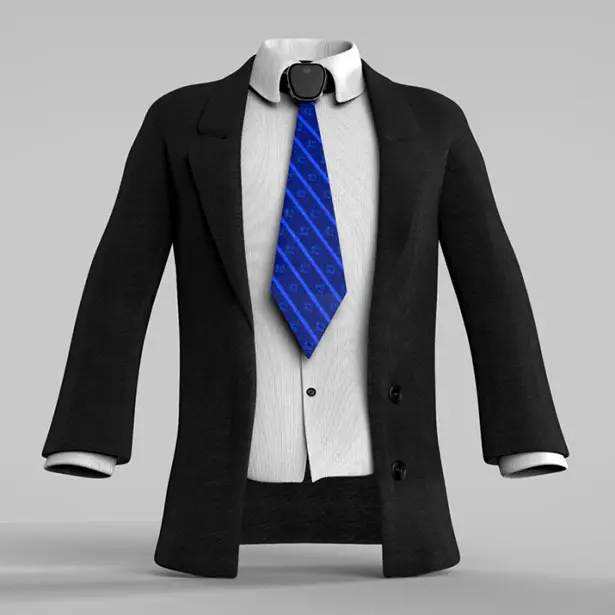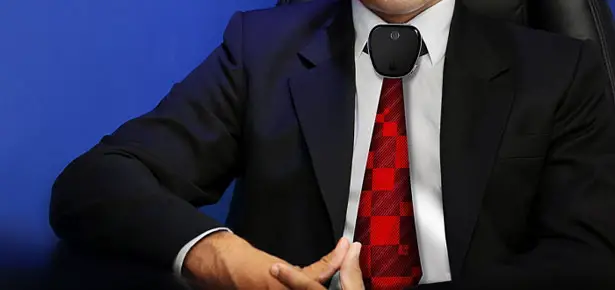 *Some of our stories include affiliate links. If you buy something through one of these links, we may earn an affiliate commission.