Update: Unfortunately, HelmetDawg the official site is no longer online, but you can still purchase similar Batman Helmet from Etsy.
HD100 Helmet is a helmet for every superhero that rides motorcycle. It's sleek, dark, and mysterious, it certainly catches everyone eyes, especially children, they will stare at you in awe. It features clean lines and dramatic profile, each helmet comes with integrated hand crafted and tooled details. It's an original concept made from high quality materials, you can be sure those are not toy parts attached to the helmet, high tech shell ergonomic design offers maximum venting as well as comfort. SPC top front vents, interior and styro designed for controlled air flow.
HD100 Helmet has been designed to incorporate GMAX D.E.V.S. adjustable (Dual Exhaust Venting System) for both top and rear side venting to reduce fogging and sweating, it allows hot air to escape from mouth area to top of head. In order to reduce fogging, there are adjustable chin vents that direct air upward across the inside of shield. Removable CoolMax comfort liner and cheek pads are used for better fitting and move moisture away from your face, this fabric dries pretty quick.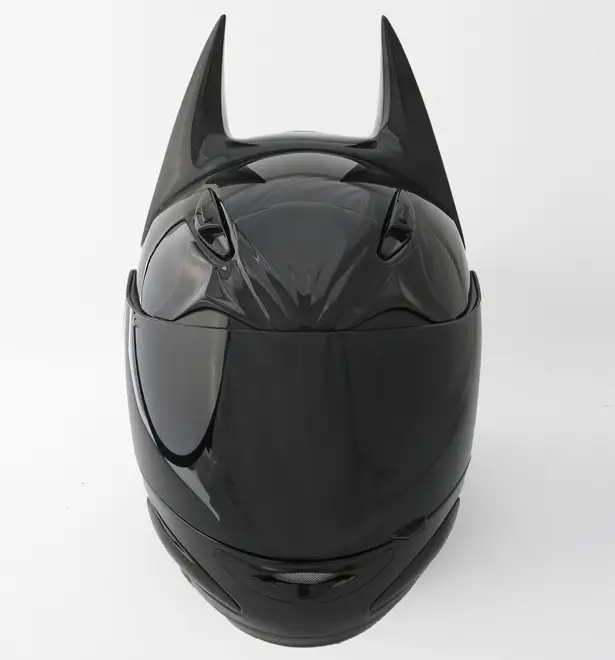 *Some of our stories include affiliate links. If you buy something through one of these links, we may earn an affiliate commission.