Hey guys, get ready for A' Design Awards & Competition 2014, submit your best design to this prestigious design competition, it might be your year.
A' Design Awards & Competition 2014 calls for submissions, if you've been a long time reader you probably already know about this design award, but we are still going to refresh your memory again. This is the perfect event to showcase your designs, to show the world your talents and ideas, you will also get to know designers from all over the world, sharing ideas and knowledge. This design award highlights best designs from all over the world and gives them international press coverage and exhibitions. The winning designers will get recognition, fame, publicity, and credibility, believe us, these are important stuff if you want to exist as a designer.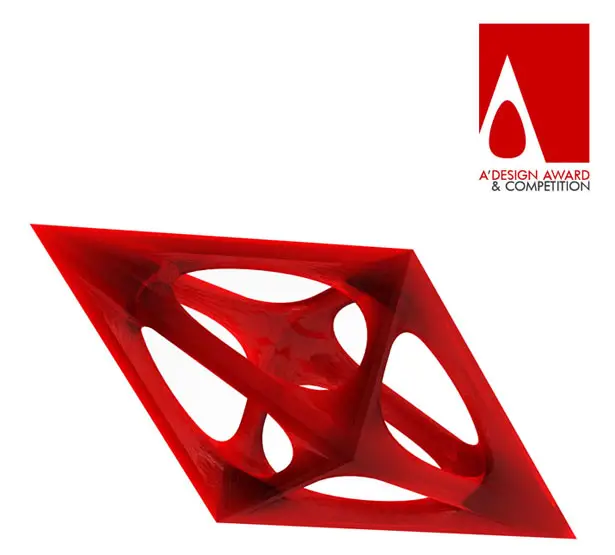 A' Design Awards & Competition offers a wide variety of design categories, we're pretty sure you can find the perfect field for your work, there are more than 80 categories you can choose from, such as: engineers, packaging, architects, transportation design, furniture, digital devices, or lighting. For more information about available categories, you can find them in this page: http://www.adesignaward.com/categories.html. Just in case you're still not sure what kind of category you should choose, just pick "Unexpected Design Award Category".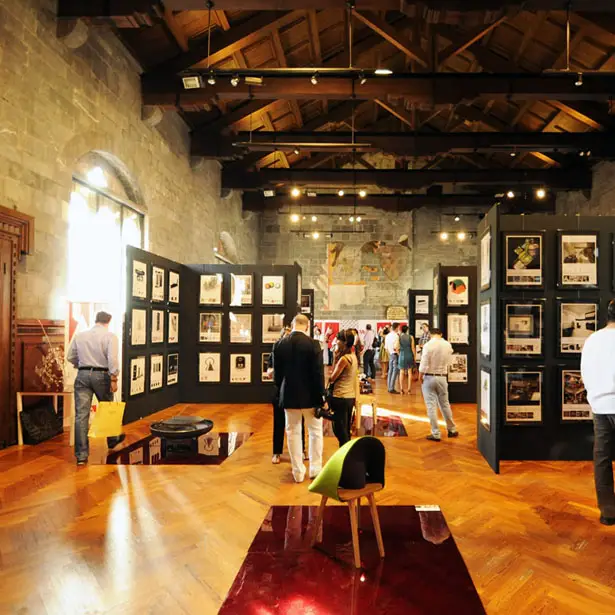 All entries will be judged by an expert jury panel of well-known academics and expert in their fields, press members, and professionals. The prize for winning this competition is overwhelming, you will enjoy lots of benefits to boast your career as a design, instant fame that every designer has been dreaming of. This award provides you with winner's exhibition, annual hardcover yearbook publication, press release preparation and distribution, design/blog magazines (such as this one), PR tools, world design ranking inclusion, and gala night to help you improve your networking. You might win all this by taking the first step of sending your work for free preliminary evaluation: http://www.adesignaward.com/registration.php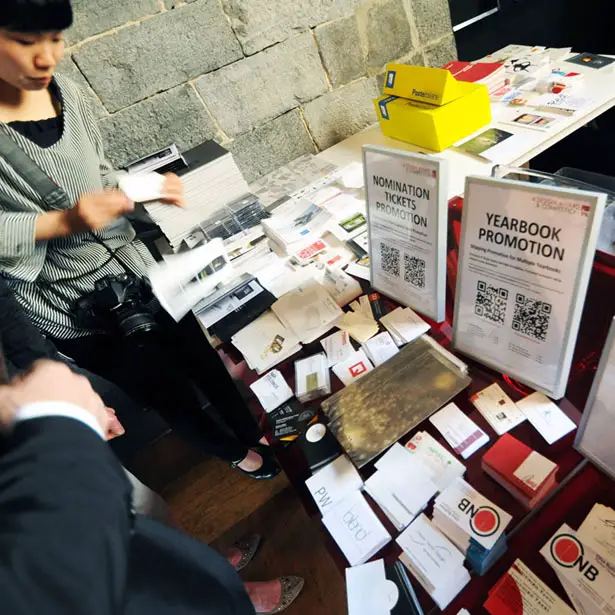 Just in case you still have questions about this award, you can always find more details from this page http://www.whatisadesignaward.com or http://www.designaward.com, there are a lot of information available about the competition.
Now it's not the time to become lazy, start your work, make great design, please remember the deadline for submission is February 28, 2014 and the result will be announced to public on April 15, 2014.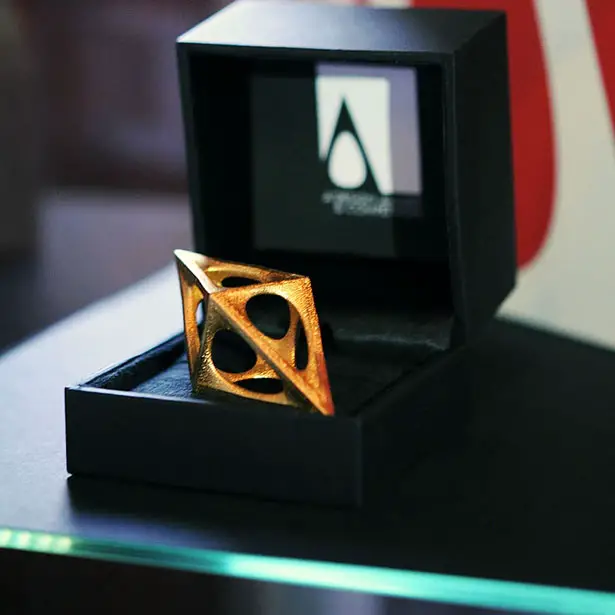 Here are some past winners: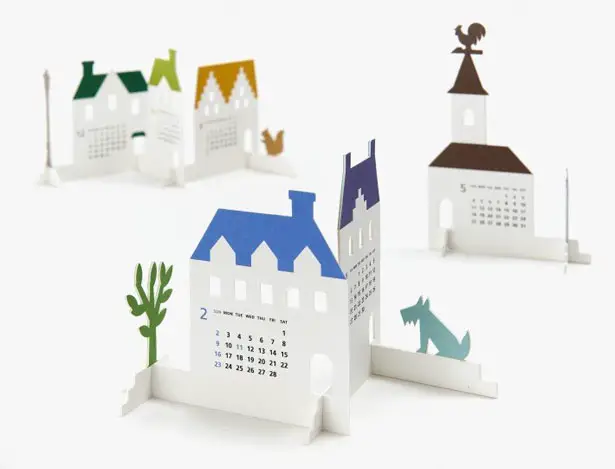 Calendar 2014 "town" by Katsumi Tamura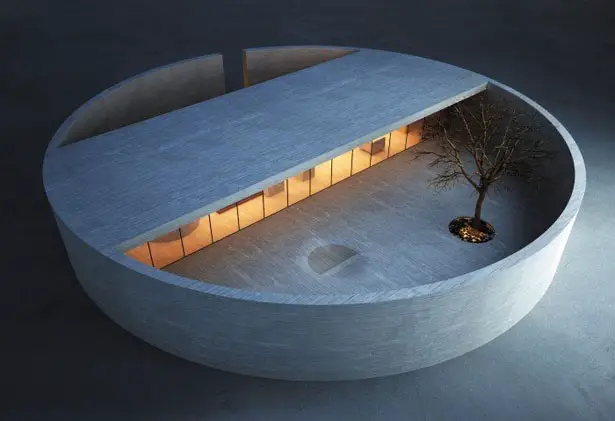 The Ring by Marwan Zgheib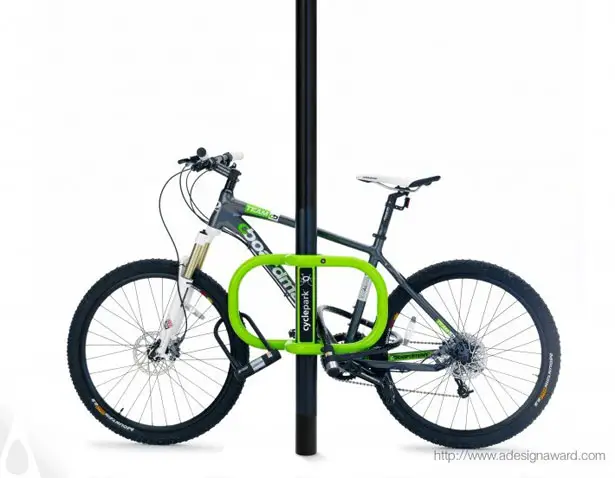 Smartstreets-Cyclepark™ by Chris Garcin and Andrew Farish Smartstreets Ltd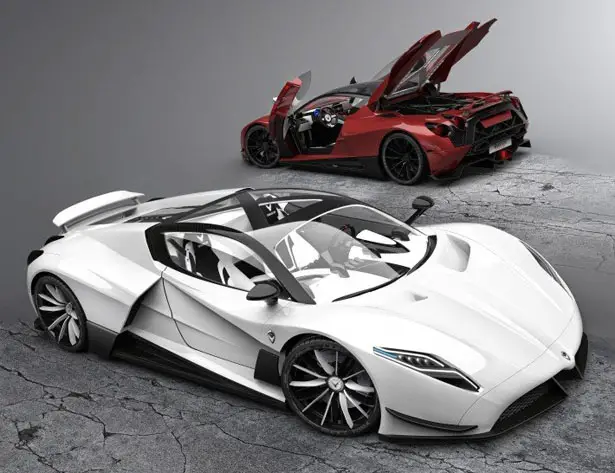 Shayton Equilibrium by Andrej Stanta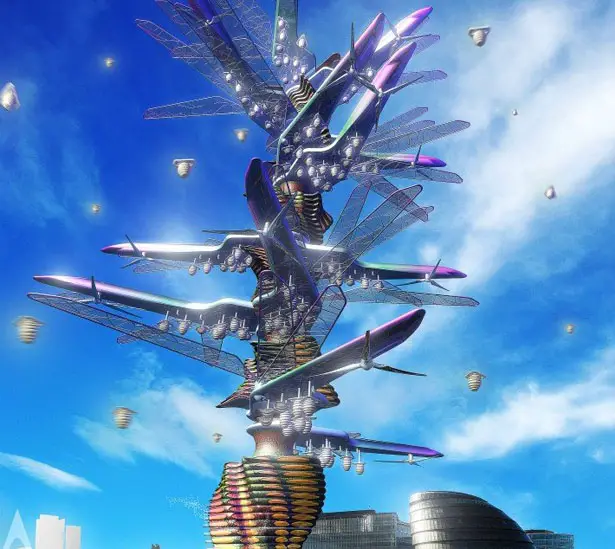 Vertical + Horizontal Farm Tower Farming and Crop Distribution Tower by Kevin Chu
*Some of our stories include affiliate links. If you buy something through one of these links, we may earn an affiliate commission.