Citroën always introduces to unique and iconic design, this time, in 2020, this automotive company unveils Ami Concept. It's an all-electric mini vehicle for all, of course, it still carries Citroën's design DNAs. This project is a direct descendant of AMI One introduced at the Geneva Motor Show in 2019, it seems that this year, AMI has become a reality. This vehicle answers to new mobility demands for short journeys, an ideal vehicle to access city centers, it's also an ideal alternative to bicycles, scooters, mopeds, or public transportation.
Citroën AMI was born out of the designer to provide 100% electric mobility for everyone. With its ultra compact and colorful body, this concept car would be an ideal urban mobility that is accessible from the age of 14 (in France).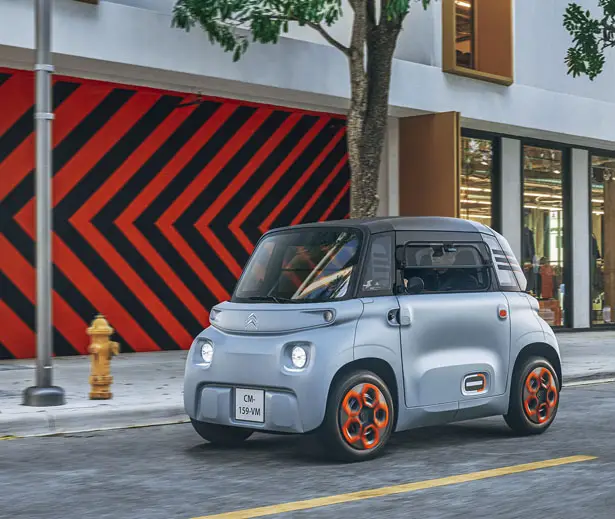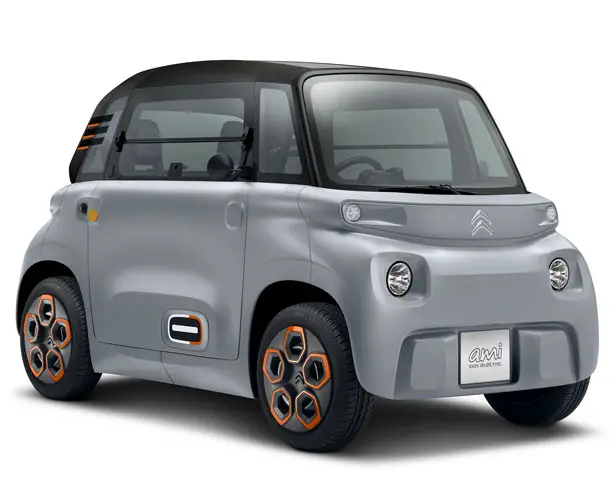 Easy, silent, and smooth drive, Citroën AMI falls into a vehicle that's accessible for everyone from 14 years old. No driving license required. The battery can be charged in just three hours using a standard electrical socket, just like your smartphone. AMI can accommodate two people to travel side by side comfortably thanks to an enclosed and heated passenger compartment. The cabin is pretty bright yet protected from the outside.
Even though Citroën AMI is a compact car, it is also agile. It has 2.41m size and 7.20m turning diameter, making city parking very simple. Customization is highly possible thanks to 6 colored accessory packs available.
It's still a concept at the moment, but Citroën promises to open order in March 30, 2020 in France, then in a few months, Spain, Italy, Belgium, Portugal, and Germany. The first deliveries can be expected in June for France customers.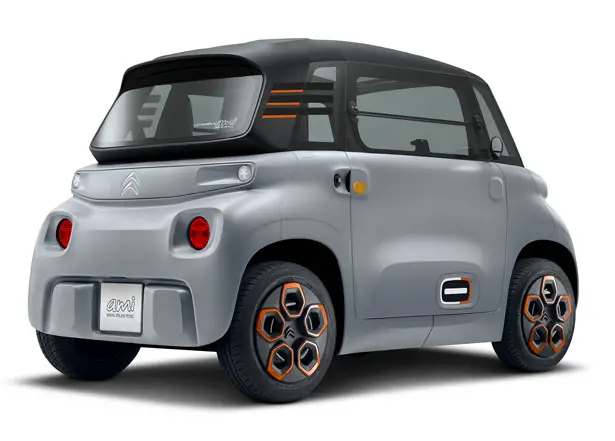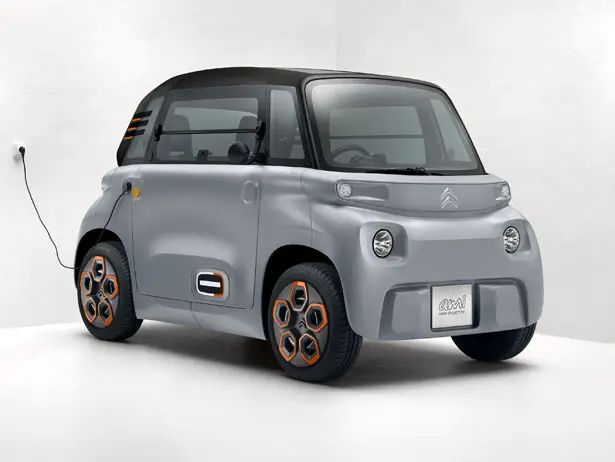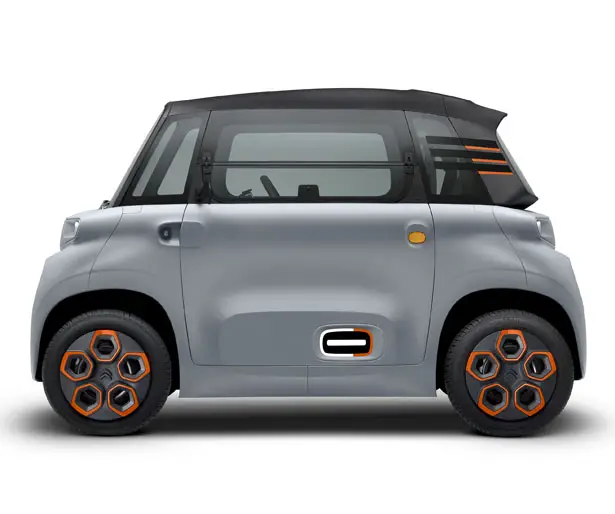 More images Citroën AMI ONE Concept Electric Mini Car: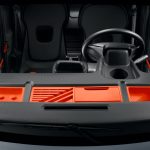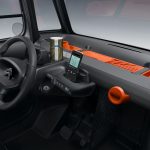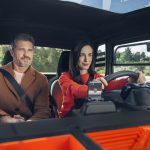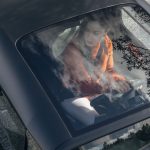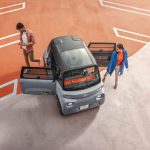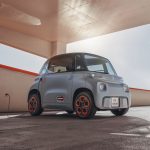 *Some of our stories include affiliate links. If you buy something through one of these links, we may earn an affiliate commission.