Mountain climbing is an extreme sport where you attempt to reach the highest point of big mountain. It is a difficult challenge, climber must have athletic ability and technical knowledge to main their safety. The higher the mountain the air becomes less compressed, therefore, it is thinner. Mountain Climber Shield is a futuristic hiking accessory. This concept shield provides endless oxygen, electricity, as well as the heat without consuming any energy, just water and sunlight.
Designers : Cheng Hang, Dong Qian Wen, Ye Zi Hui, Zhang Ting Yu, and Zhou Hong Ru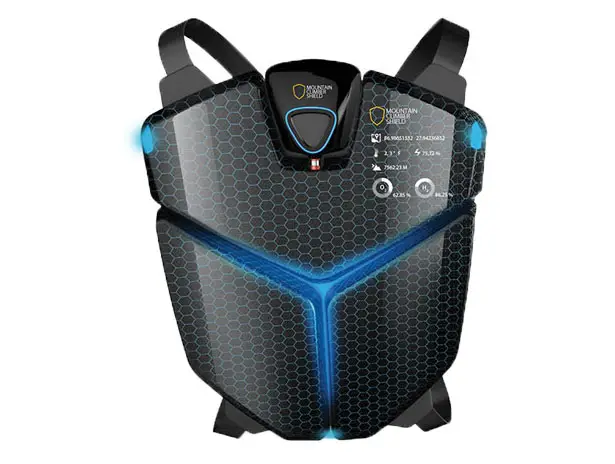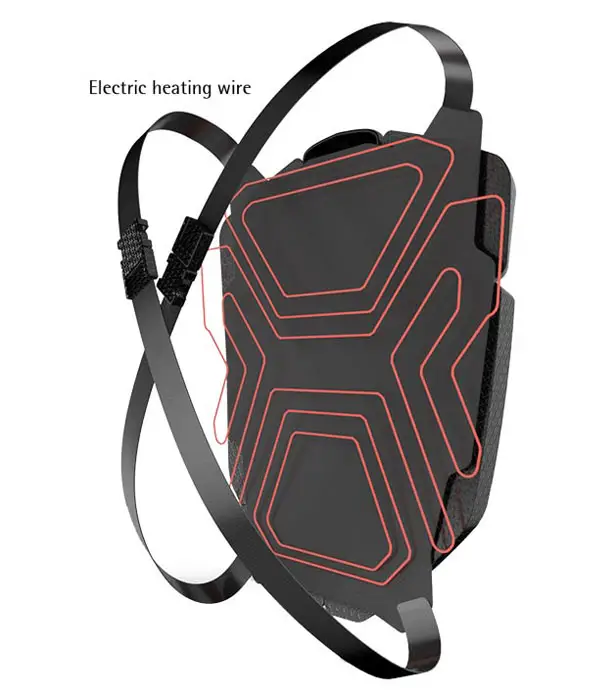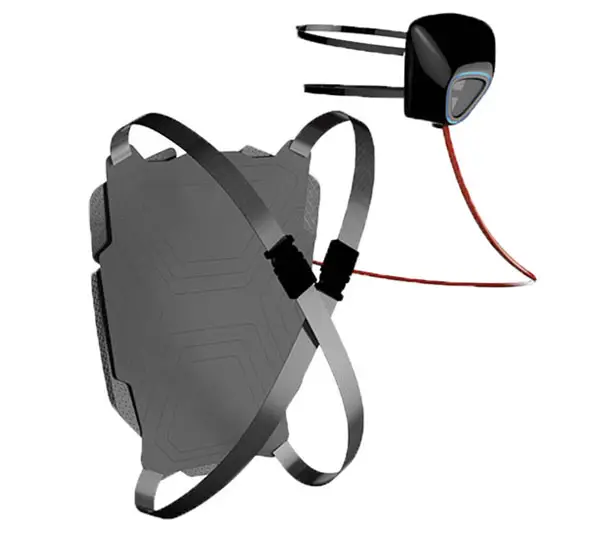 *Some of our stories include affiliate links. If you buy something through one of these links, we may earn an affiliate commission.