Kayserius traffic light project was inspired by Kayseri, an industrialized city at the heart of Turkey. This city has enjoyed great economic growth in recent years that leads to great city development and renovation. One of great improvements that's taking place is the city transportation infrastructure and commissioned by the city, this design studio has designed and developed a modular traffic light concept. Low in maintenance and efficient in production cost, Kayserius is pretty slim and compact as a traffic light, thanks to the internal components that seem perfectly fit together to make a fresh appearance. The modern form of this unit doesn't steal driver's attention from the critical part that is the traffic signals. There's a bottom display that features text to back up the main color signals.
Designer : Art. Lebedev Studio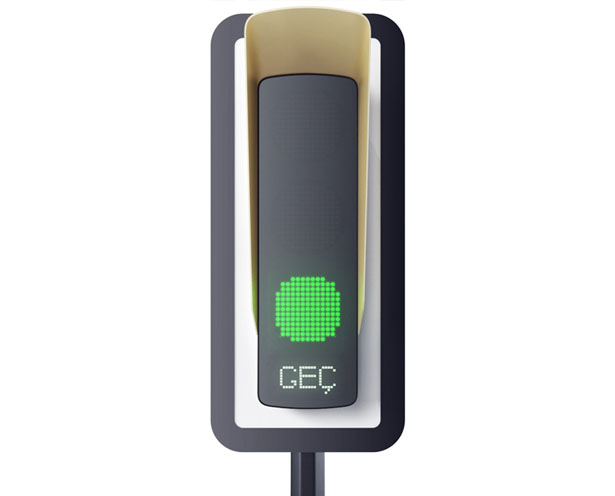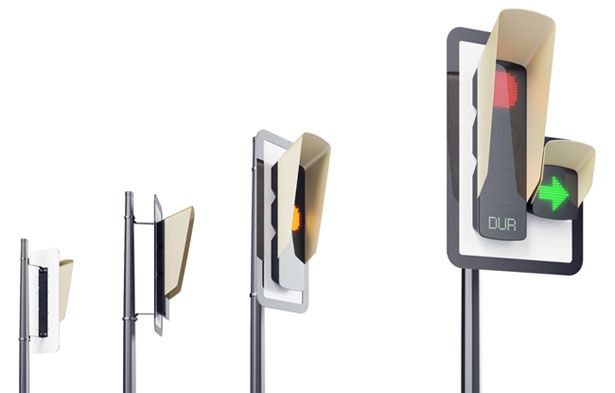 Both signal panels and displays are made of LED clusters while the back of this traffic light has an extra display which due to high contrast can improve the signal visibility against a busy cityscape. With one solid cast piece as its body, Kayserius traffic light offers simple mounting construction and easier maintenance.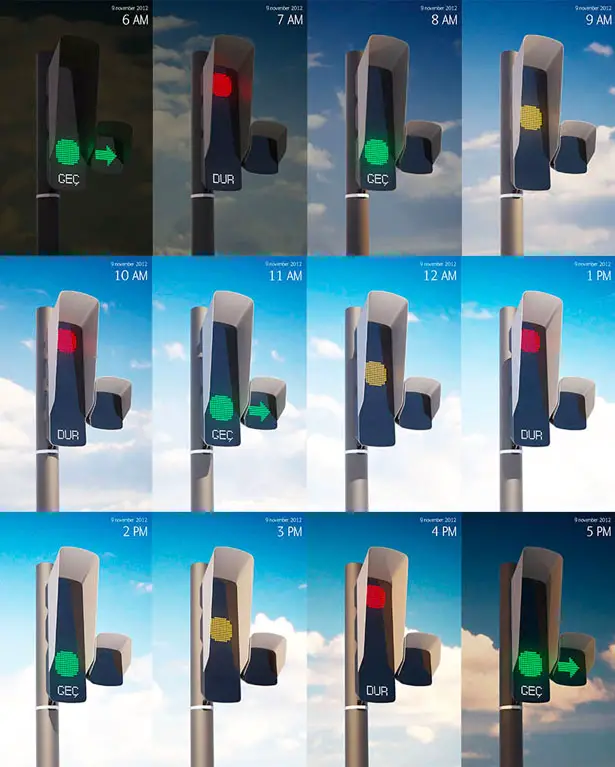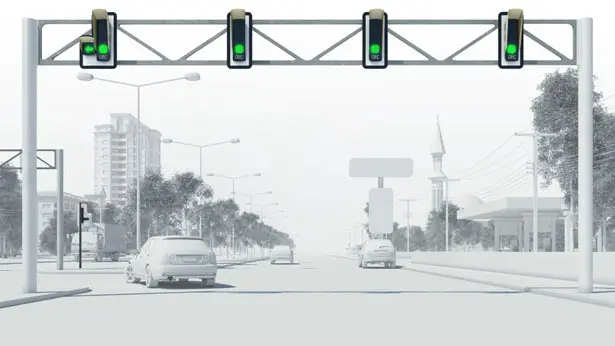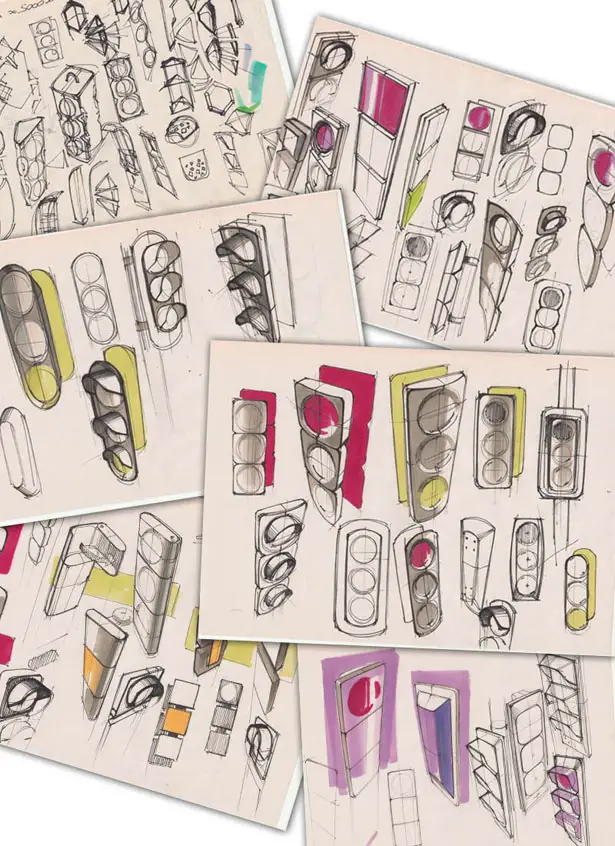 *Some of our stories include affiliate links. If you buy something through one of these links, we may earn an affiliate commission.