PriestmanGoode x Dromos Technologies electric autonomous vehicle is a concept high capacity urban transport for urban environment. PriestmanGoode was selected to develop this project after an international competition where the judges were impressed by the way PriestmanGoode had envisioned a modular vehicle that focused on user experience, allowing maximum flexibility of use. In collaboration with Dromos Technologies, these two companies have teamed up to create a future public transportation system.
Nowadays, this type of mass transit has become even more relevant. This vehicle design answers the first and last mile problem, at the same time, it is also suitable for a post-pandemic world. This vehicle allows to maintain high volume passengers while enabling social distancing since passengers are able to share the vehicle with their own travel party.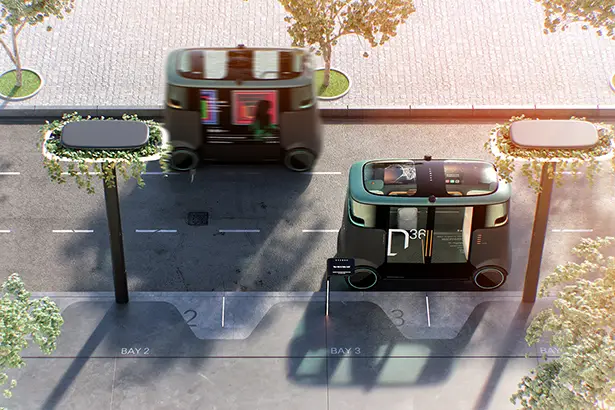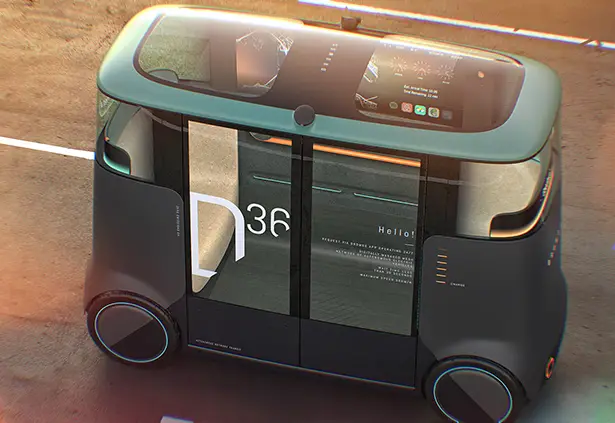 Dromos Technologies can create high capacity network of autonomous electric vehicles which are designed to operate on demand and have its own dedicated infrastructure. The closed-loop system provides a number of passenger, environmental, and economic benefits such as: available for 24/7, every station every 100m, ultra quiet, lower space consumption, lower construction and operating cost, and shorter construction times.
PriestmanGoode x Dromos Technologies electric autonomous vehicle features modular platform. Designed around the user, every detail of this vehicle serves a specific purpose. The platform is perfect for both passengers or freight, the design team had thought about what types of passengers would use this vehicle, what they would carry, and what they would do. This concept vehicle carries "approachable minimalism" design, it is easy and efficient to manufacture as well as maintain.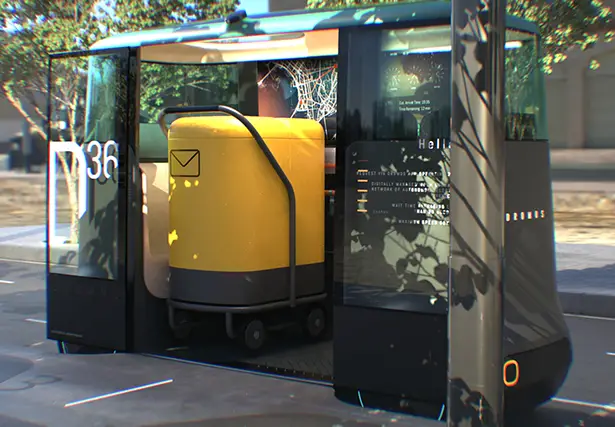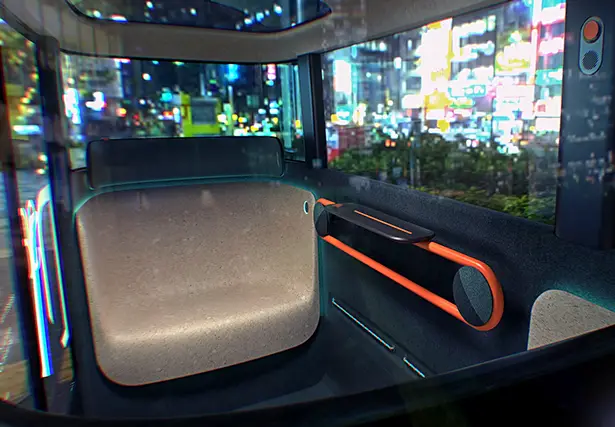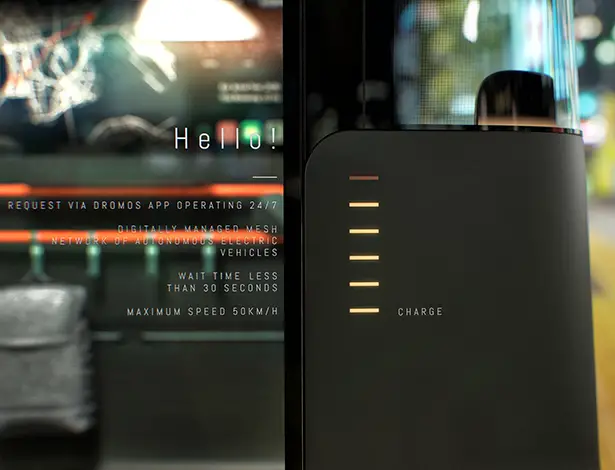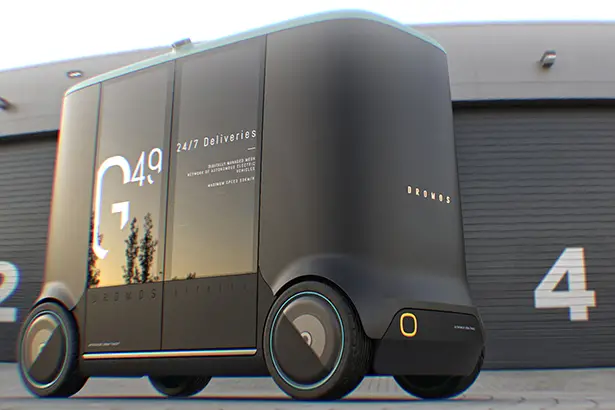 Project by: PriestmanGoode and Dromos Technologies
*Some of our stories include affiliate links. If you buy something through one of these links, we may earn an affiliate commission.