Viu is a futuristic concept car that has been designed with a living feel and has given the sensation about not only its aesthetic like a motorbike, but comprehensive safety of a 4 wheeled car. This lighter and smaller vehicle comprises more aerodynamics to make it more efficient and environmentally friendly with its 2 electric engines that never emit anything bad at all. The sporty and technologic outlook enables wheels, suspension or rear suspension to be seen in action from the driving position inside. Moreover, cameras with the floating rear view mirrors, air side intakes, aggressive LED front lights and carbon fiber elements have given the car an innovative and dynamic image.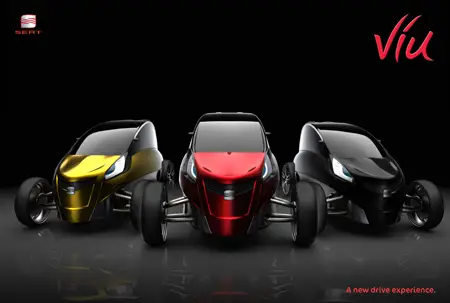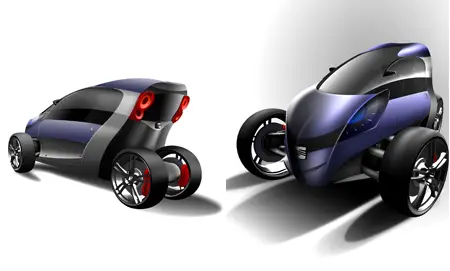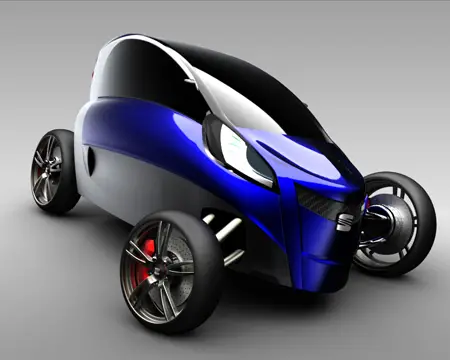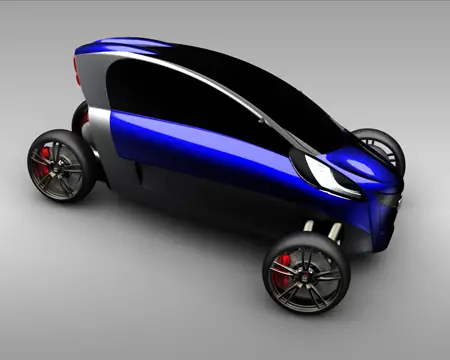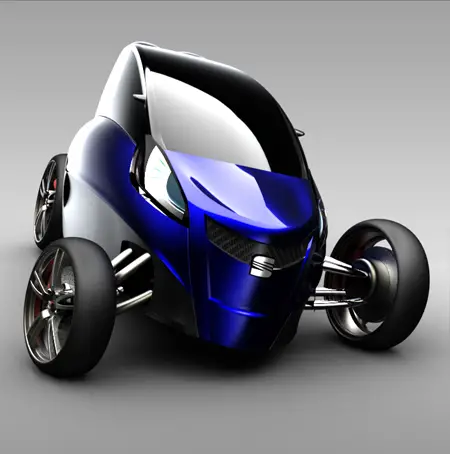 The interior of VIU was designed aiming the needs of the future users by serving as a living means of transportation. The design of the dashboard stimulates the eye with two lateral LED lights that indicates an efficient driving meter and a tachometer. The 1+1 sitting arrangement of the car offers the exciting movement of a motorcycle together with the safety of a closed car. As the road turns, the car cabin inclinates with the turn and the back seat rotates following the turn to offer maximum driving excitement to the driver.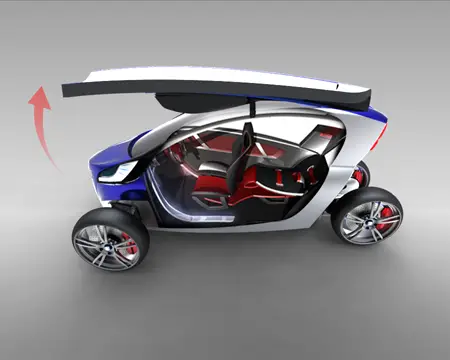 Up the drivers seat, there is a fan to blow on the drivers back and shoulders to motivate him and to provide an excitingly fresh environment during the hot season when moisture accumulate on the seat, another air fan is there to dissipate the moisture. The steering wheel is actually a drumming pad, which can jam in the speakers when the user drums on the wheel spontaneously. This extremely cost-effective vehicle will cost five cents only with Eneloop batteries for one month, eight hours a day use.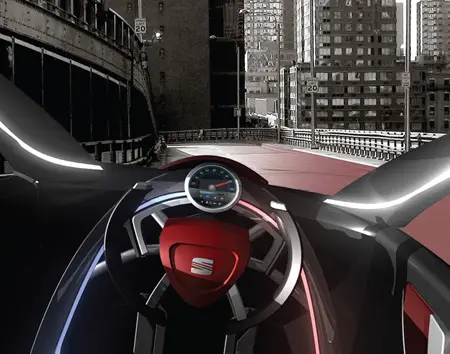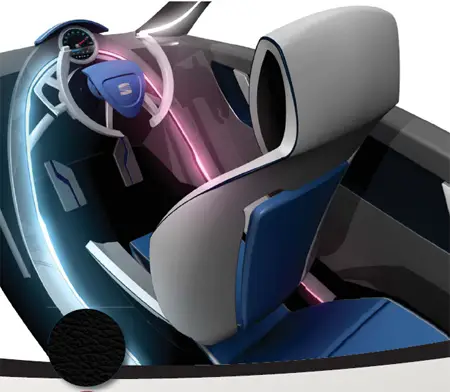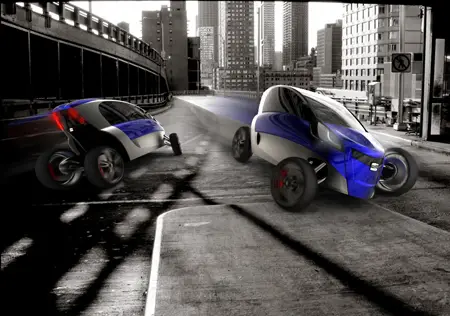 Designer : Quim Vila-Masana Mas
*Some of our stories include affiliate links. If you buy something through one of these links, we may earn an affiliate commission.