e-Sullivan will help deaf-blind people to communicate by converting all types of printed materials into Braille. e-Sullivan is a handheld portable communicator for hearing and vision impaired, not only it can convert into Braille, but also provide assistance with such computer-related tasks, such as instant messaging and web browsing.
This device is very slim, you can carry it anywhere, protected by a sturdy outer shell composed of a rubber and plastic resin, no worries when you accidentally drop it. Hearing and vision impaired people can get help from e-Sullivan for reading store product information and prices without any assistance. Its simple surfaces and minimal number of buttons emphasize tactile interaction for straightforward usability. The middle, ring and little fingers operate Braille input buttons, and the thumbs are used for the scrolling wheel and the mode button. Index fingers operate the scanning button. Taeho Wang, the genius designer, has created e-Sullivan concept with hope to be able to lower the wall between deaf-blind people and the world.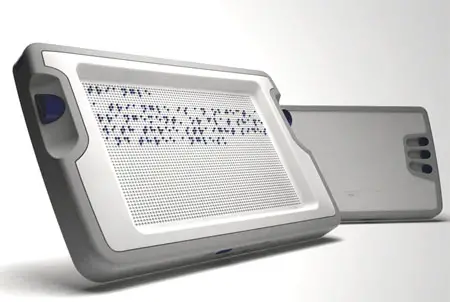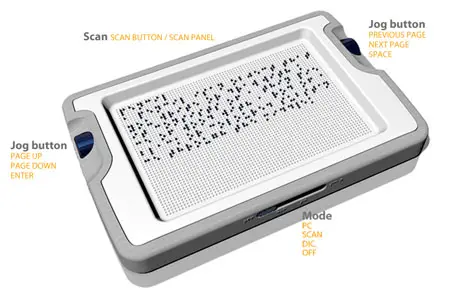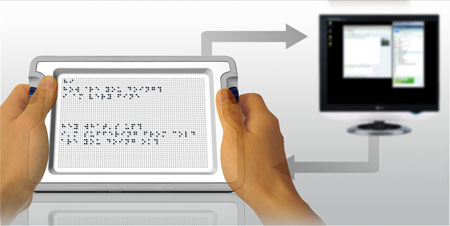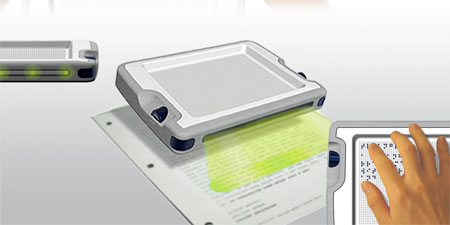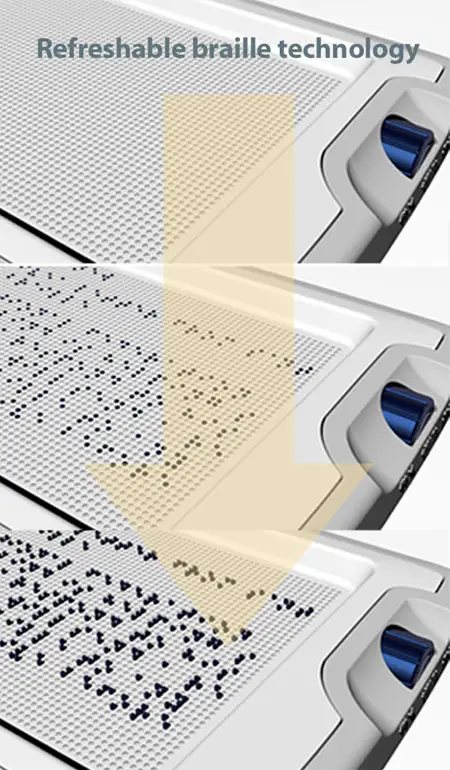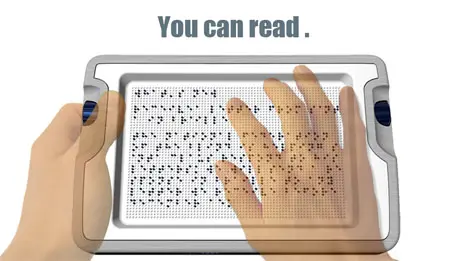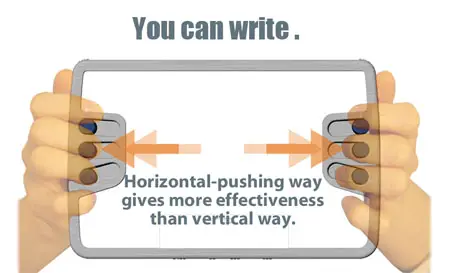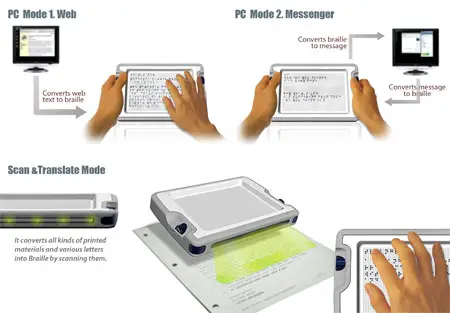 Designer : Taeho Wang and Seungho Chung
*Some of our stories include affiliate links. If you buy something through one of these links, we may earn an affiliate commission.