BMW Motorrad presents Concept CE 02, a smart, electric urban mobility that looks like neither a scooter or a classic motorcycle, yet it is visually attractive. At first sight, you might see the typical BMW Motorrad vehicle yet it's completely new. It features new proportions and modern forms of a single-track vehicle, it is specially designed for urban environment to take you to your destination while at the same time, delivering a fun ride.
Targeting people aged 16 and over, Concept CE 02 is designed with compact dimensions and youthful proportions, it looks like a mini motorcycle yet it's reliable as a standard version. It's a perfect vehicle for everyone who has never ridden a motorbike before yet want to enjoy a new experience. This vehicle combines smart technology into fun mobility.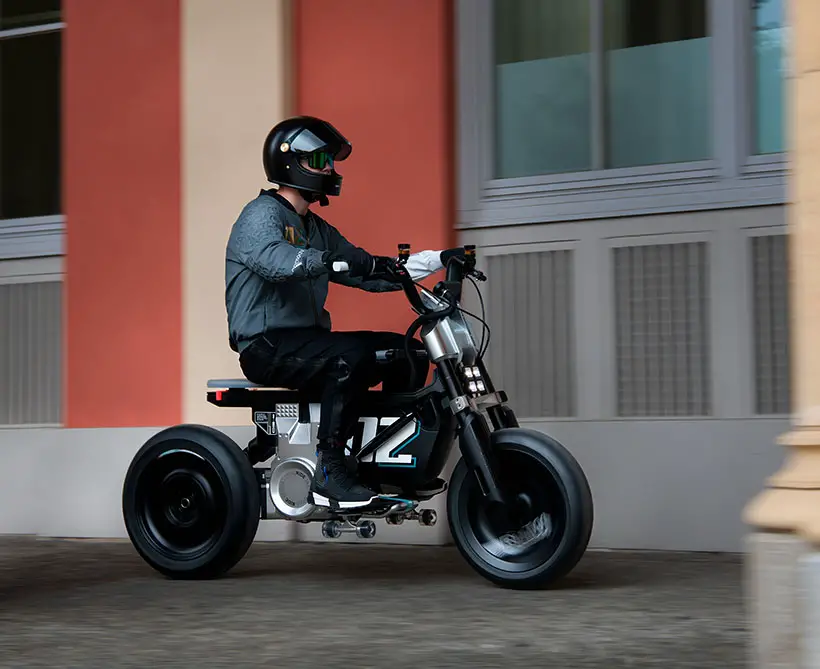 Weighing at just 120kg, BMW Motorrad Concept CE 02 is perfect for urban use, it is designed for fun mobility as well as stylish commuting. It can produce 11kW of output and all the torque available from standstill allow for fast acceleration at traffic lights. This electric motorbike can reach a top speed of 90km/h and maximum range of 90km, you can easily get from one place to another even in heavy city traffic. Those two large size wheels and low seat height promise robustness and straightforward riding fun.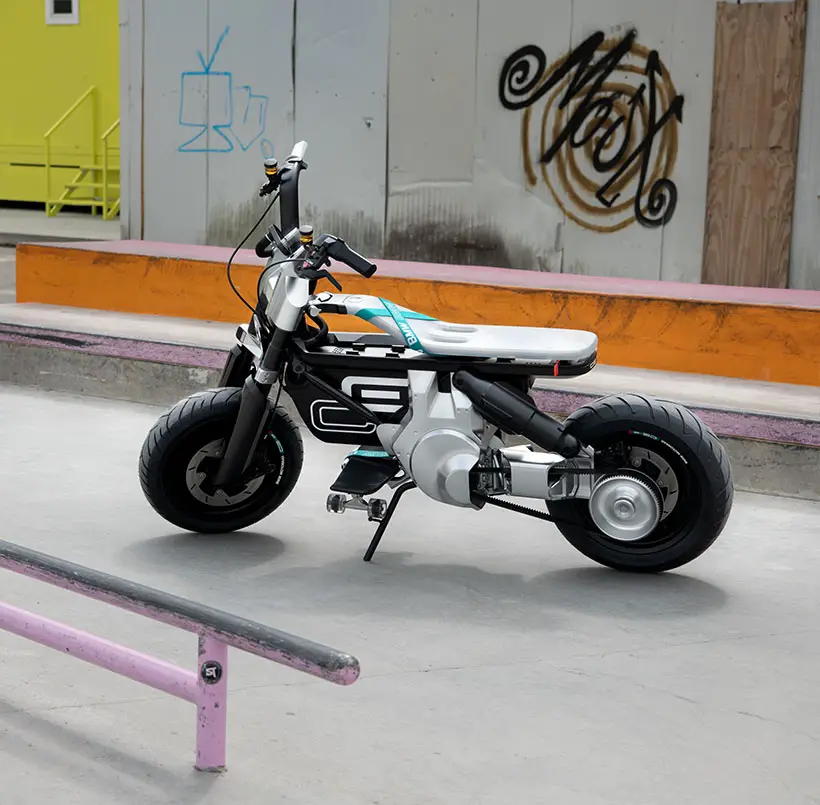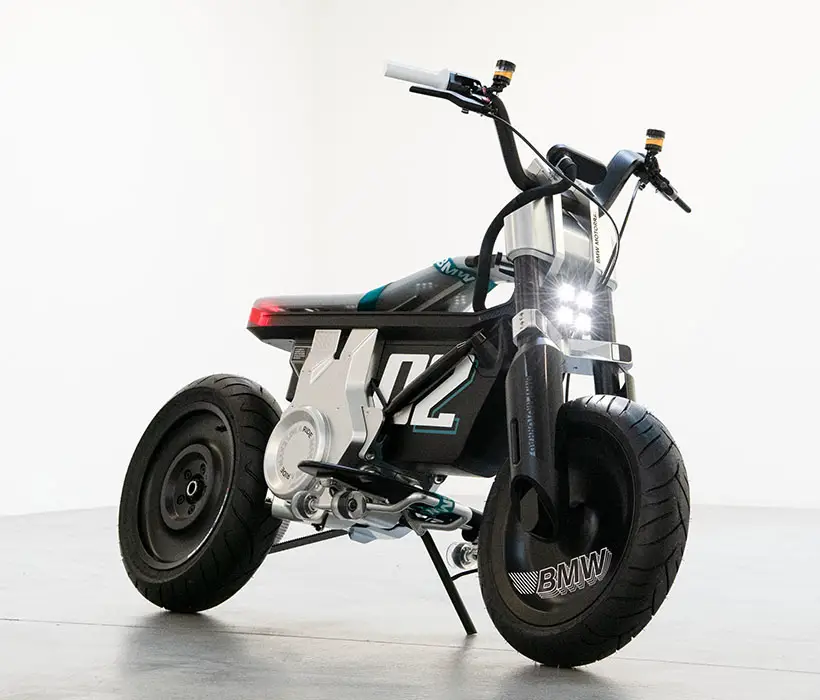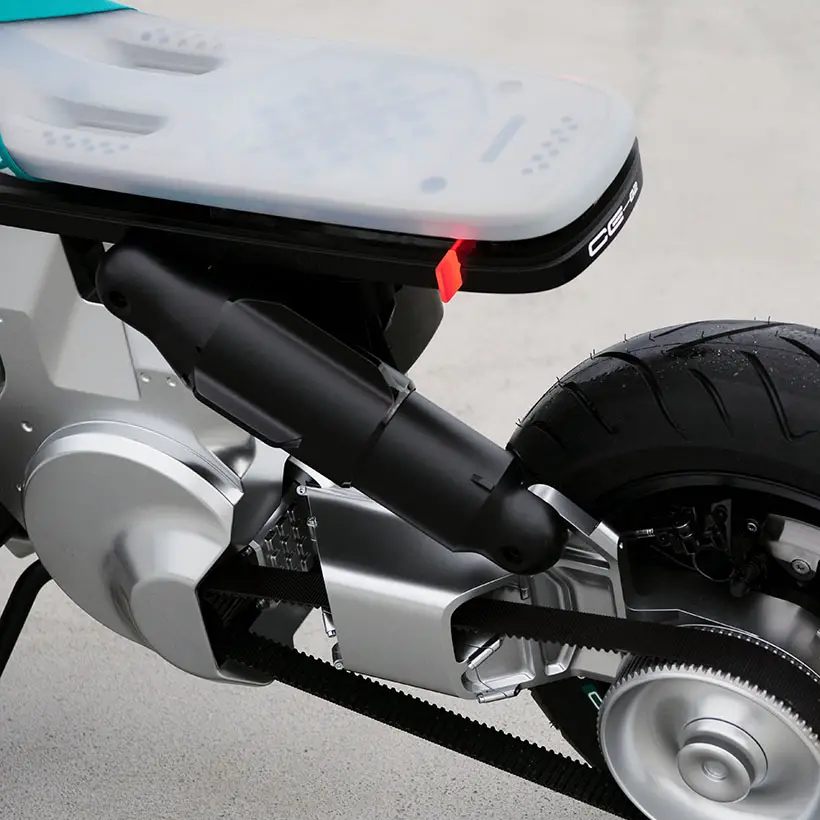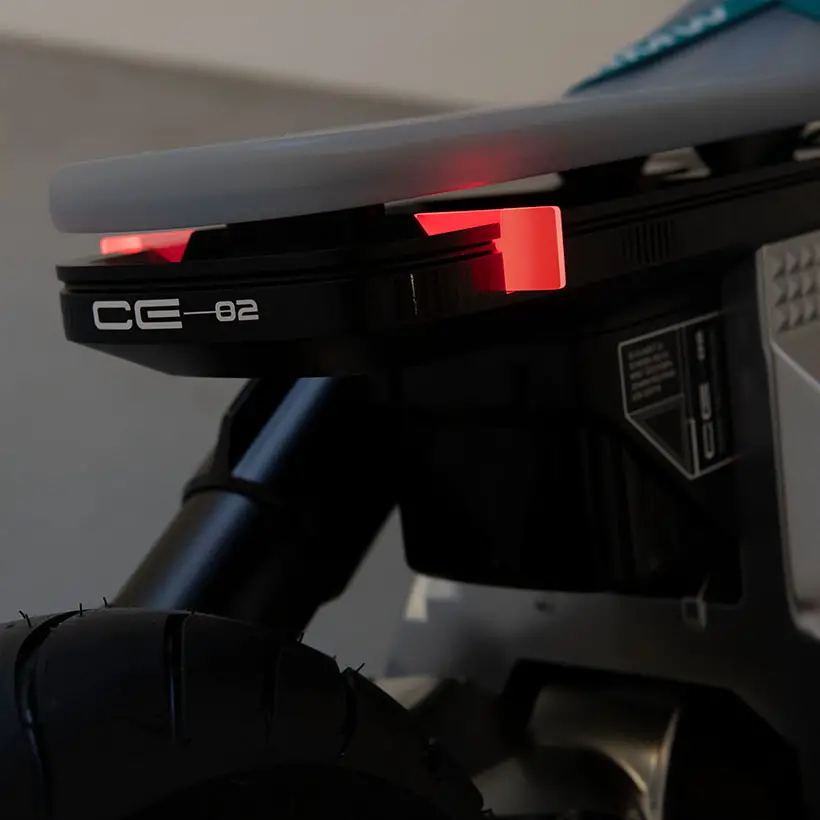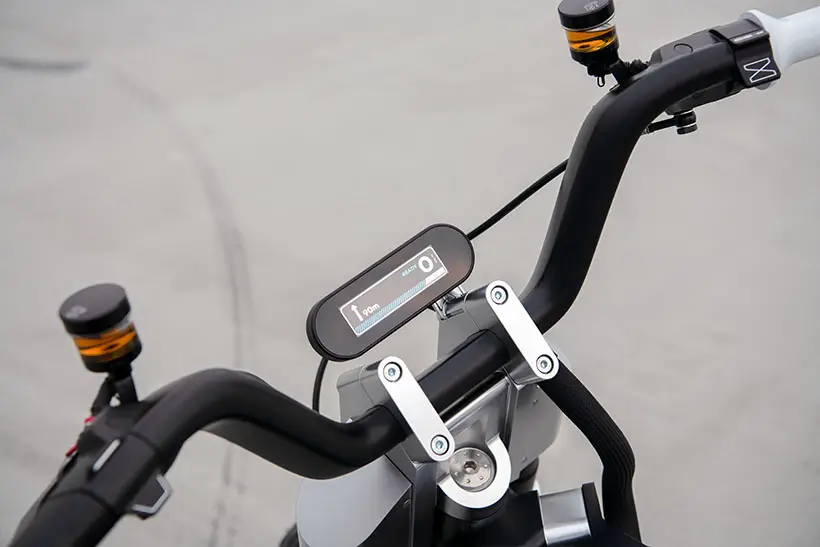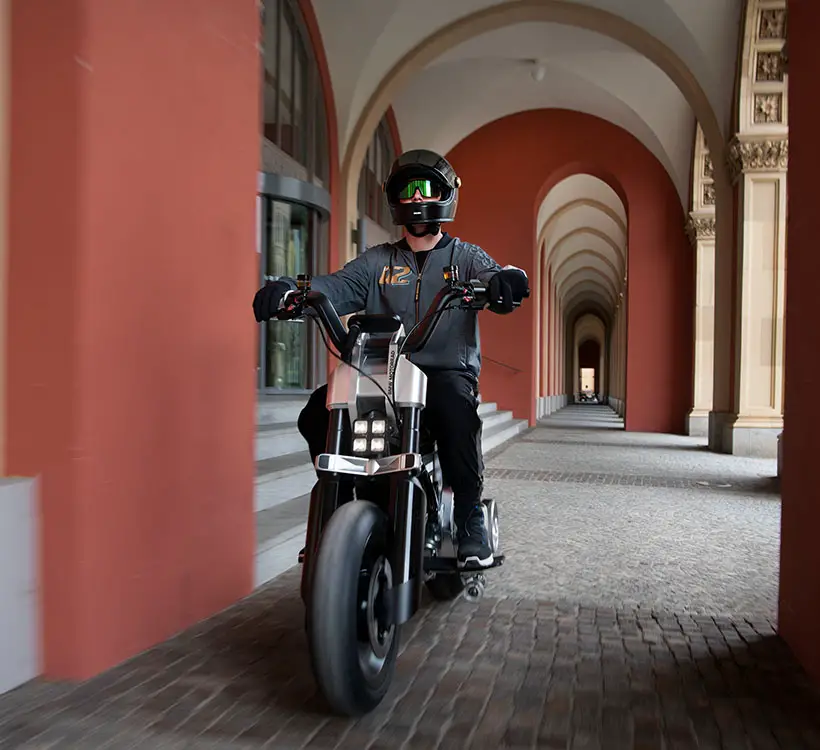 Specs of BMW Motorrad Concept CE 02 e-motorcycle:
Battery: not specified
Output: 11 kW for driving licence class from A1 (ECE)
Vmodmax: up to 90 km/h
Range: approx. 90 km (according to WMTC)
Wheels: disc wheels with 15-inch front and rear
Seat height: 730 mm
Unladen weight: approx. 120 kg
*Some of our stories include affiliate links. If you buy something through one of these links, we may earn an affiliate commission.