At the 45th Tokyo Motor Show 2017, Yamaha promises to display series of futuristic vehicles, the theme for Yamaha Motor booth will be "Yamaha Future Garage: Resonate the Future". There are more than 20 models will be displayed in this event, including 6 world premier models and 4 Japan premiere models. They will also have technology exhibits such as experimental machine to explore futuristic concepts for the next generation personal mobility. Below are some of those models that you can checkout during that event.
Yamaha MOTOROiD Motorcycle
Yamaha wants to bring people to experience Kando (in English, this is something like deeply satisfaction that inspires your heart and soul) using experimental machine that features AI. This project also explores the possibility to create new forms of personal mobility where rider resonates harmoniously with machine. MOTOROiD concept motorcycle is a prototype, it is capable to recognize its owner and interact with them just like a living creature.
Yamaha Motobot Ver. 2 Motorcycle
This is an autonomous motorcycle-riding robot, it's a combination of motorcycle and robotics technology that explores the operation of machine from a rider's standpoint without making any fundamental changes to the motorcycle itself. MOTOBOT offers high speeds riding around a racetrack, this project is set for 2017 with clear milestone of hitting 200km/hour on a racetrack. Valentino Rossi is challenged to a battle of lap times with this motorcycle.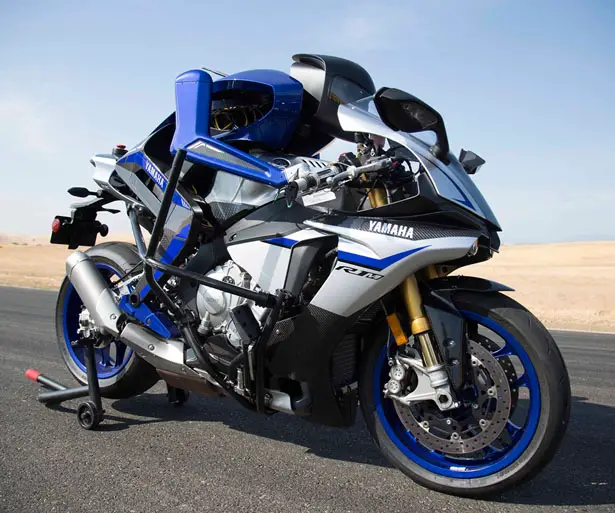 Yamaha MWC-4 Motorcycle
This concept aims to expand the possibilities for personal mobility, MWC-4 features Learning Multi-Wheel (LMW), two wheels front and rear. This vehicle was developed with the idea of half-sized mobility. Powered by an electric motor, MWC-4 is equipped with a range extender and uses attitude-control technology, providing a ride at the level of comfort you won't find in a conventional motorcycle.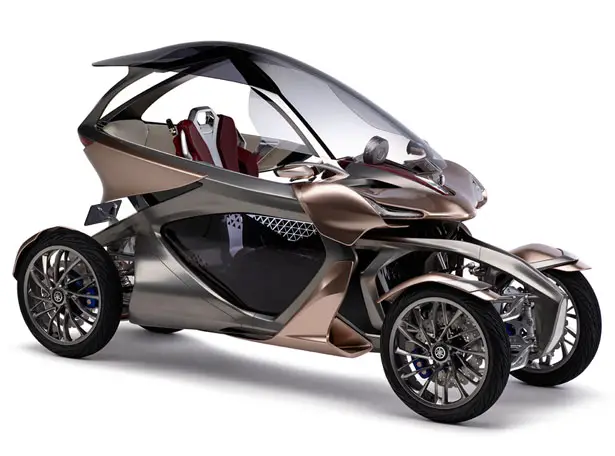 Yamaha YPJ-XC Electric Bike
This model is a new concept for YPJ series, it's an electric bike based on YPJ-MTB concept model exhibited at the 44th Tokyo Motor Show 2015. This e-bike mounts the latest PW-X drive unit and is much closer to a production-ready model.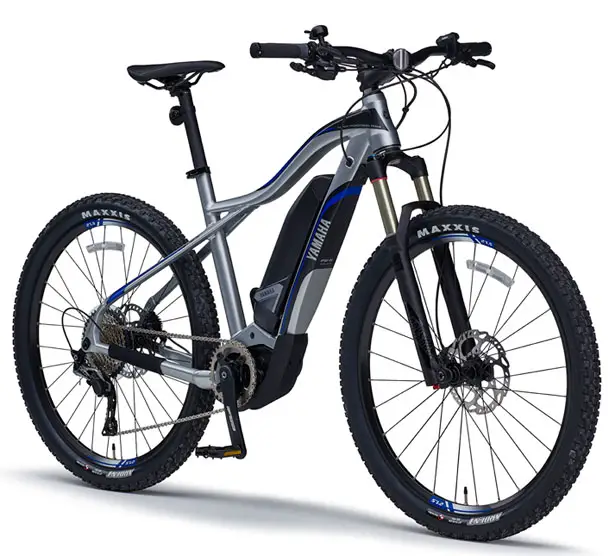 *Some of our stories include affiliate links. If you buy something through one of these links, we may earn an affiliate commission.