This nextgen bed for the intesive-care unit in hospitals is designed to solve many problems of the current beds, easing the job of hospital staff and improving the lives of the patients during their stay. It's created to free the room from cables by offering a single touch screen to show all the data and also a foot-operated interface panel to enable hands-free operation. The bed is able to be set into nearly any position and inclination, with a special interest in the seat position, makes it easier to get in and out of the bed for the patient and prevents certain complications with the ventilation. The bed is also equipped with many handles that allow it to be guided, pushed and pulled easily, making it a perfect bed for driving it through the sometimes narrow and crowded corridors of a hospital.
Designer : Nico Smeenk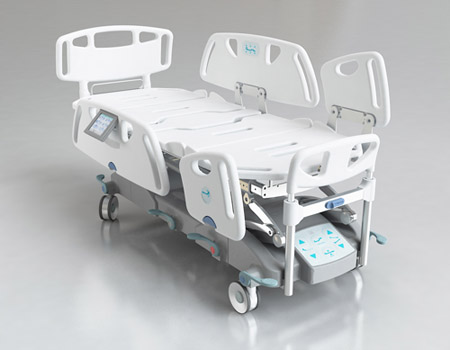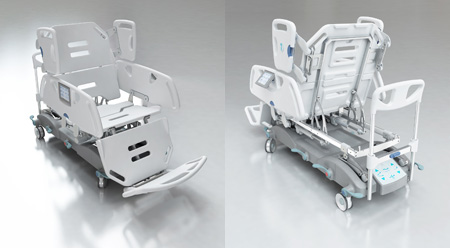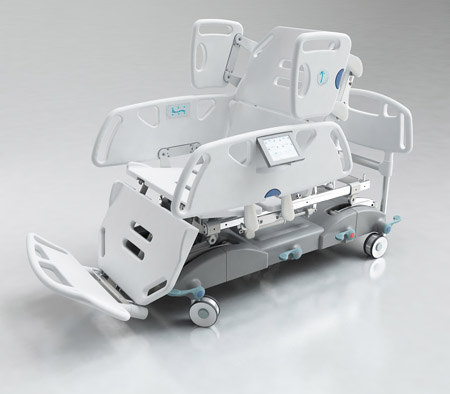 *Some of our stories include affiliate links. If you buy something through one of these links, we may earn an affiliate commission.