Parents, Bombol Pop-Up Booster is a nice seat for your toddler, it's a portable booster that fits almost all standard chair. Carry this with you, every time you want to keep your toddler sit next to you, simply pop it up to provide them with a comfortable and secure seat at any table. Children make a mess, they play with their food, you can use the seat cover to make sure they don't mess up with other people's eat, problem solved.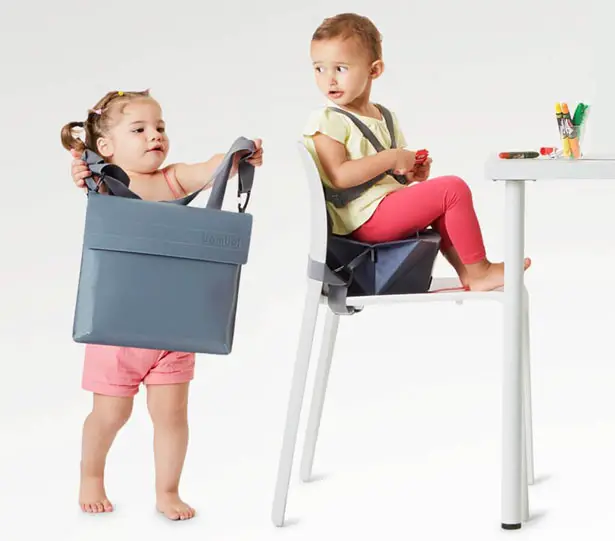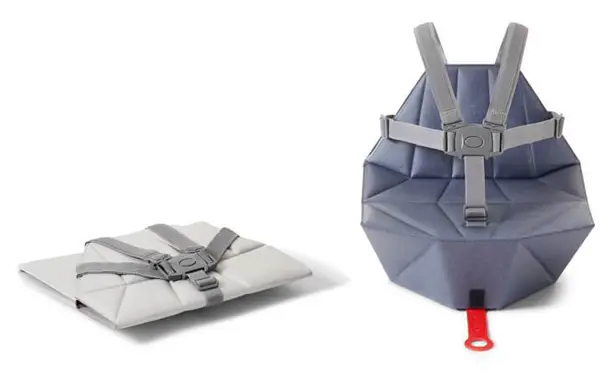 Bombol Pop-Up Booster is designed with shoulder straps and elastic padding, this smart safety belt is designed without giving the feeling that your baby is strapped down, nobody likes that. When meal time is finish, you can just fold this booster flat and slip it in your bag, since the strap is removable, you can remove them to clean. Since this booster features stain and odor-proof finish, you can just wipe it clean and your booster is as good as new.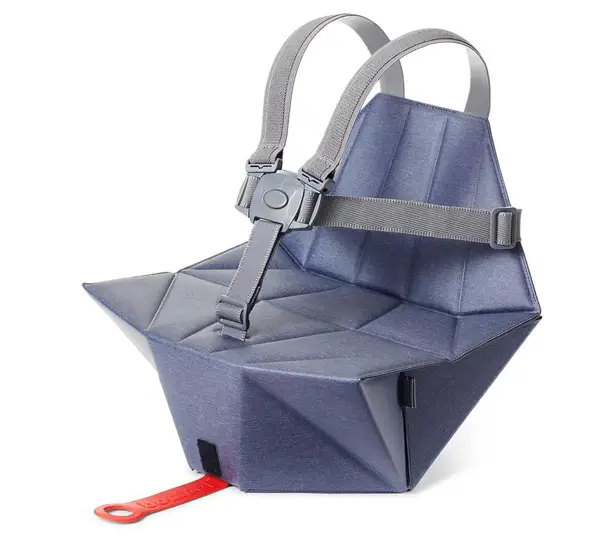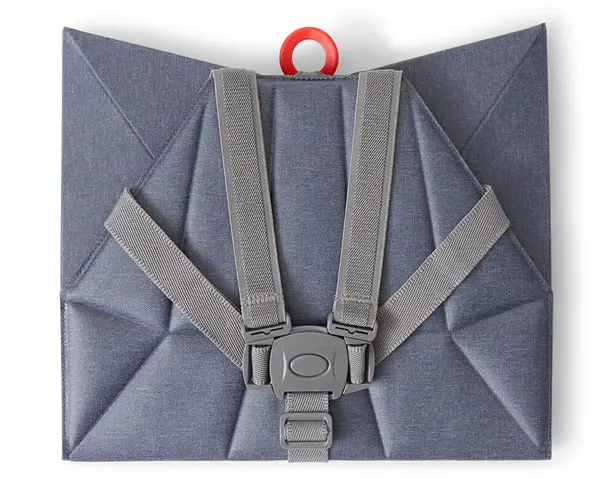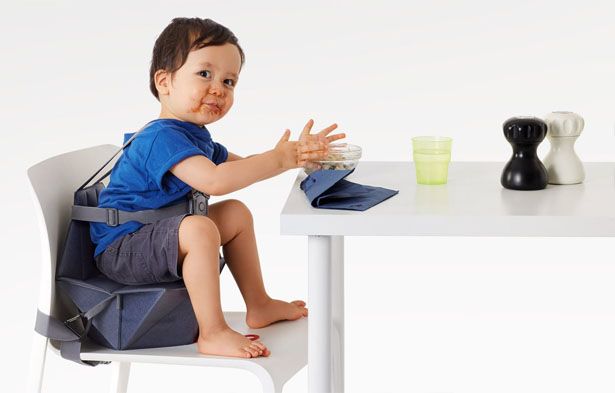 *Some of our stories include affiliate links. If you buy something through one of these links, we may earn an affiliate commission.