Mitsubishi has released e-Evolution concept car at the 45th Tokyo Motor Show, this is a glimpse of the next generation, all electric crossover SUV from MMC. This concept aims to dramatically enhance your driving experience by combining the best of Mitsubishi Motors technology with the flexibility of SUVs. E-Evolution is equipped with Artificial Intelligence (AI) Personal Assistant that offers comprehensive understanding of vehicle's occupants, it delivers connected motoring experience through essential information for safe driving and less stressful environment.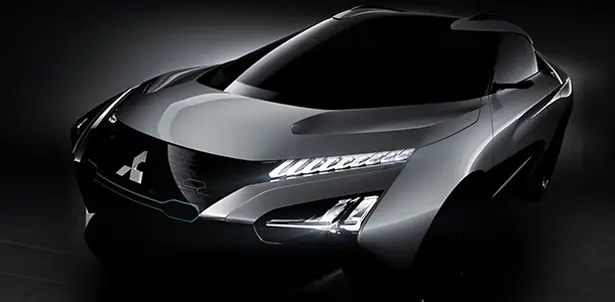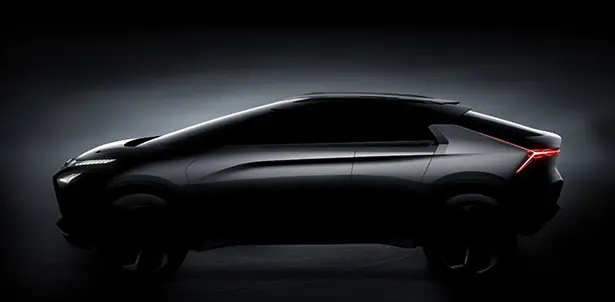 Mitsubishi e-Evolution concept car is designed to stimulate intellectual curiosity of both passengers and the driver. It features high-torque and high-performance electric motors thanks to its high-capacity battery system. the triple motor 4WD system uses a single motor to drive front wheels while Dual Motor AYC*1 system is used for the rear wheels. It means that whether you drive around the town, winding roads, expressways, or any terrain, the system provides you with crisp handling that fulfill driver's intent.
Mitsubishi e-Evolution concept car can also be connected to Amazon Eco with Alexa and Google Assistant on Google Home VPA, it demonstrates how its smart speaker can link your car to your home and vice versa, it's a smart connected car. The use of smart speakers is growing nowadays, especially in the U.S. You can use this technology to control your car headlamps, interior temperature, or unlock the doors.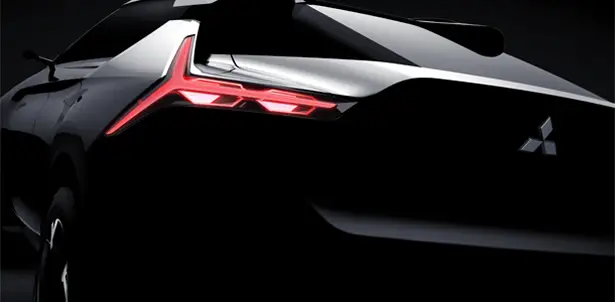 *Some of our stories include affiliate links. If you buy something through one of these links, we may earn an affiliate commission.