In not so distant future, let's say 2029, it seems that A.R.C race becomes prestigious competition among car makers. This time, INFINITE has come up with futuristic concept car of its own team called SYNAPTIQ. The Air.Rally.Circuit race uses a universal fuselage pod that integrates into 3 vehicle types, allowing you to witness a Formula-1 grand prix from LA to Las Vegas as the first part of the race. The second part of the race would be a desert race that requires an off-road buggy to the famous Grand Canyon, and the final part would be radical gymkhana style jet race that takes all contestants back to LA through virtual structures.
SYNAPTIQ is a future vision of INFINITE's team where the driver and machine become one, it will dramatically enhance driver's performance as well as passion for racing, a design that provokes anyone's imagination.
Designer : INFINITI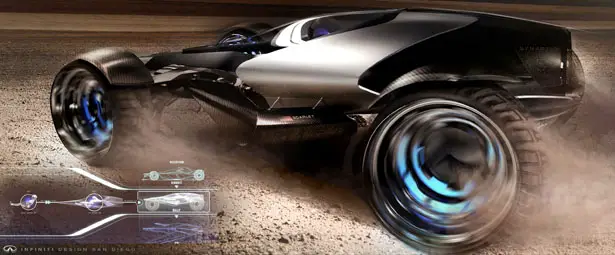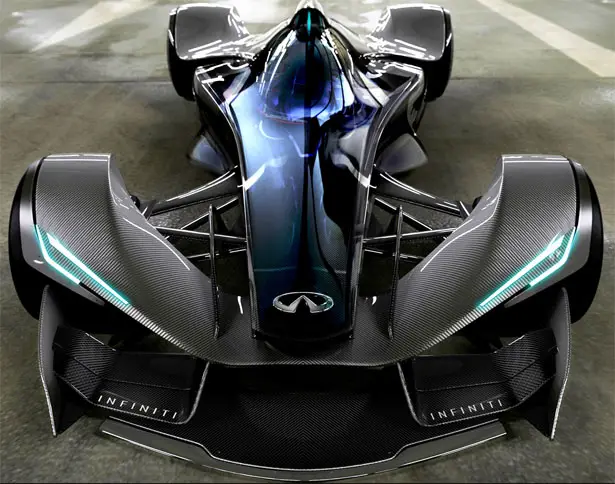 This project aims to become the basic idea how we should interact with our vehicles, it's a future vision where riders would connect to their vehicles in the year of 2029, controlling vehicle with their mind. It takes augmented reality, 3D hologram, and wearable technology to the next level, the special outfit connects driver's thoughts through a spinal lock attachment into the pod, woven with synthetic muscles. This special suit will become a bridge that allows driver's minds to interact with the machine. The hood is made out of liquid crystal ETFE, it actively displays current information about driver's vital and vehicle dynamics. The driver can stay in a single fuselage pod which can be easily transferred among 3 SYNAPTIQ chassis vehicle type.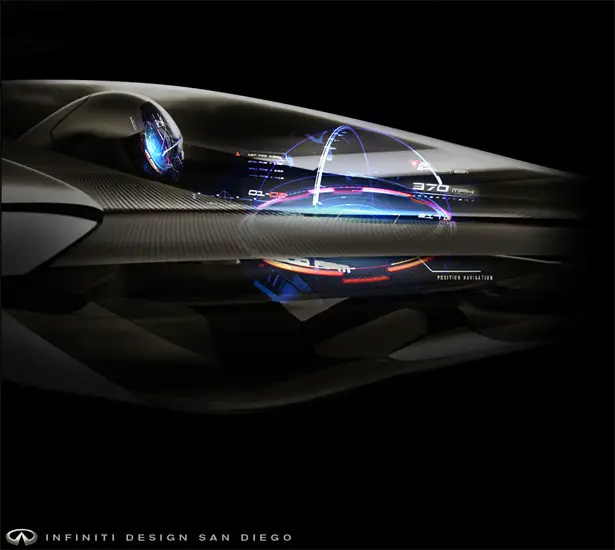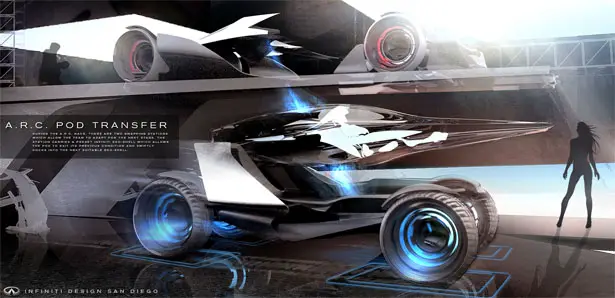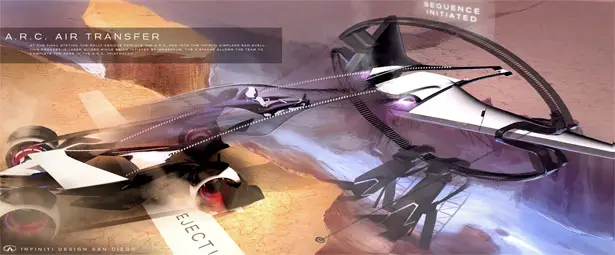 Click above image for bigger view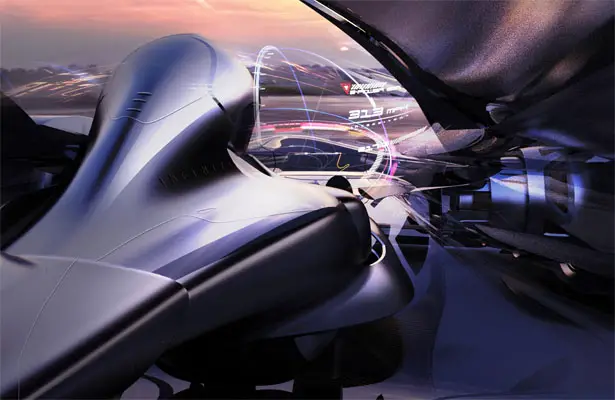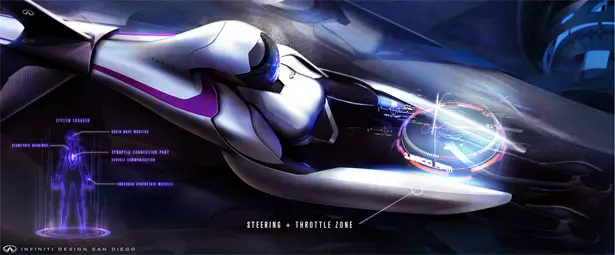 Click above image for bigger view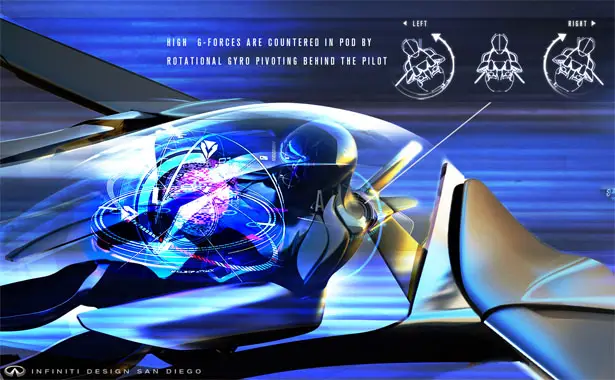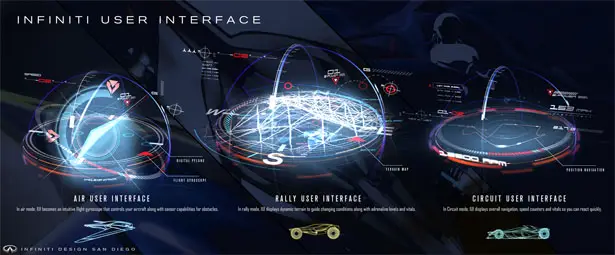 Click above image for bigger view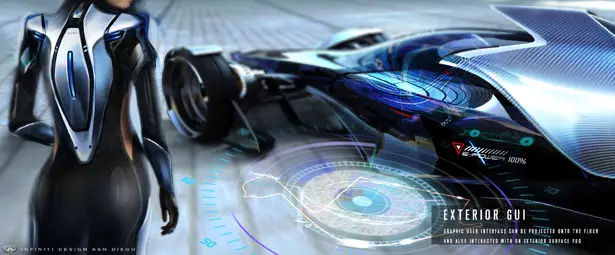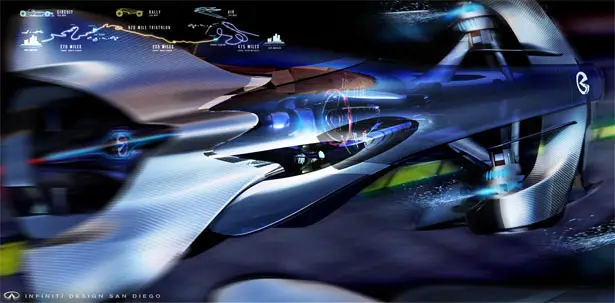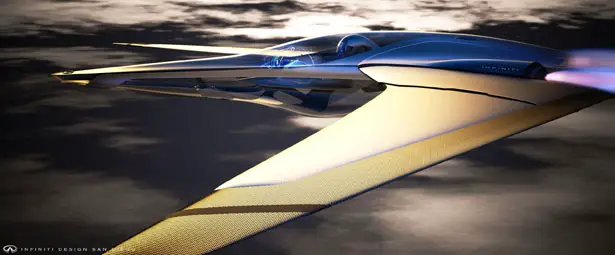 *Some of our stories include affiliate links. If you buy something through one of these links, we may earn an affiliate commission.