Mui Board is a smart board that works with Alexa, it expands Alexa's command options that include touch control. This technology allows users to enjoy calmer digital experiences through wooden warmth of the Board. Talk through Alexa to wake Mui Board, you can set it to display a visual control menu and perform various tasks such as an alarm clock, weather forecast, timer, and many more. Thanks to new Alexa skill, it'll help Amazon advance its ambient intelligence vision as well as Mui's goal to create calm digital living more accessible to everyone.
Alexa and Mui Board can communicate seamlessly and perform tasks while you switching between haptic, voice, and visual commands through two different interfaces.
Mui Board is made possible by the support from Amazon under its "Alexa Startups". You can just say "Alexa, ask mui board to set a 5-minute timer", it would command Alexa to send signals to Mui Board. Mui Board by Mui Lab would draw out a line that shorten as time passes by and eventually disappears. You can easily check time left visually at a glance while keeping your focus to your task at hand.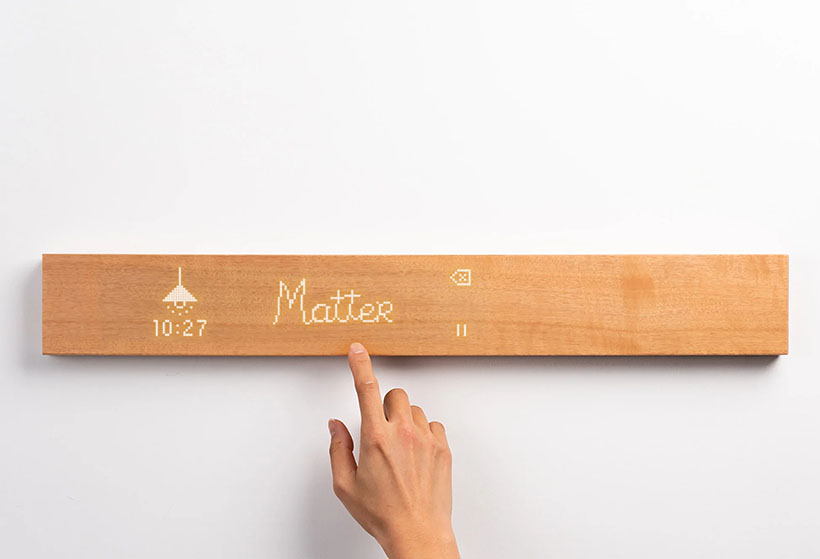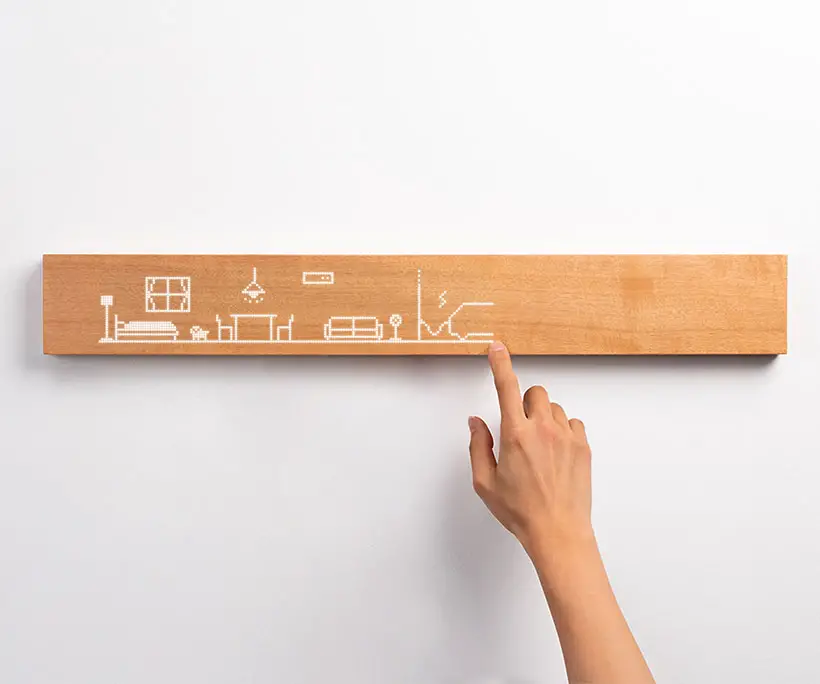 *Some of our stories include affiliate links. If you buy something through one of these links, we may earn an affiliate commission.