The center of our attention in the living room is usually the TV. It gathers family when you watching the news, movies, or playing games. We think it's a fact, that television has become the focal point in our living room, every piece of furniture usually points toward your flat-screen TV. However, when the view outside your window is amazing, some of the furniture might be placed to toward that view instead of TV. But basically, watching TV has become the center of our activity, it's also a way when we want to entertain ourself in the living room.
Unfortunately, not everyone is happy with this big black box entertainment. Signal is a concept foldable TV that uses a smart way to conceal it as just a home decoration when not in use.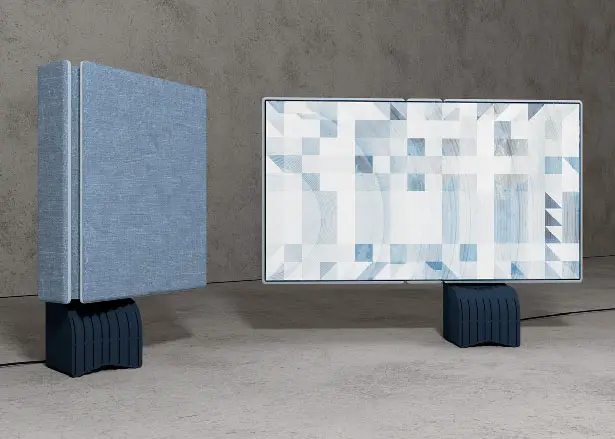 Signal Foldable TV concept is part of LG Display's OLED Go! Competition. Submitted by Jean-Michel Rochette, Signal is an interactive TV that aims to offer versatility of use without the turning it into focal point in the room when not in use. Signal utilizes flexibility of OLED display technology by folding in half just like a book, it offers a single size with a small footprint. When fully closed, Signal offers two features that can be used separately or together, a Bluetooth speaker or an ambient lighting. You don't need to hide your TV behind cabinet doors, it folds and looks just like a book or textile-wrapped object. It's to watch the news, well, just manually open this device like a book to reveal foldable OLED screen inside.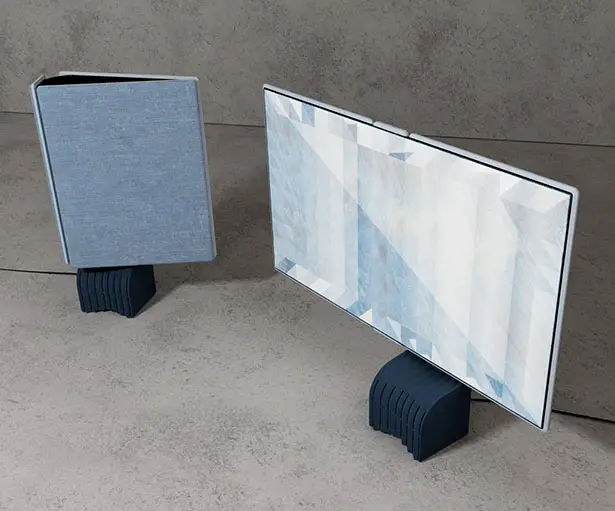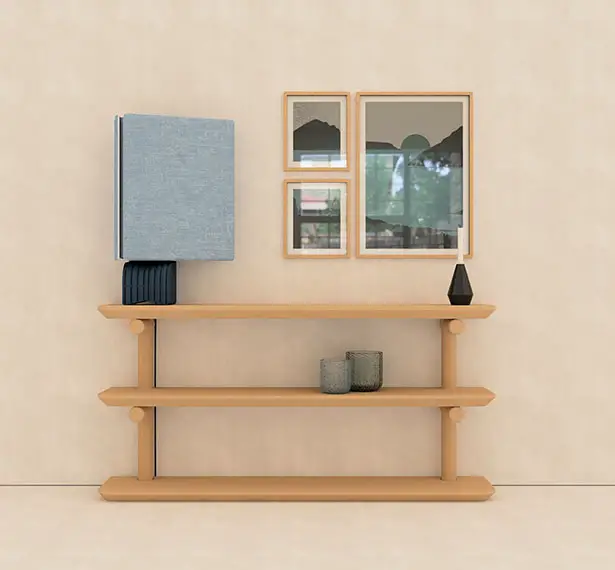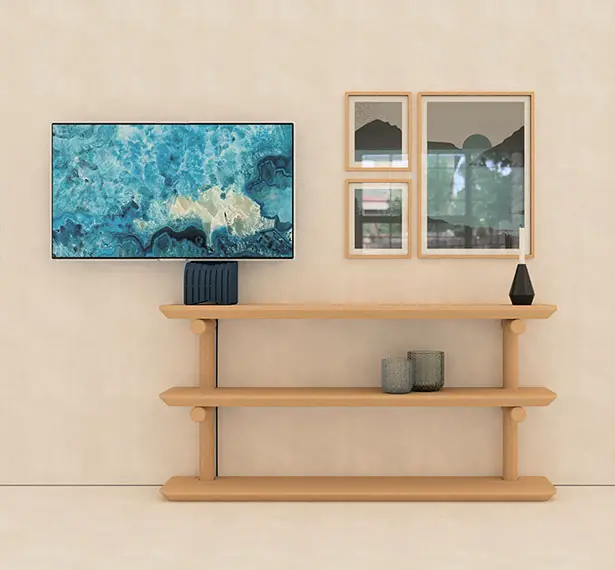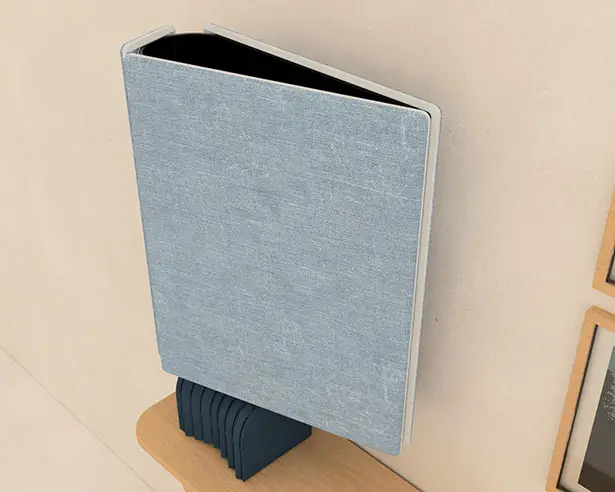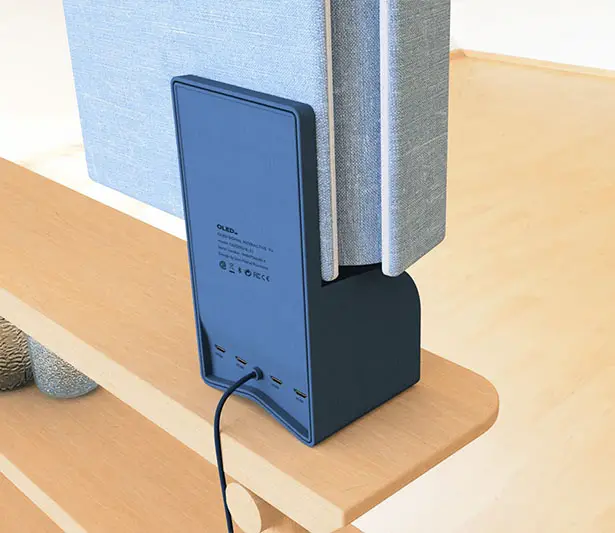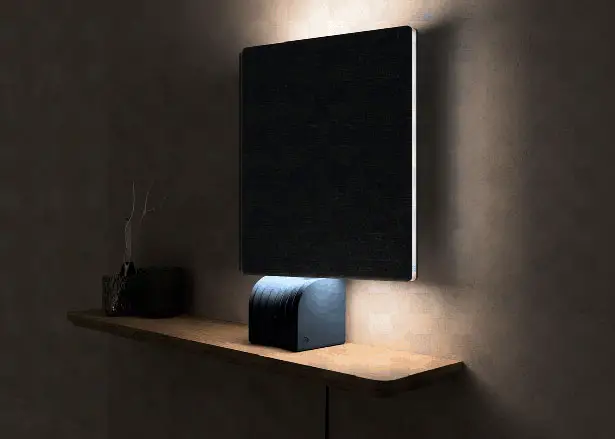 *Some of our stories include affiliate links. If you buy something through one of these links, we may earn an affiliate commission.