After Puricare Wearable Air Purifier Mask, LG Electronics announced that the company is developing an autonomous robot that uses UV-C Light to disinfect high-traffic, high-touch areas. This project displays LG's skills in robotics, artificial intelligence, and autonomous technologies to create a product that suits customer needs. It's the right time for LG to design and develop this autonomous UV robot, hygiene nowadays has become highest priority everyone, especially students, restaurant customers, and hotel guests. This autonomous robot helps to give consumers peace of mind, knowing that it will help reduce their exposure to potentially harmful germs and viruses. LG plans to offer this robot to retail, hospitality, corporation, and education customers in early 2021.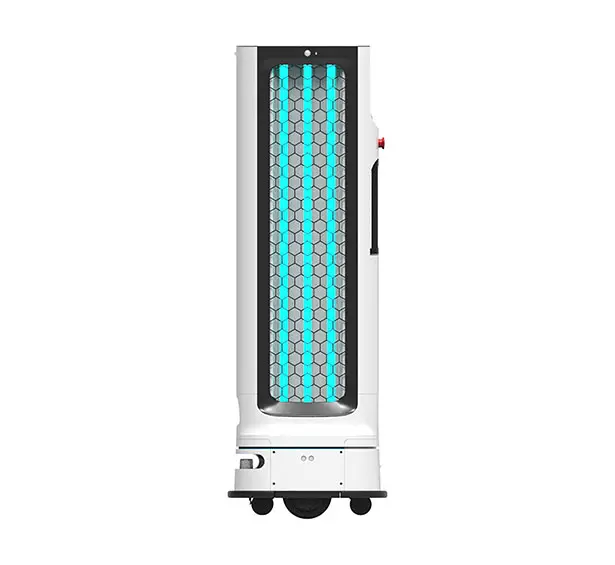 Designed and engineered to be easily operated, LG Autonomous UV-Light Robot can be integrated into established cleaning routines, it doesn't need extensive staff training or specialists to operate. The cleaning progress can be monitored by some staff through remote updates from mobile phones or tablets. This robot has built-in safety lock, which is captivated by human motion detection sensors, this way, employee exposure to UV rays can be minimized. The operator can also press an emergency stop button directly or via mobile application.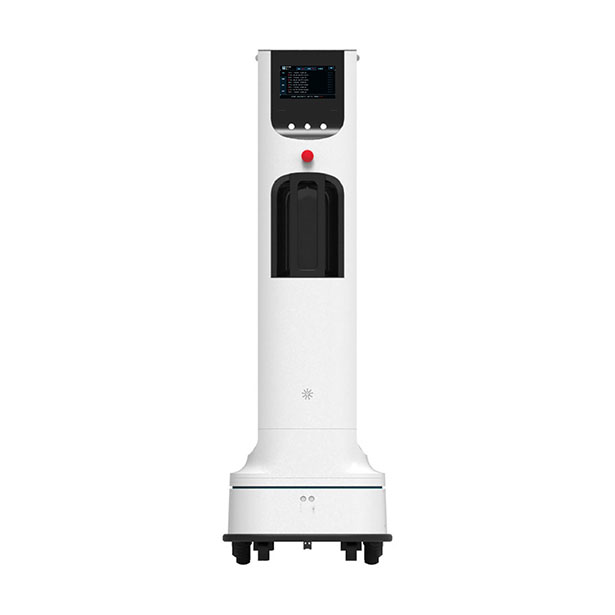 *Some of our stories include affiliate links. If you buy something through one of these links, we may earn an affiliate commission.