When conventional face mask is not enough, LG wants to provide you with cleaner, personal air by releasing LG Puricare Wearable Air Purifier face mask. It uses the same technology that you can find in its Puricare home air purifier products, LG wants to create new category in wearable air purifier technology, here's a new level of portable protection for you. The problem with homemade masks is that they are inconsistent in quality and size, while disposable masks are being in short supply. LG wants to resolve those problems by providing a wearable air purifier that employs two H13 HEPA filters, allowing you to breath better to a cleaner air.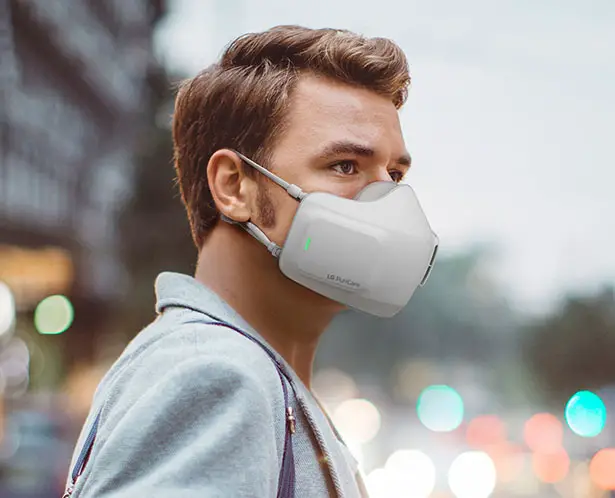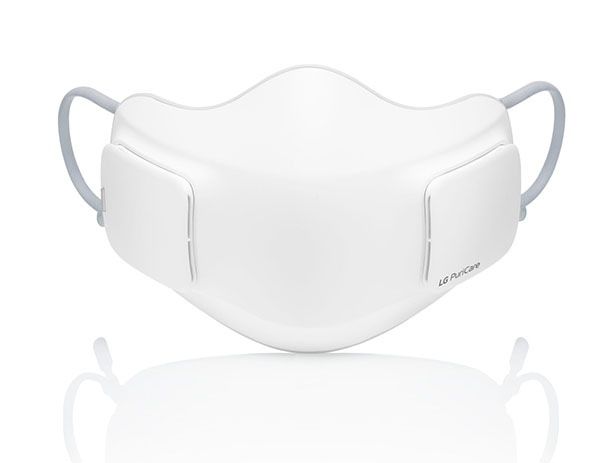 LG PuriCare provides you with fresh, clean air both indoor and out, it employs latest advancements in air purification and high-performance replaceable filters. This smart wearable air purifier features dual fans and patented respiratory sensor where it can detect cycle and volume of user's breath and automatically adjust to dual three-speed fans accordingly, breathing is effortless even when you wear this mask.
In order to fit snugly to user's face, LG PuriCare Wearable Purifier is ergonomically designed based on extensive facial shape analysis. Therefore, the shape would minimize air leakage around your nose and chin, since it's facemask with air purifier, it is possible to wear this unit for hours comfortably. The lightweight 820mAh battery operates up to eight hours of operation in low mode or two hours on high. Each unit comes with a special case that helps to maintain hygiene between uses, the UV-LED lights kill harmful germ, the smart case also charges the mask and sends notification to LG ThinQ mobile app when you need to replace the filter. Furthermore, LG claims this wearable purifier device is also environmentally responsible, because every component from filters to ear straps, they are all recyclable and replaceable.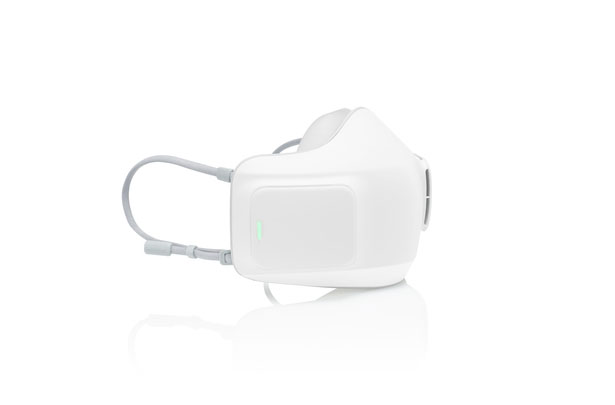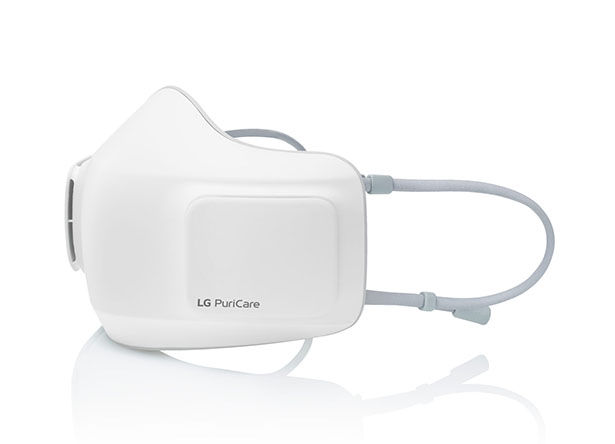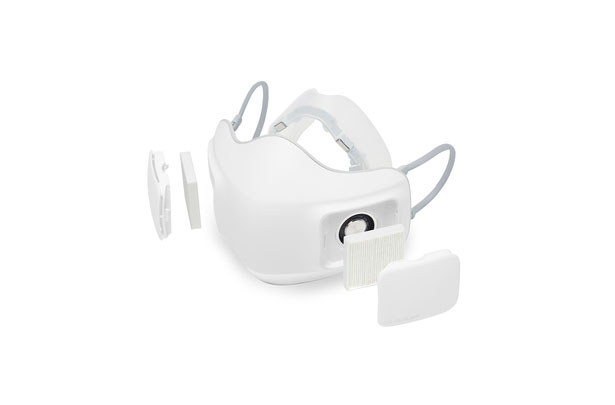 *Some of our stories include affiliate links. If you buy something through one of these links, we may earn an affiliate commission.