Oppo has teamed up with Nendo, Japanese industrial design studio, to come up with futuristic, conceptual phone design, Slide-Phone. These two companies explored the possibilities of future design, they worked closely to come up with unique insights and exploration into form design, materials, and interaction. After OPPO X 2021 rollable conceptual handset, "Slide-Phone" has been released based on idea that today's phones are getting larger and larger, where they are beginning to difficult to hold and less convenient. Many phone users have stated their concern about trend towards larger phones.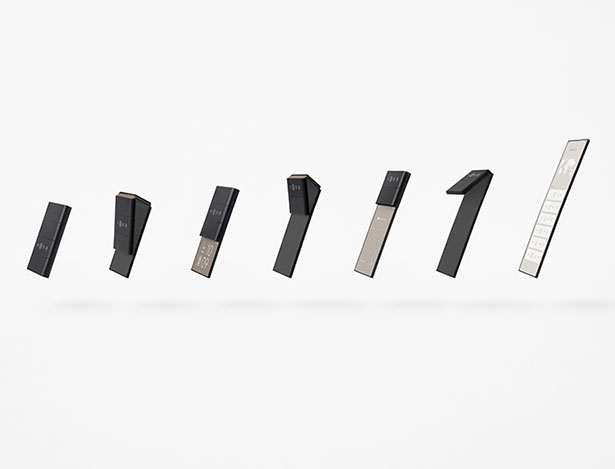 Keeping this in mind, Oppo x Nendo Slide Phone concept features three foldable screens attached by hinges where they can be folded over in the same direction. This feature provides users with flexibility to change phone's form as needed, user will benefit from the ability to change phone's size to suit the occasion. Foldable smartphones developed in recent years follow the trend of folding to the size of standard phone and unfolding it to a screen two to three times as big. Slide Phone takes advantage of this folding technology to increase phone portability by exploiting the compactness for a new sense of functionality instead of screen being enlarged.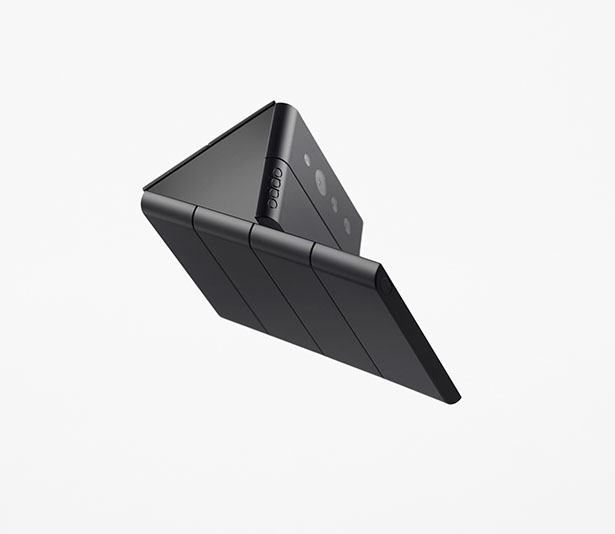 At its folded mode, the phone has the same size as your credit card, it has multiple joints to in effect slide sideways, which can be operated by user's one thumb operation. Sliding one fold up reveal 40mm of screen with various functions such as call history, time, notifications, all available on the limited area, second fold reveals 80mm screen, front camera, this is where user can make video calls or take selfies. Unfold the entire phone reveals 7-inch screen with slender proportion. Furthermore, there's a stylus inserted into the phone for more complex tasks.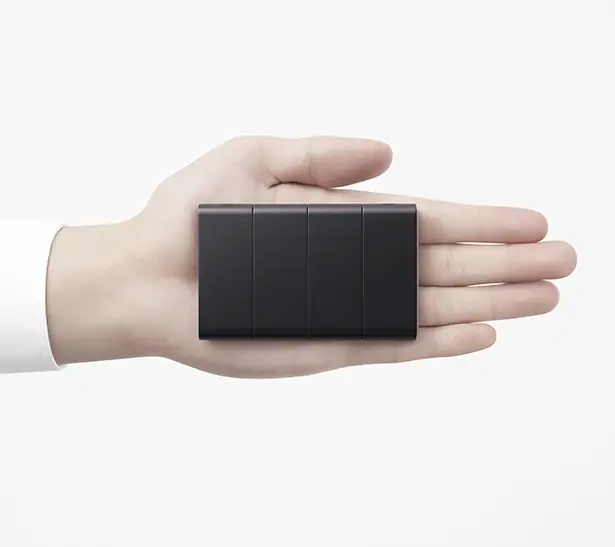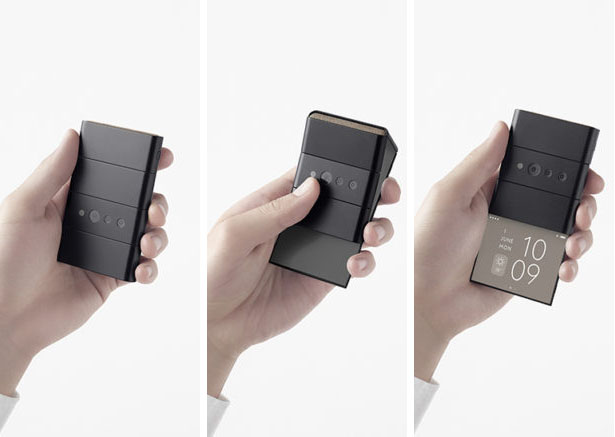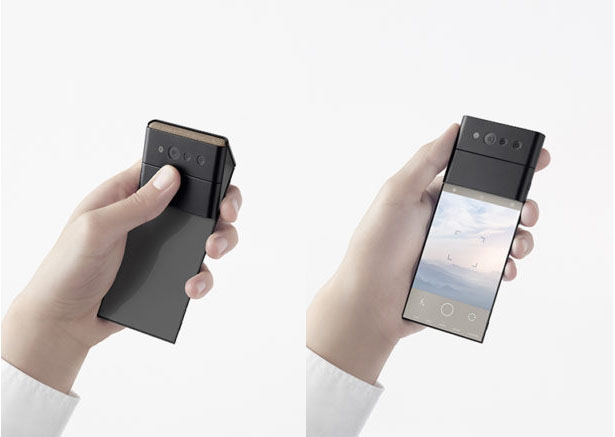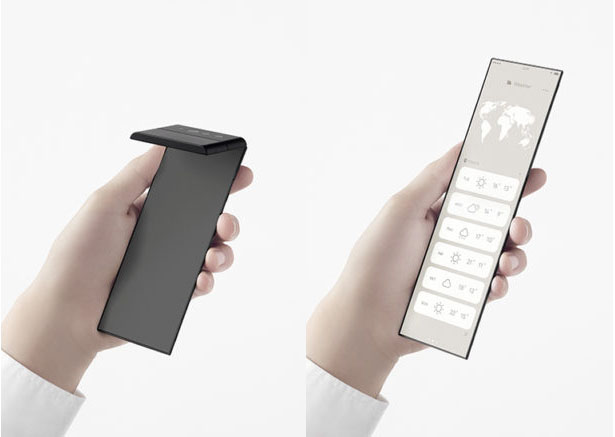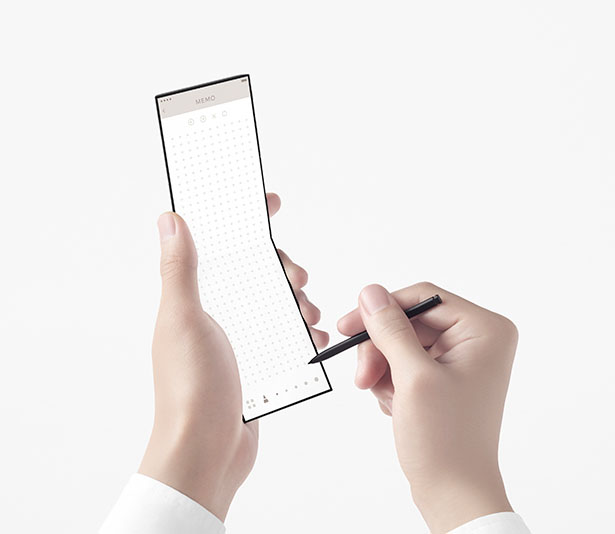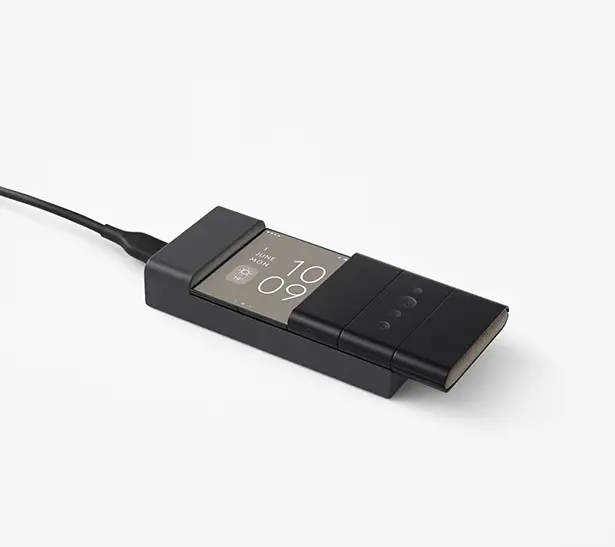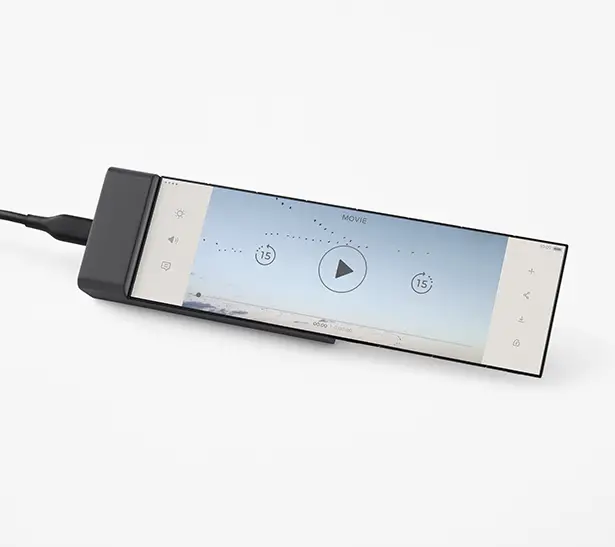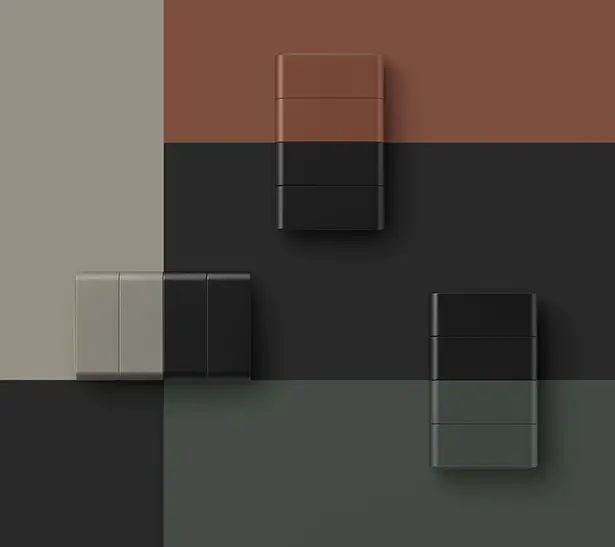 *Some of our stories include affiliate links. If you buy something through one of these links, we may earn an affiliate commission.