Rumors are starting to spread that Hyundai plans to bring their futuristic, retro Hyundai N Vision 74 concept car into production. It is possible that we don't have to wait too long to see the finished car as Hyundai is expected to unveil the car later this month. N Vision 74 has become popular concept, it's based on the Pony Coupe prototype from 1974, even though Hyundai doesn't give any official statement, but it looks like many auto publications outside of South Korea have spread the news.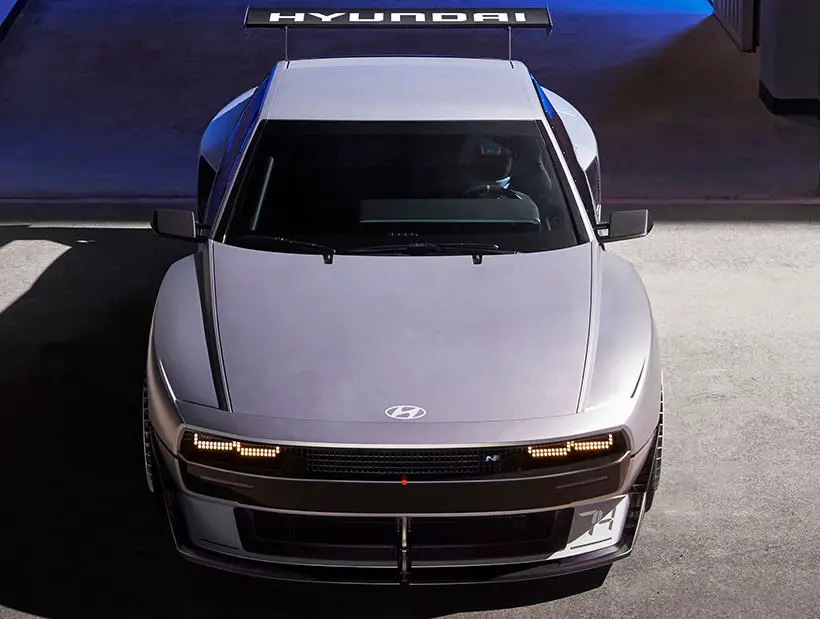 Many Hyundai enthusiasts can't wait to welcome this futuristic car, the striking design isn't the only aspect that draws attention, it's the technology. Hyundai N Vision 74 is dubbed as a rolling lab to test out new technology. Powered by a hybrid hydrogen-electric power train, the car comes with two motors that produce 671hp and 664ft lbs of torque, it's powerful enough to push the car to reach a top speed of 166mph. the hydrogen fuel cell-assisted 62.4 kWh battery provides the motors juice and can run for 373 miles on a single charge. Hopefully we can get an update in few weeks.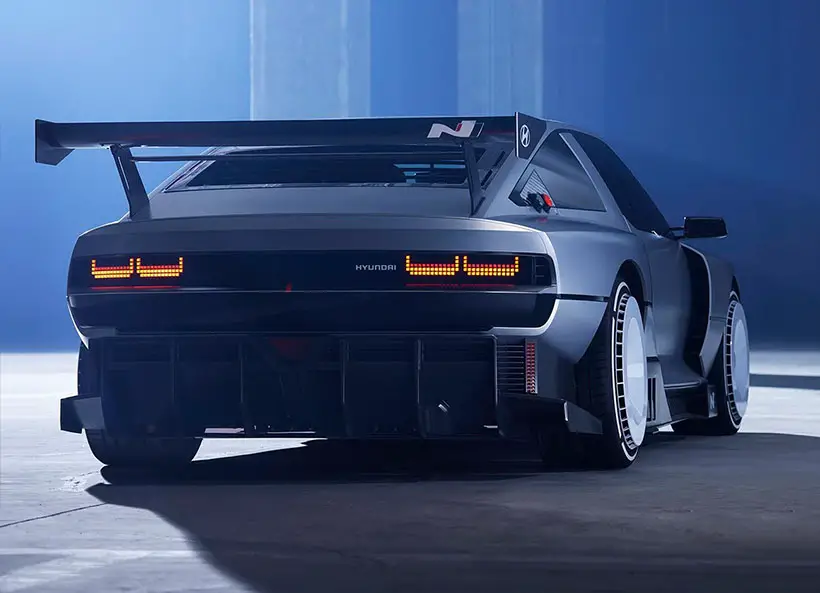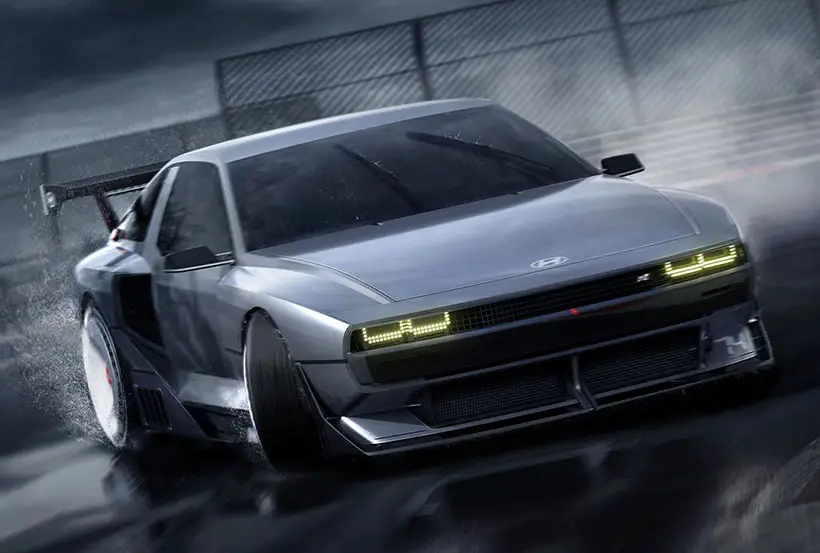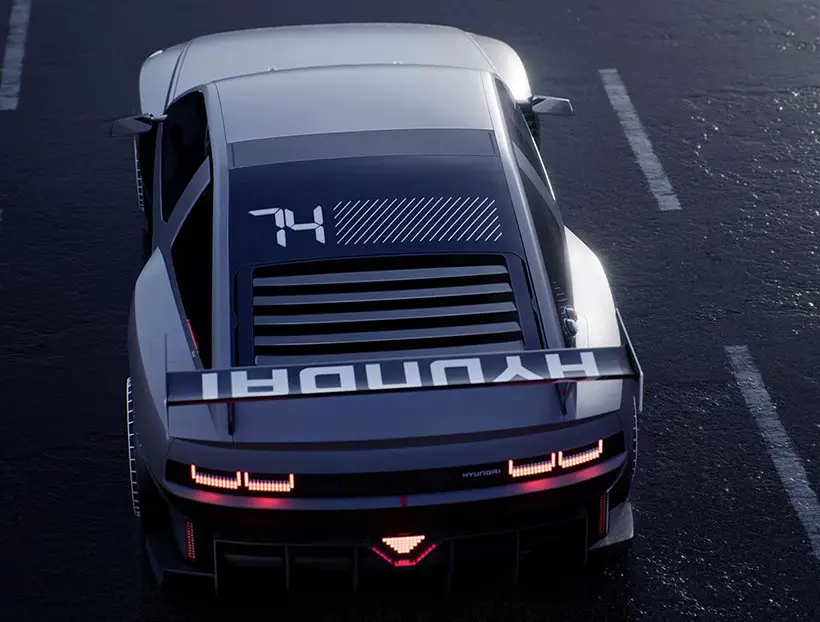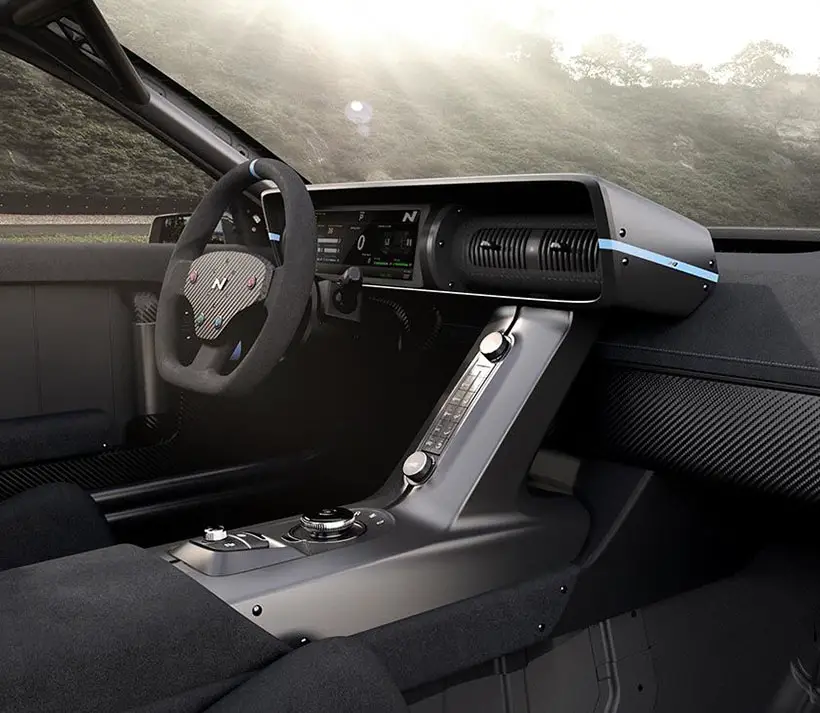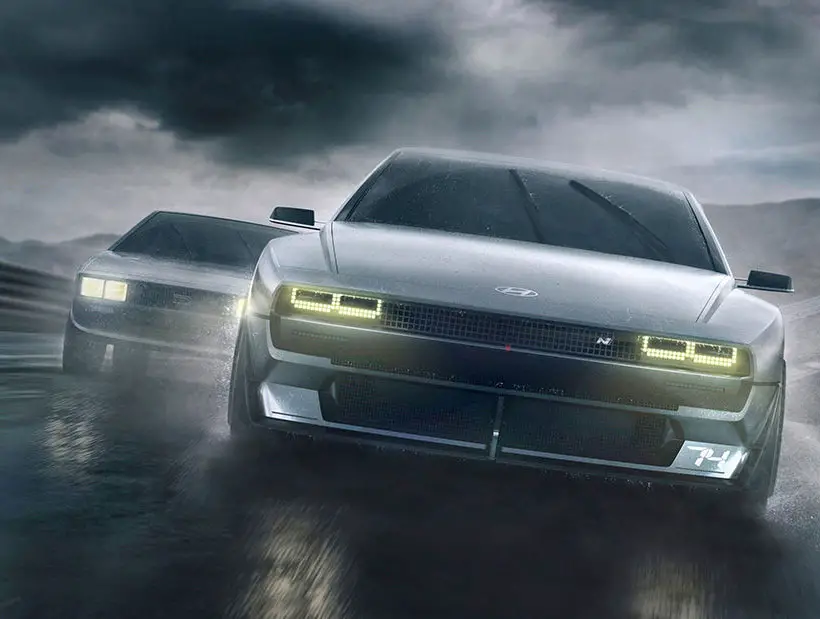 *Some of our stories include affiliate links. If you buy something through one of these links, we may earn an affiliate commission.