An ultimate water toy for kids who love to play and explore, Tacos Frog. Inspired by real-life frogs, this toy is crafted to be highly durable and waterproof, a robot shaped frog that's perfect of use in pools and lakes.
Water recreation would be much more fun with Tacos Frog, it's a perfect companion for children aged 12 and above. It will teach children about aquatic ecosystems in a unique and engaging way. Designed with safety as a top priority, the speed is carefully calibrated to make sure that both children and the ecosystem remain unharmed. Basically, this device wants to provide children with an interactive toy that has a great balance between entertainment and conservation.
Tacos Frog comes with a remote control, it can be easily connected to a smartphone device where you can watch its movements in real-time. This robotic frog features giant, expressive eyes that would add fun and engaging element to playtime. Designed by Sebastian Medrano Casas, this aquatic robot toy connects to children on a deeper level and express a range of emotions. The algorithm is capable to carefully calibrate its speed to ensure safety for children and ecosystem, the camera on the frog's head captures stunning underwater footage with ease thanks to its waterproof design and advanced system. When children play with Tacos Frog in dark environments, those bright LED lights would make it highly visible.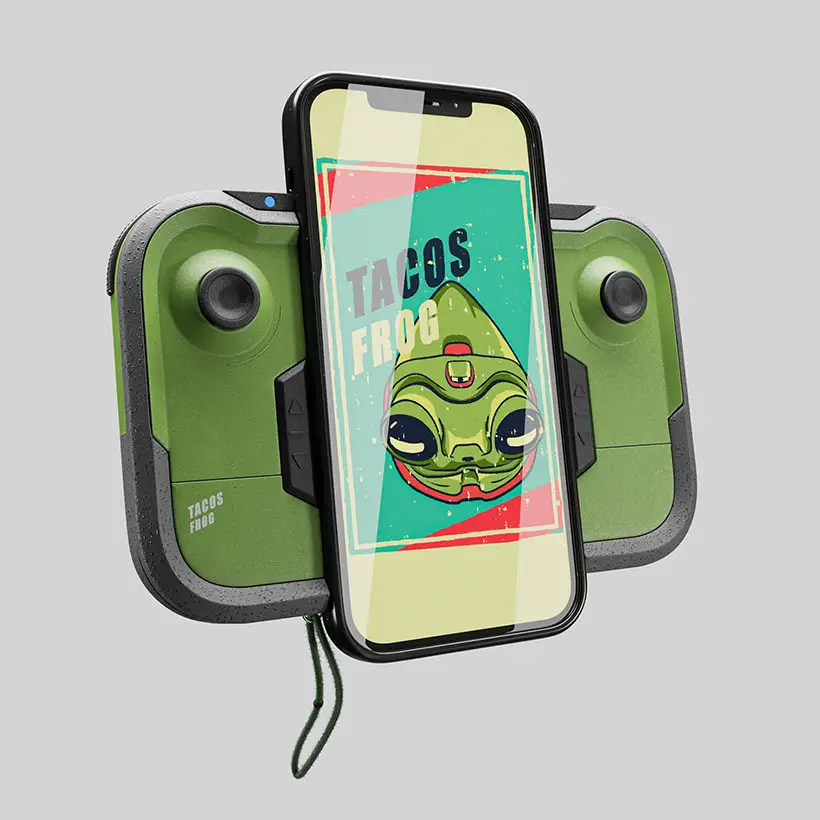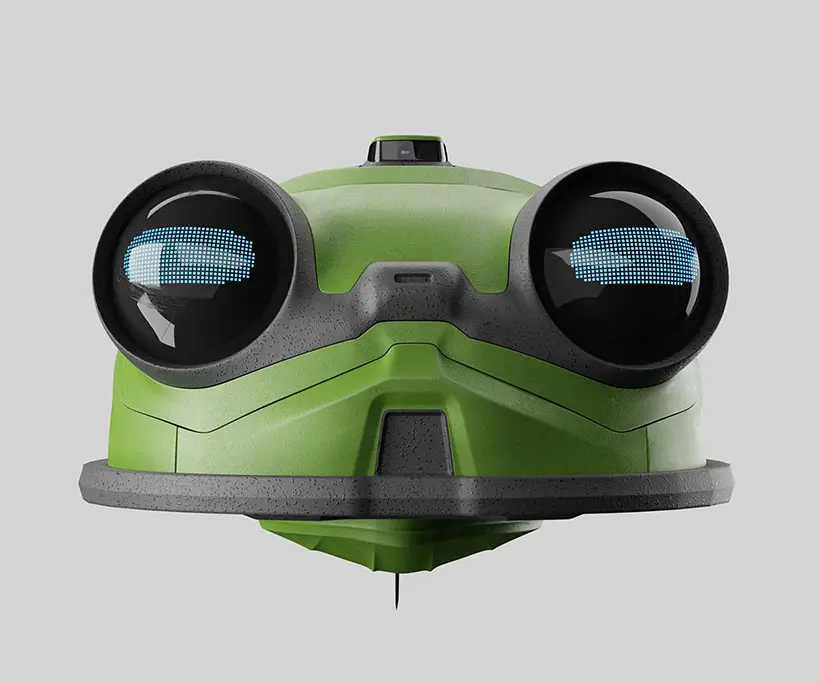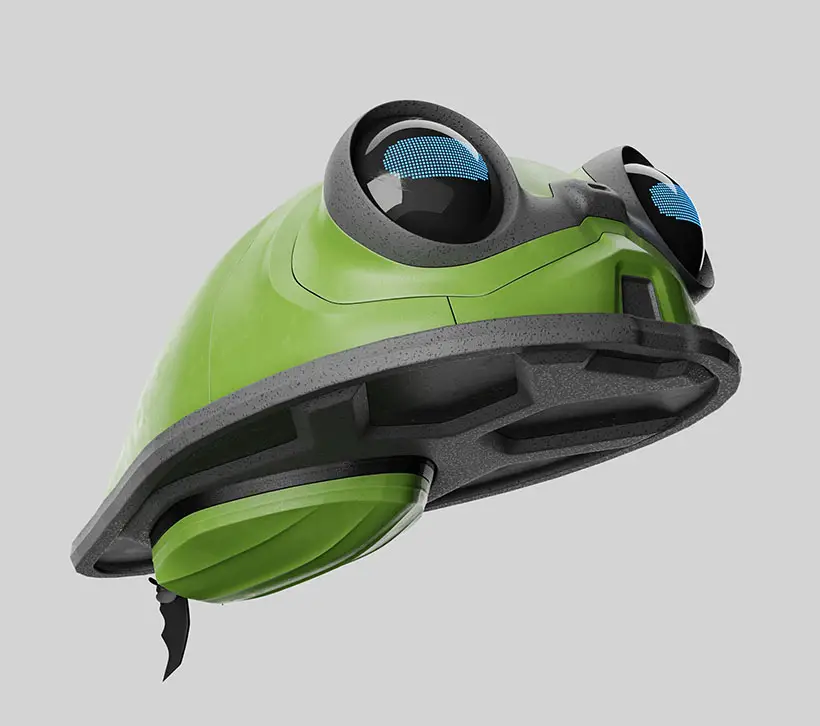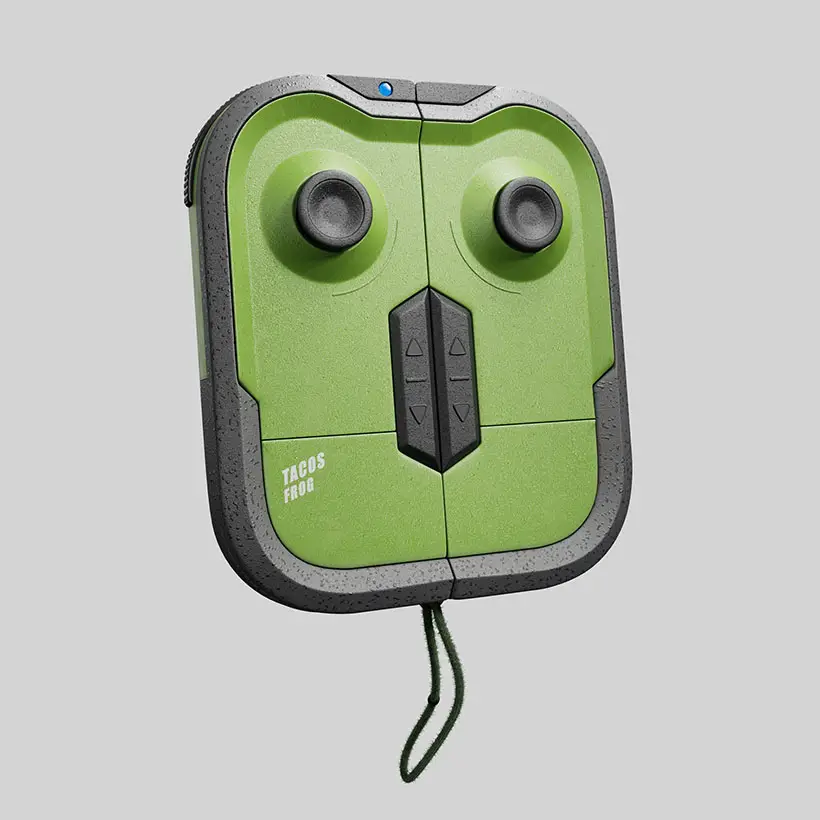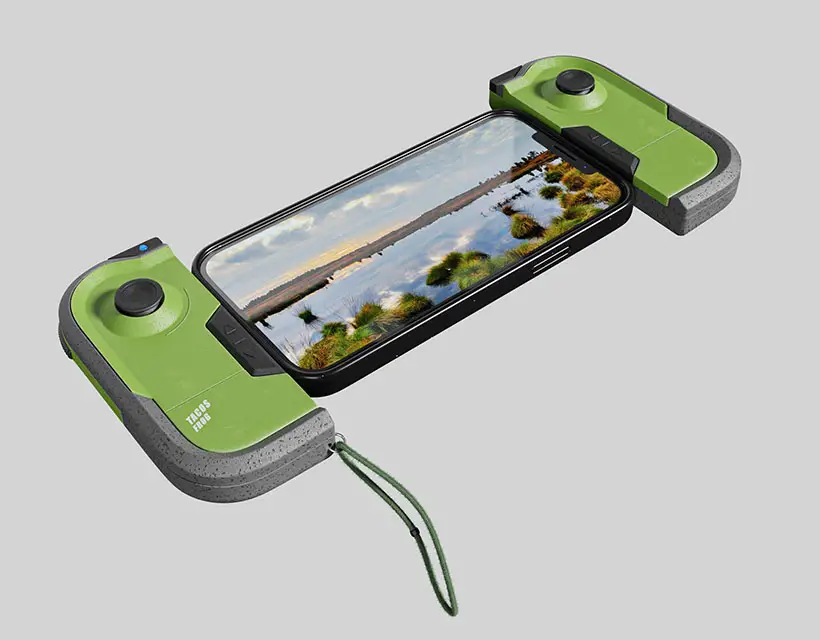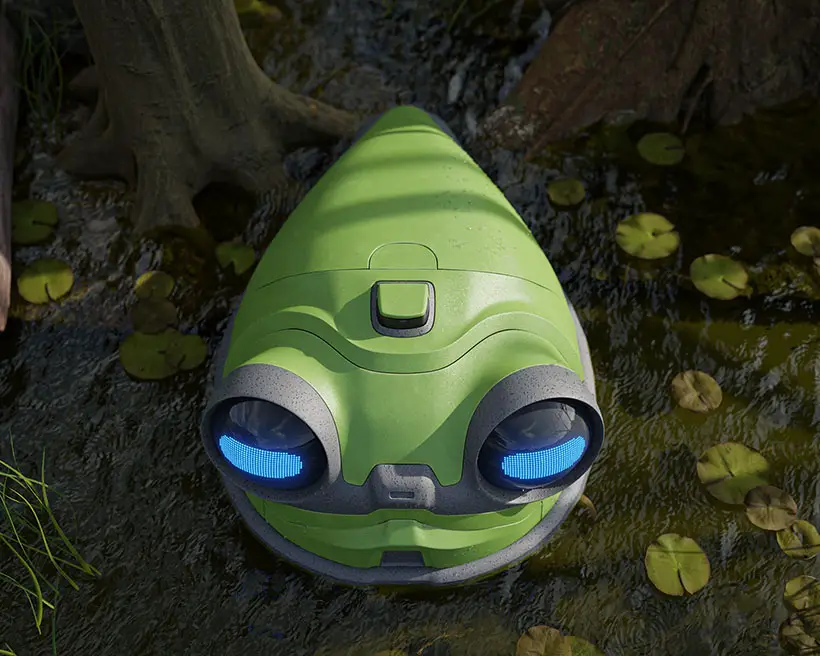 *Some of our stories include affiliate links. If you buy something through one of these links, we may earn an affiliate commission.