After Amazon unveiled their futuristic plan to use drones to deliver packages, Kobi Shikar also unveils his personal vision about delivery robot. Transwheel is a concept futuristic robot designed as part of Shikar's final project at Shenkar College High School education and design. It's a autonomous robotic wheel with self-balancing system and electric arms to carry the load, each robot is equipped with a GPS-driven communication device that allows it to work individually or as part of a group of robots when they have to carry a large load together.
Since this robot will cruise around urban environment, it is equipped with many sensors and detection cameras to avoid any obstacles while getting into the destination in the fastest and safest way.
Designer : Kobi Shikar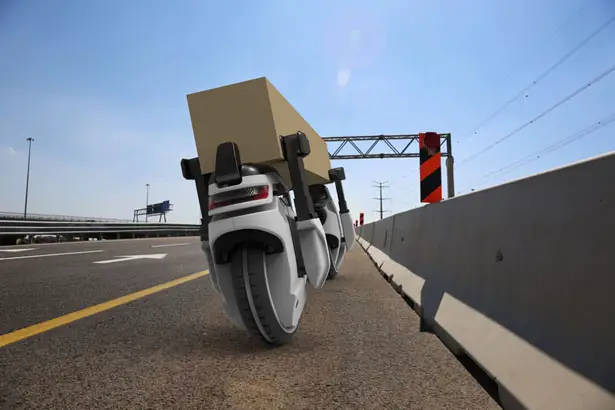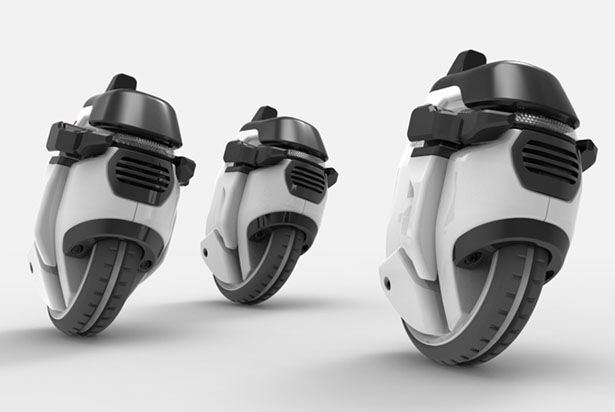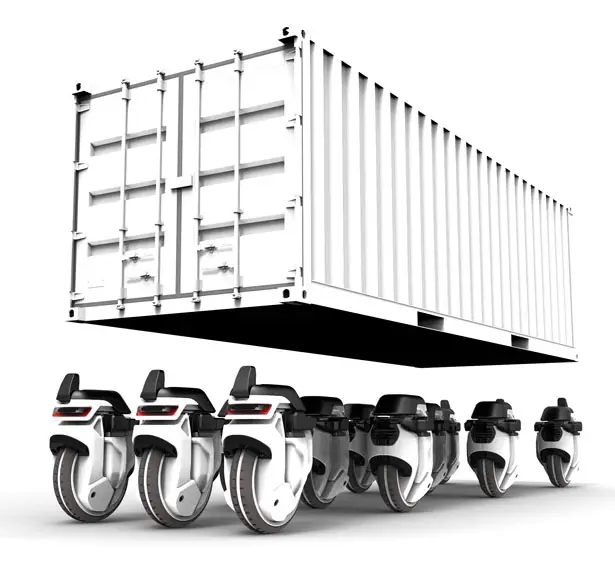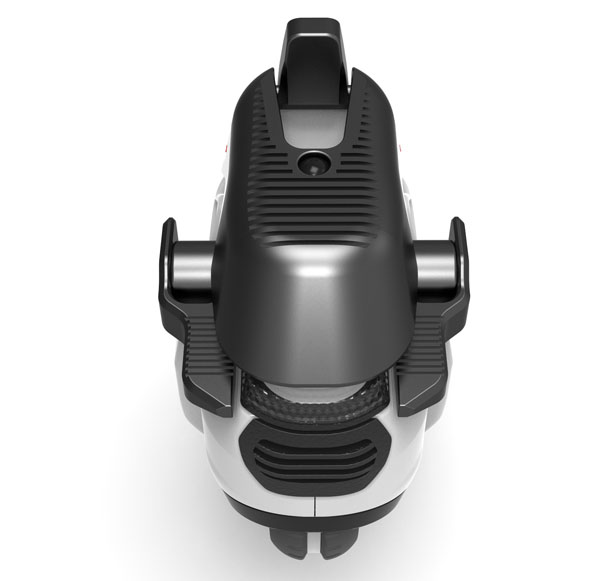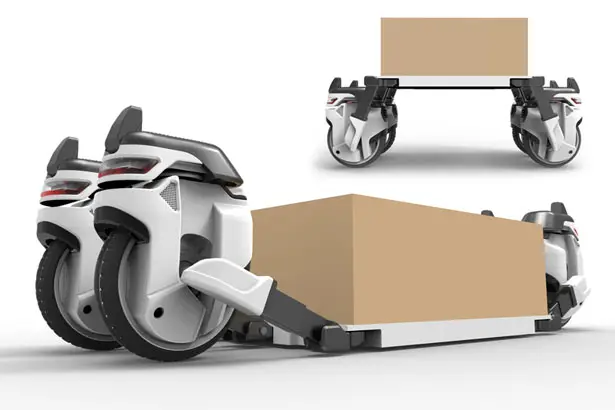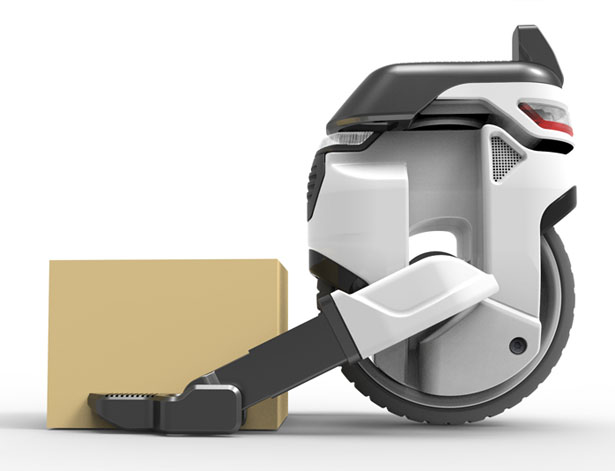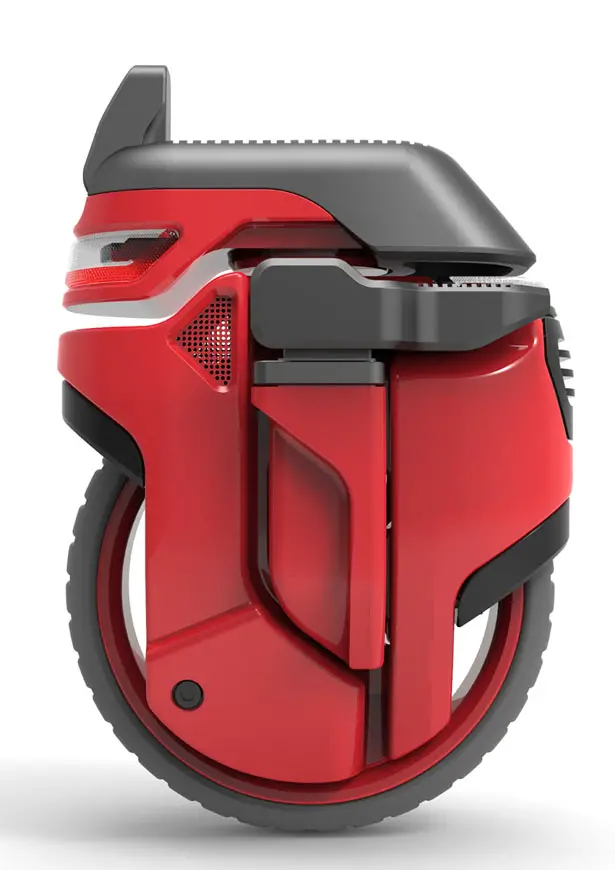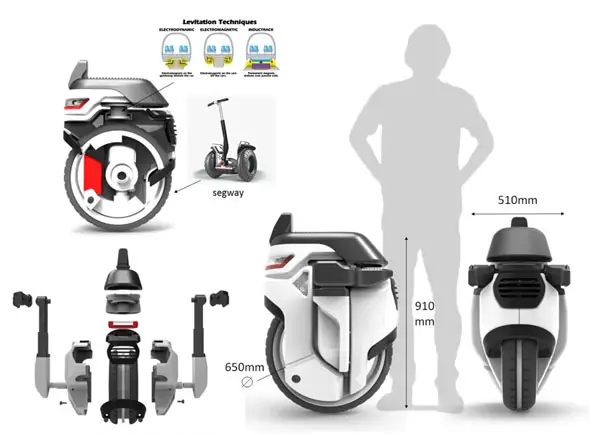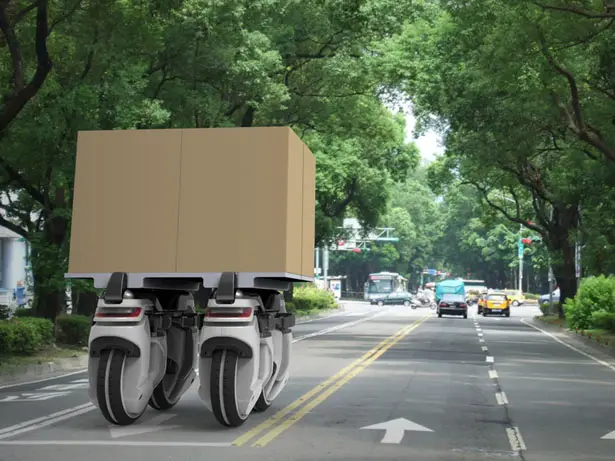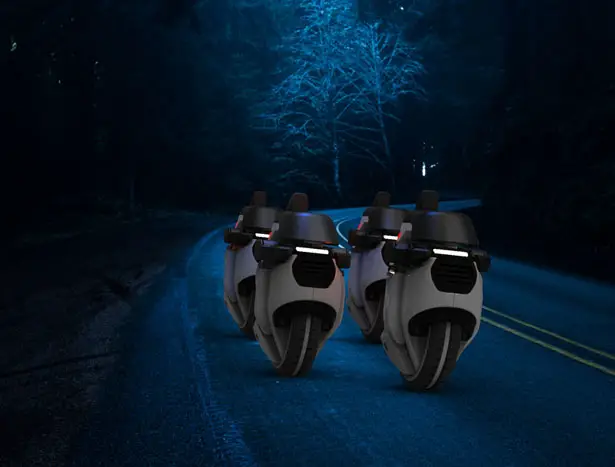 *Some of our stories include affiliate links. If you buy something through one of these links, we may earn an affiliate commission.