Designed for Chatu, a premium Chinese tea, this packaging design was inspired by the patterns of Tea plantations. It replicates unique terrains and patterns that you usually find in a tea plantation. Collected in Sichuan, Henan, and Fujian provinces, the packaging design of Chatu replicates those beautiful patterns of tea plantations where specific tea is hand-harvested to preserve the quality of the leaves.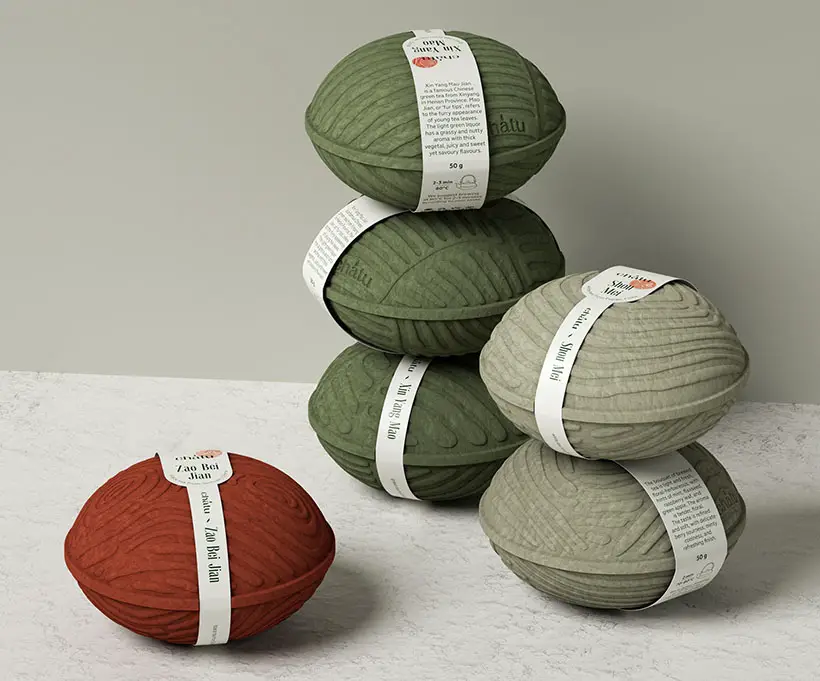 Once you get your hand on the package, you get to feel the unique texture that replicates the shape of plantation on which that tea was harvested. There are three different types of tea: white, green, and red, and each packaging design represents the pattern of plantation where those tea leaves were harvested. Open Chatu, it reveals a two-layer cotton bag with your tea leaves inside. Chatu Package is colored with natural dyes in light green, dark green, and red, it is made of molded pulp and shaped to resemble a traditional Chinese teapot.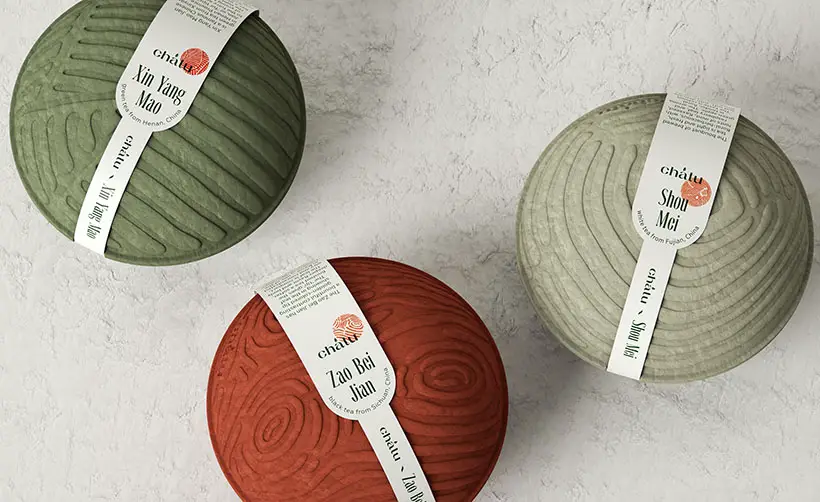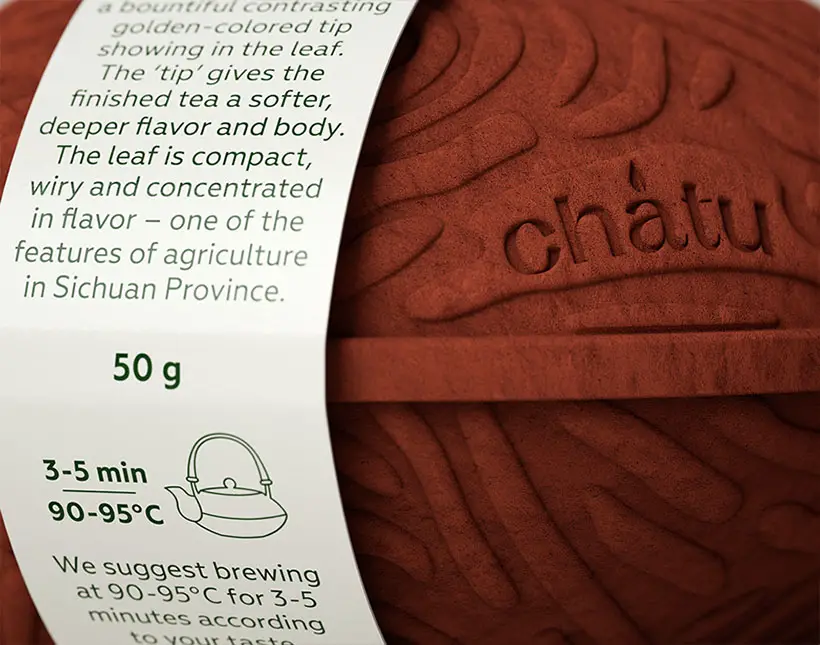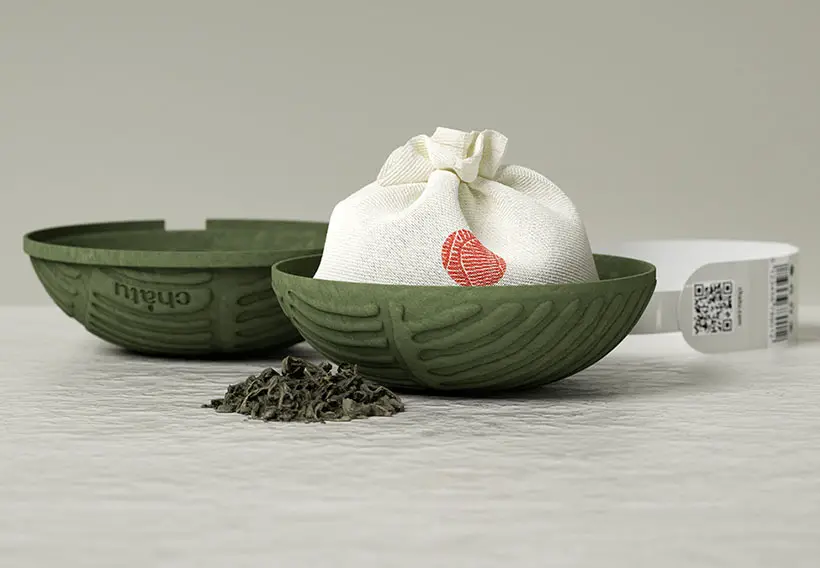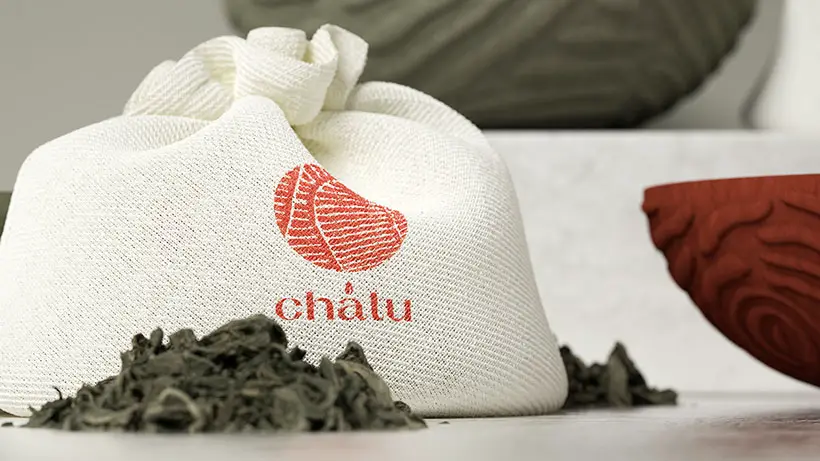 Design and art direction — Xenia Alexandrova
3D Visualization — Dmitryi Saveliev
*Some of our stories include affiliate links. If you buy something through one of these links, we may earn an affiliate commission.