Stoke is a new cooking home appliance that makes your everyday meals exciting. It offers a different cooking experience to make your meal time enjoyable especially during new normal where you don't have to go outside.
We have to live together in a new normal, which means less out-of-home activities, we eat more often at home due to work-from-home and stay-home orders. Many of us take advantage of food delivery service, but soon, it's not good enough. We are bored and would like to make our own meals as YouTube has become a great source to start, but at the same time, meal prepping can be hard and take such a long time. Stoke Cooking Appliance carries the idea of outdoor cooking experience to your home, it's quite different than your conventional way of cooking.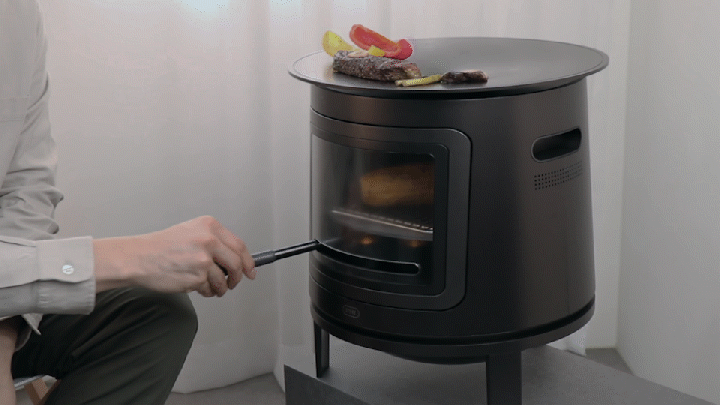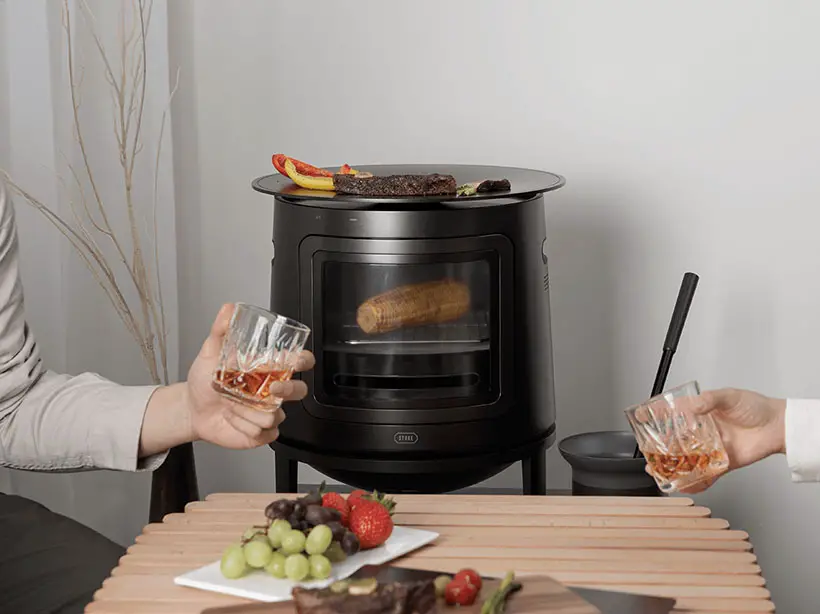 The design team has realized that many of us have to go through the same eating routine at home over and over again. Millennial moms are in charge of preparing meals alone when it's time to eat. Once the meal is done, all family members come out from the room, eat, and then go back to their room again. Stoke is a concept stove designed to bring family back together, hanging out while cooking their meal, and once again, we can all enjoy eating together as a family.
This cooking appliance wants to bring camping mood in your dining room. As you cook with a campfire, you need to make sure it has enough wood and stir up here and there to control the fire. Designed by SeongGu Jeon, Jayoung Koo, Dongjae Koo, and Lee Jaeseon, Stoke features two elements from traditional meat grills: coals and iron sticks to control the temperature. You can use the top flat surface for cooking your food, but place ingredients that require a long time to cook inside the oven. Instead of charcoal, Stoke utilizes charcoal-like modules that become a tool to control the heat. Therefore, as soon as this charcoal module touch the electron conduction plate, the temperature of Stoke starts to rise.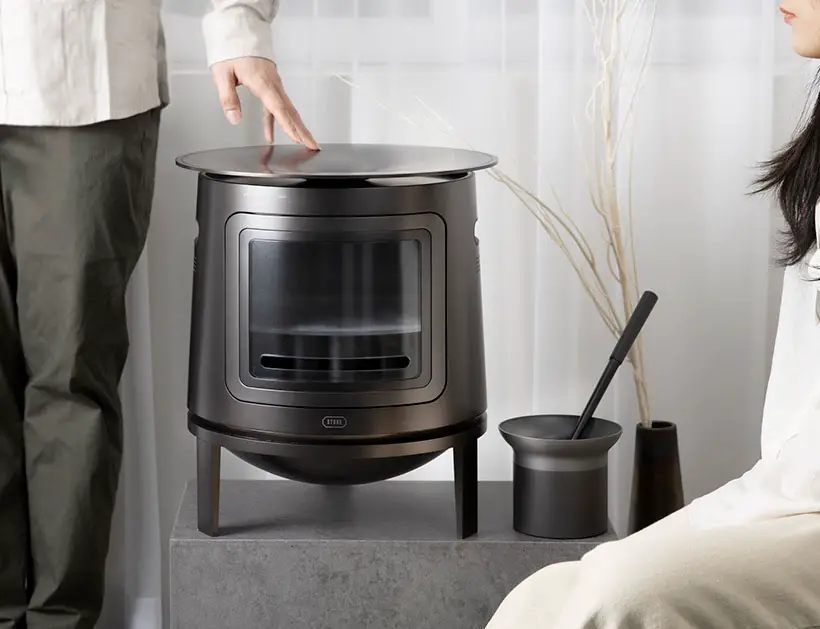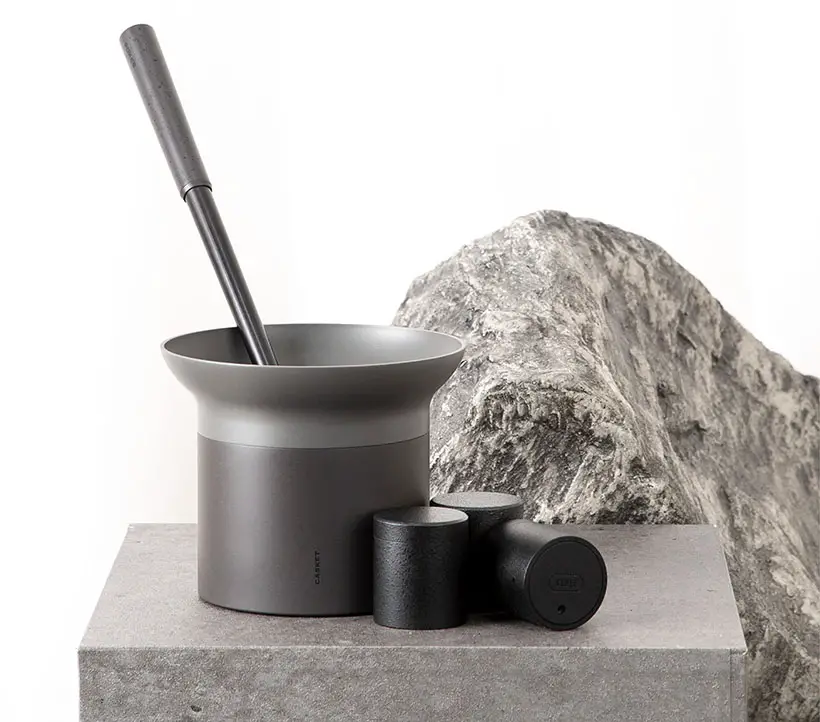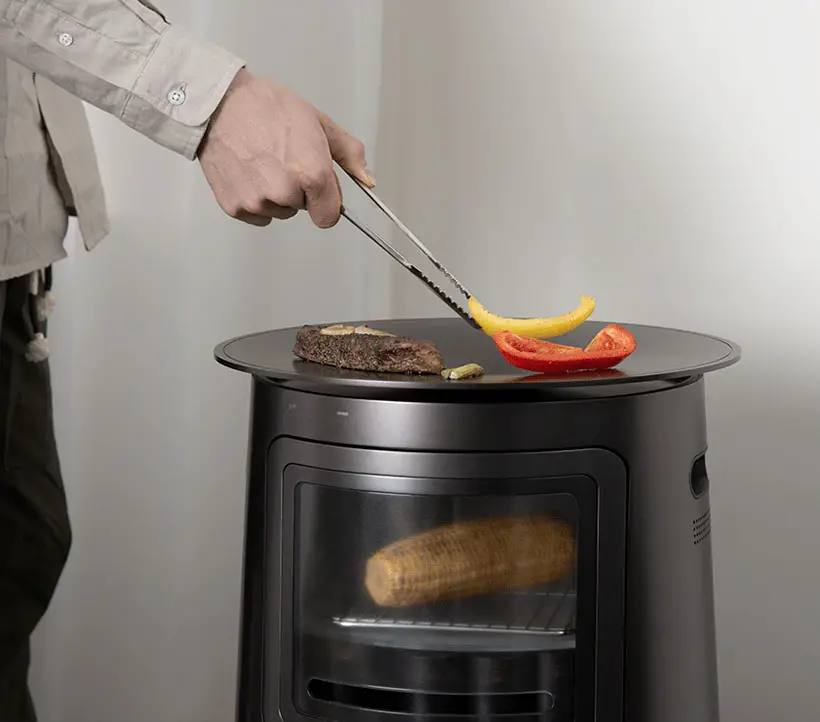 More images of STOKE Home Cooking for New Normal: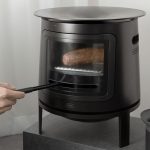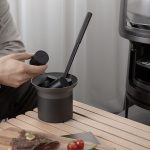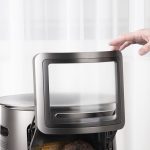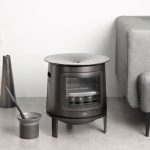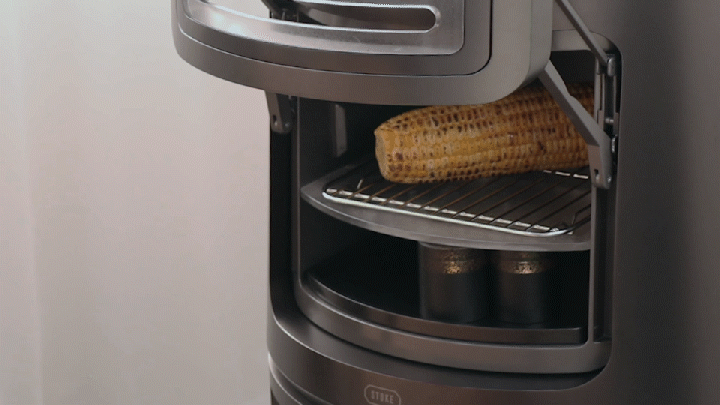 *Some of our stories include affiliate links. If you buy something through one of these links, we may earn an affiliate commission.