Butterfly IQ portable ultrasound is world's first augmented reality telemedicine technology. This whole-body ultrasound imager uses Butterfly Tele-Guidance technology to make even challenging ultrasound scans, easy. This personal ultrasound device can be a great companion for house call medical services, this technology also connects medical imaging experts to patients in need virtually anywhere.
Priced for less than $2,000, Butterfly IQ portable ultrasound helps provide early diagnosis and preventive medicine. There are still millions of people who are having difficulty in accessing this essential medical technology due to expense and lack of expertise limit its accessibility. Butterfly Tele-Guidance technology offers unique approach to solve this problem.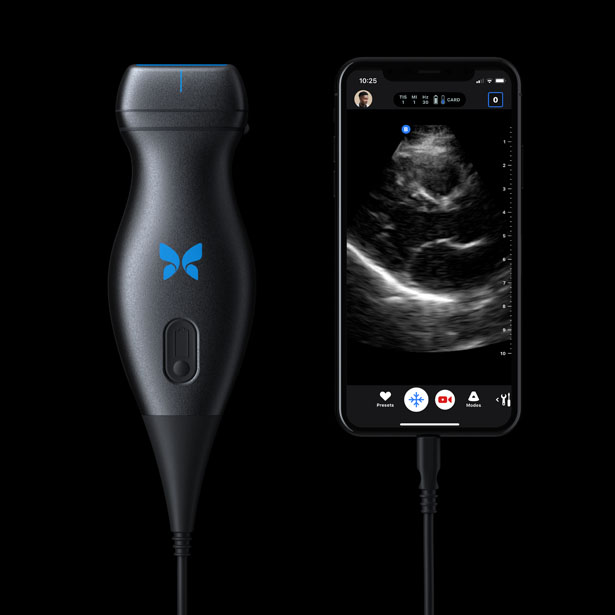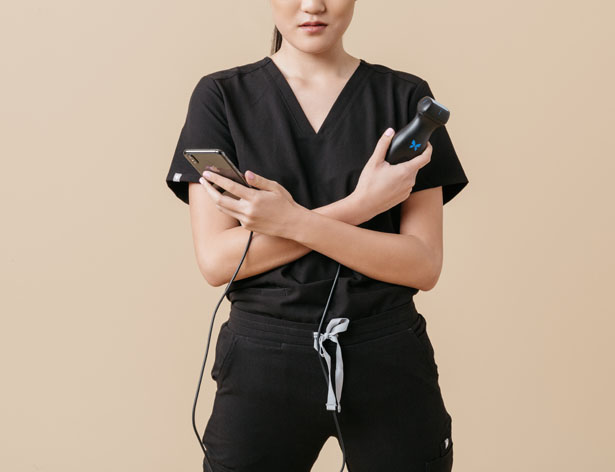 Butterfly IQ Portable Ultrasound by Butterfly Network is an affordable ultrasound device, it does by leveraging semiconductor technology and replaces piezoelectric crystals with world's commercial Ultrasound-on-a Chip.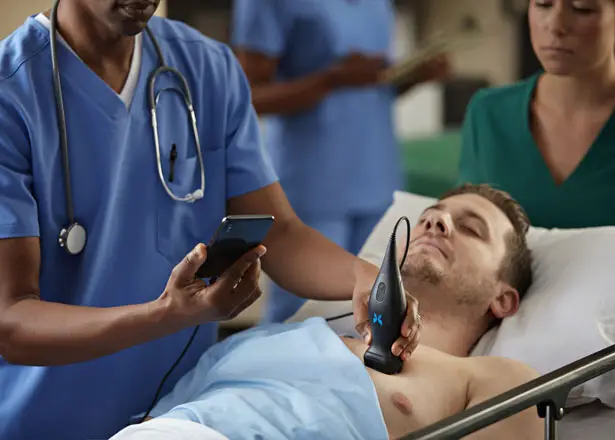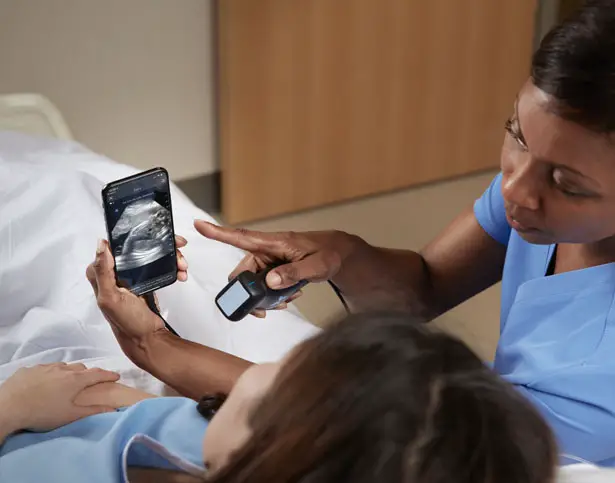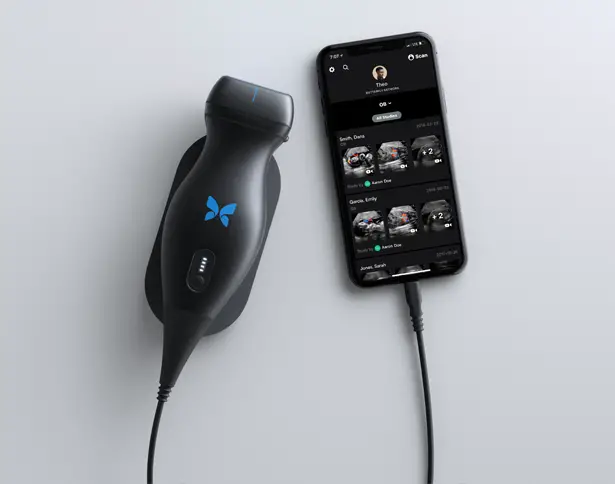 *Some of our stories include affiliate links. If you buy something through one of these links, we may earn an affiliate commission.