In collaboration with The North Face, BMW Designworks just unveiled a new camper concept with virtual reality experience. It's a special project that offers you a glimpse of future protection from the elements. This lightweight camper and virtual experience were designed to present you a new fabric innovation from The North Face, it's called FutureLight. This fabric users Nanospinning technology in order to create world's most breathable, advanced, and waterproof material, perfect for even extreme conditions.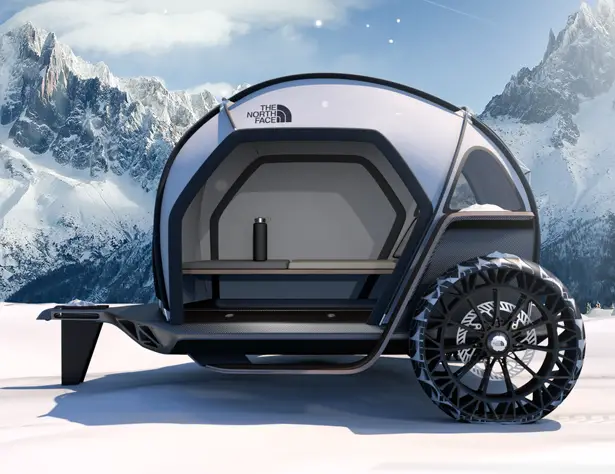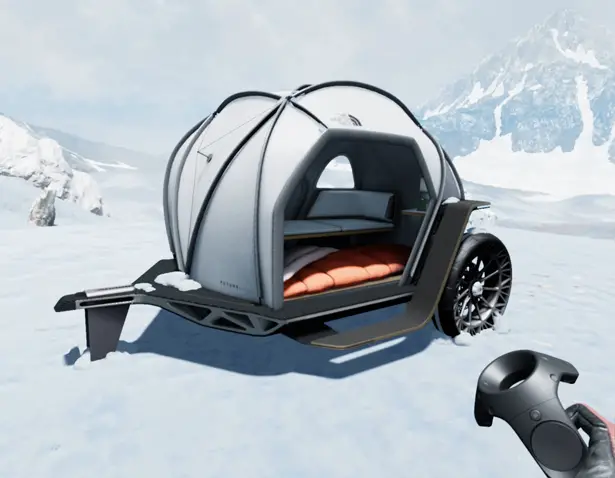 Inspired by 2008 BMW Gina concept car, FUTURELIGHT camper uses a fabric outer shell that consists of flexible material stretched over an iconic geodesic dome. It demonstrate the potential use of FUTURELIGHT fabric beyond just apparel by combining both physical and digital worlds to ensure holistic vision of the brand would be clearly communicated while offering hands-on experience to people.
Thanks to revolutionary Nanospinning process, it allows The North Face designs to infuse air permeability into the membrane of a fabric for the first time. This process creates nano-sized holes that allow for incredible porosity yet maintaining its total waterproofness. The air moves through material to provide venting than ever before.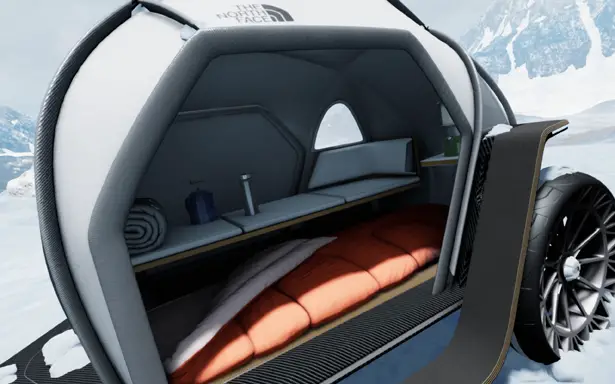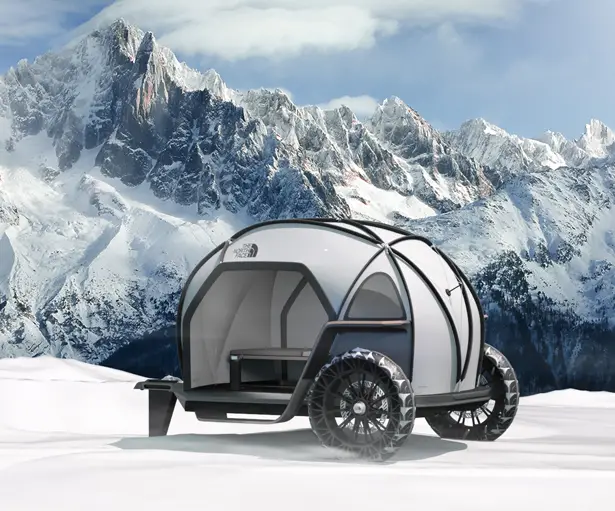 *Some of our stories include affiliate links. If you buy something through one of these links, we may earn an affiliate commission.