The Angler Lamp was inspired by three Scandinavian principles: Hygge, Lagom and Friluftsliv, (social ambience, outdoor living and minimalism). The lamp has two light sources. One being housed at the top. The second is at the end of the rotating arm, and this one can be removed as a whole unit, to be carried away. When the Lantern is removed, it creates a destabilized arm that has a counterweight, which will pull the arm vertical automatically, so that when the lantern is away, the arm isn't extended out taking up space.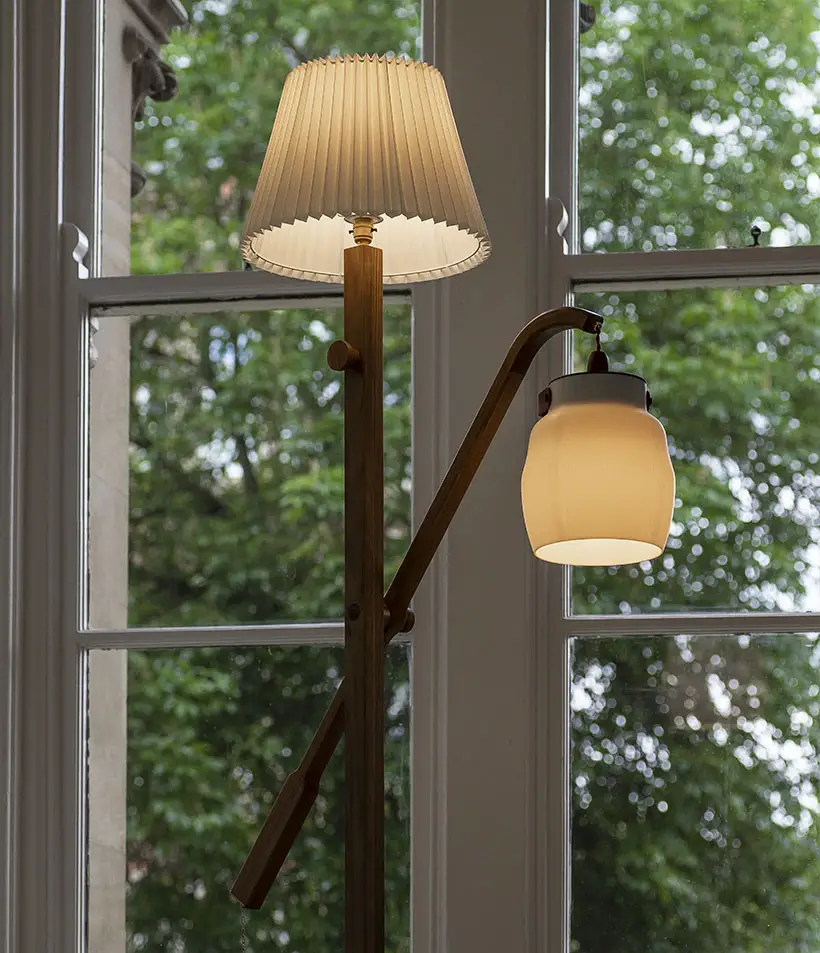 "The aim for this project was to create an electronic lantern that was more modular, so that users could replace a bulb if they needed to. But also that would have some use when its not needed. For example, a camping light may be stored away for months at a time before it is dug out and used. I wanted to create a lantern that has a function within the home that inspires user to engage with the product so that it is something they want to keep for years and years and building it to be durable was important.

The main lamp came as a secondary product, as the lantern needed a charging station, but I didn't want the only light source to be taken away so I combined a lamp with the charging station to create a singular solution" – Keith Gaskell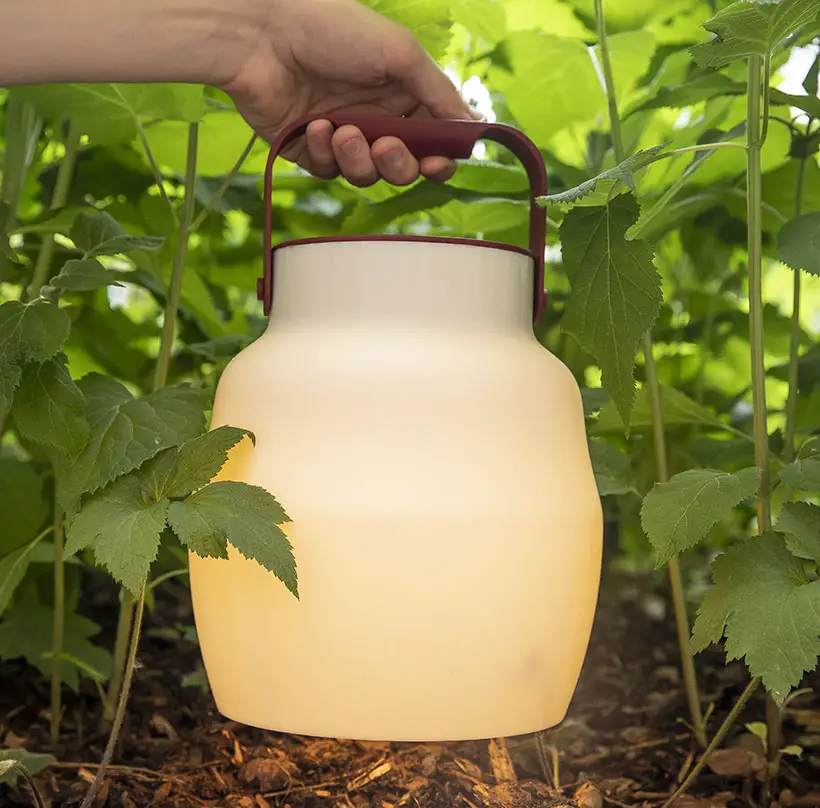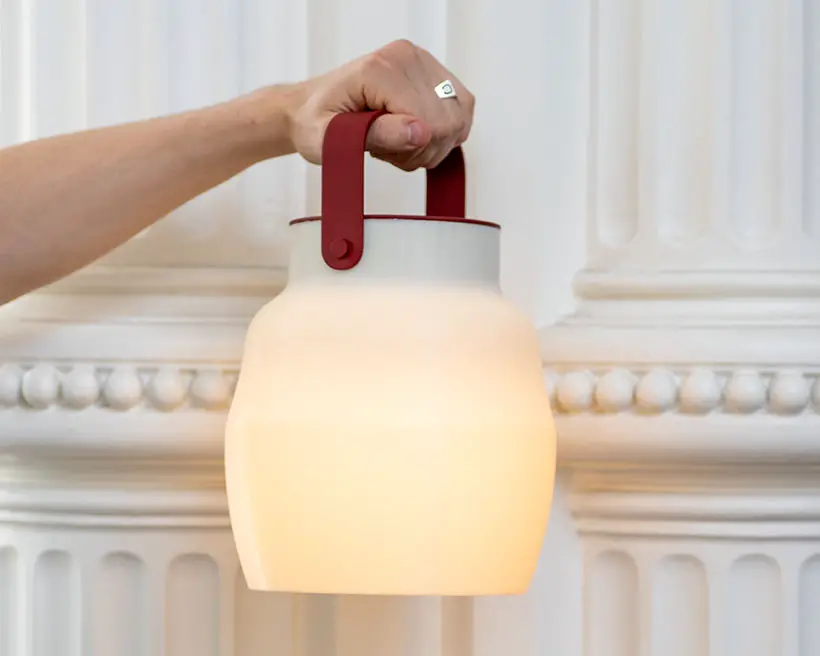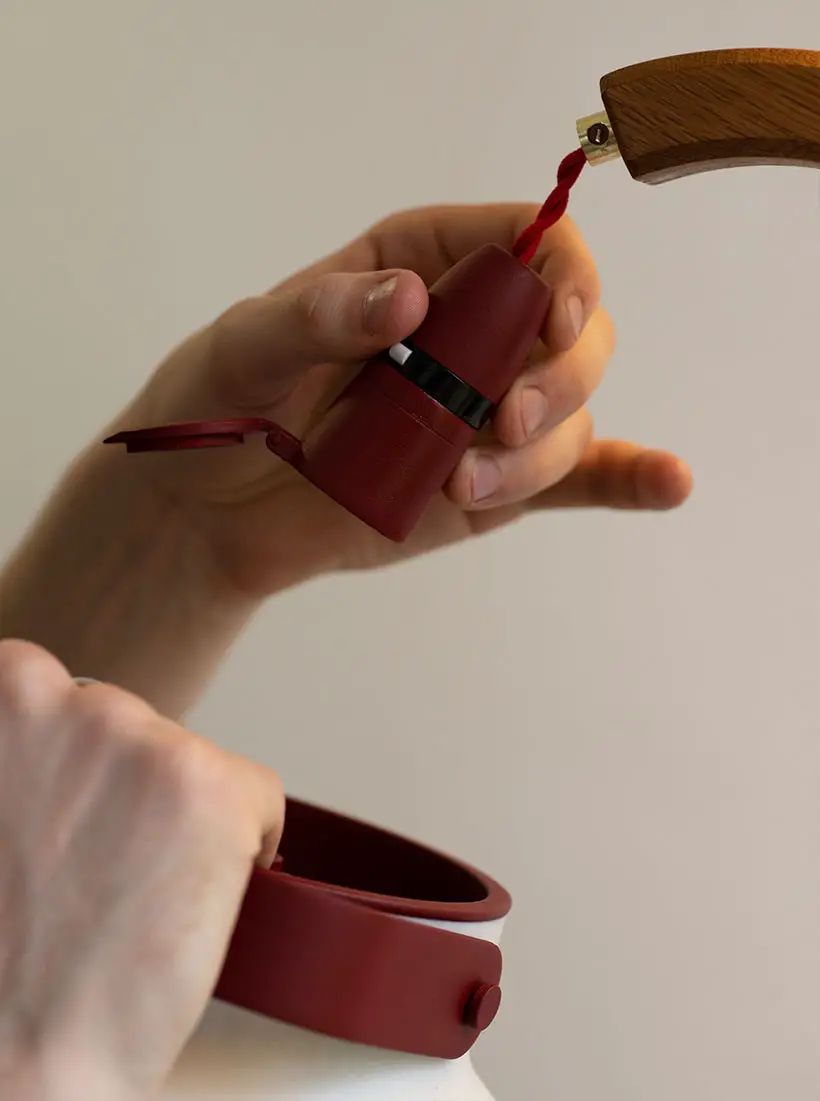 *Some of our stories include affiliate links. If you buy something through one of these links, we may earn an affiliate commission.