Tjep EAU Electric Yacht has been shortlisted for The International Yacht & Aviation Awards in the category of over 40-meter concept yacht. It's a concept electric luxury yacht that pushes simplicity and refinement to its limit, this is the type of yacht that wants to capture the qualities of water itself.
Featuring 63-meter body, 13.5-meter wide, and beam of 18-meter, EAU is designed with precision to details. This concept yacht is designed with 100% electric propulsion and able to reach a speed of 25 knots. The hull and its superstructure are made from aluminum to house 12 cabins. The overall design is inspired by water drops and layering.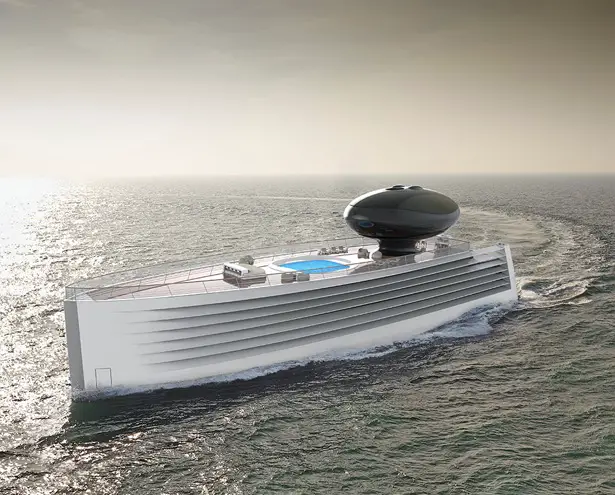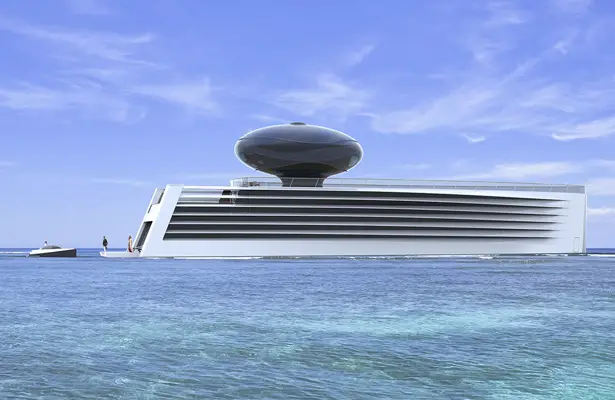 EAU Electric Yacht from Tjep still uses familiar elements of traditional yacht craftsmanship such as wooden planks, layered lines, the hull shape of wooden ships. The key element of the design lies in the water droplet shaped wheelhouse, it looks like floating above the deck, like an abstract sculpture. This yacht projects aims to push technological and aesthetic qualities for ultimate cleanness, it is believed that in not so distant future, electric transportation development would also influence the yacht building industry. Tjep Yacht wants to start the future by designing and creating clean luxury motor yachts that bring energy revolution towards electric propulsion.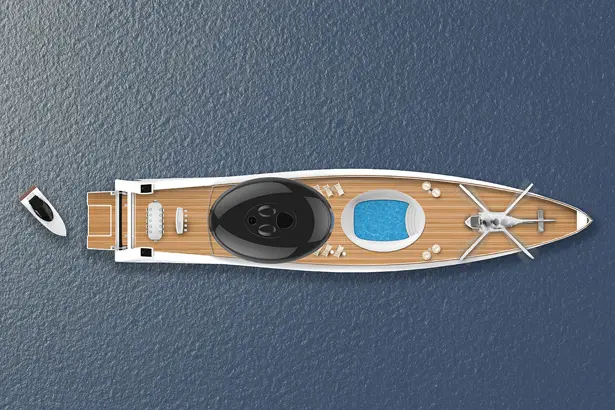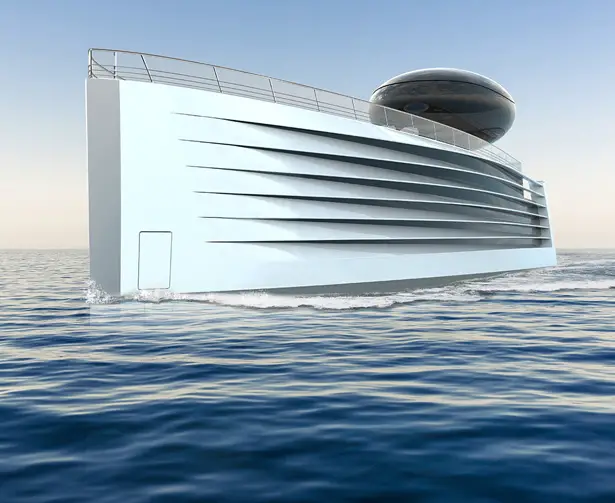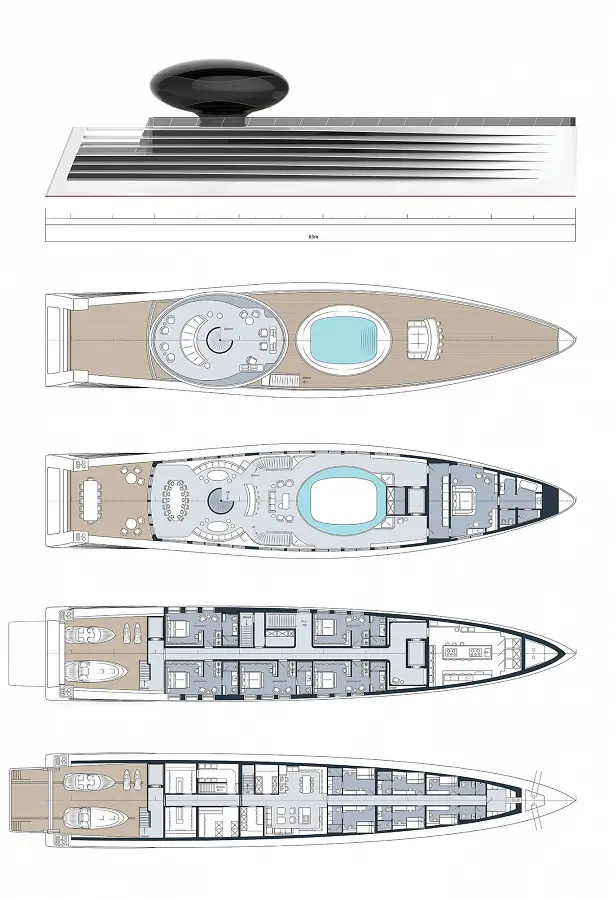 *Some of our stories include affiliate links. If you buy something through one of these links, we may earn an affiliate commission.