As designers who sketches a lot with pencil, you would need a reliable Pencil sharpener. There are many over engineered pencil sharpener out there with cool and unique designs. This Firewood Sharpener concept wants to bring back a good engineered device with playful design. At first sight, it looks like a simple house with a chimney. You can insert a pencil in that chimney, as if adding firewood to the house, then gently press the orange pedal at the bottom.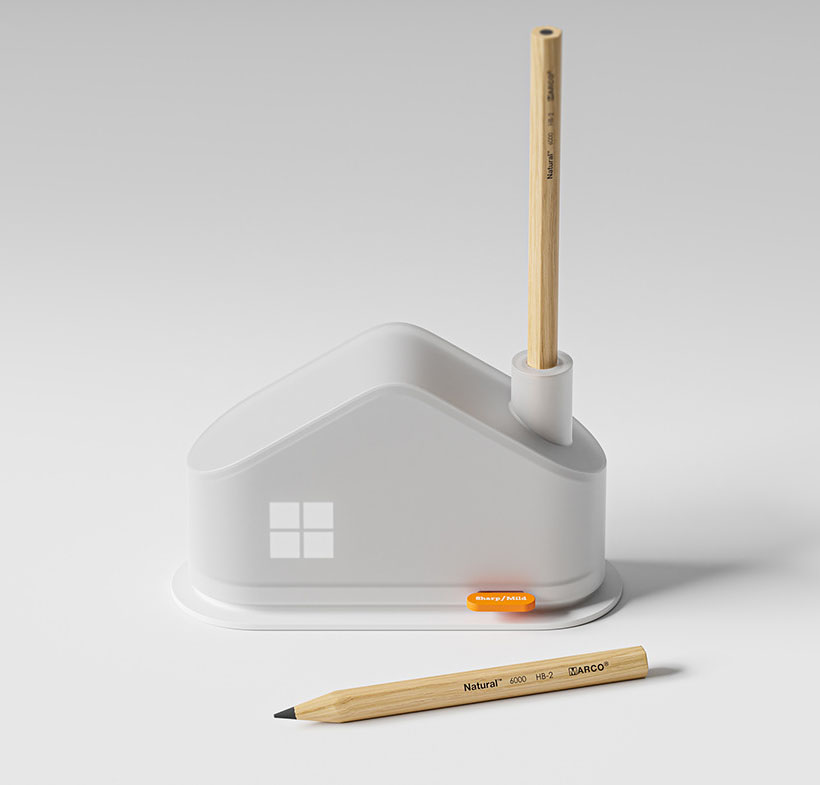 Designed by Hao Kong, Firewood Sharpener not only sharpens your pencil, it also displays a cool show for you. Once you press that orange pedal and the machine starts sharpening, the lights in the windows will slowly light up. It would provide interactive experience for the user. While sharpening your pencil means it's getting shorter and its life span is reduced, shaved pencil's wood fills the house, reflecting a sense of growth. Hao Kong says that "sometimes, we might need to look at the development of certain things in reverse".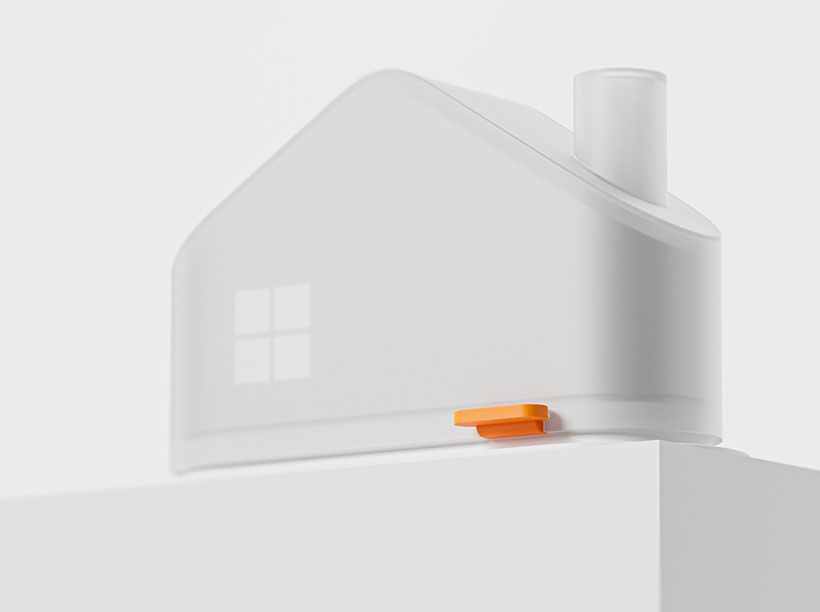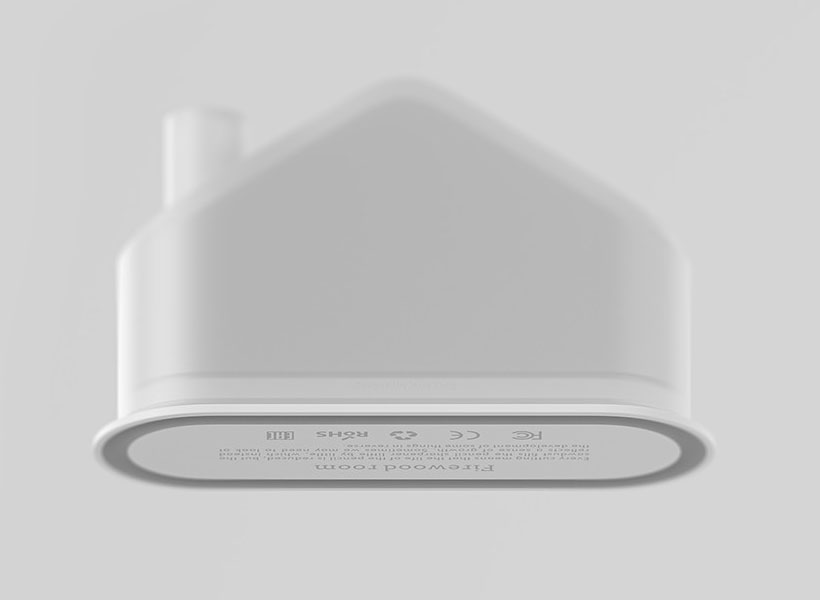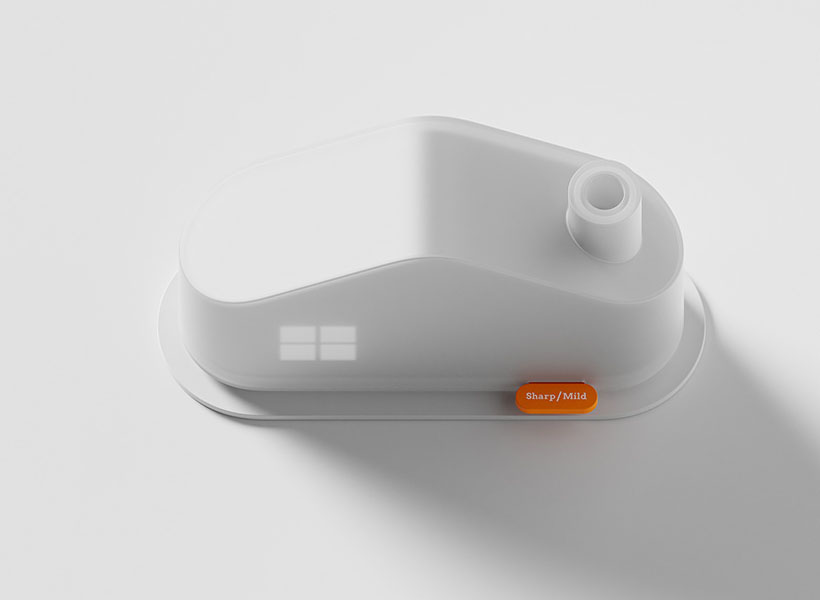 *Some of our stories include affiliate links. If you buy something through one of these links, we may earn an affiliate commission.