Main idea of this project is to visualize potential future of truck transportation, here's autonomous semi-truck concept proposal for Faraday Future. Thank you to autonomous technology, Faraday Future Trucks are possible to be connected as "road train" or "turnpike train" led by the first truck. This mechanism offers big advantage of reducing air drag due to streamlined body of the trailer, thus, lowering energy consumption.
Autonomous driving also means that we don't need a driver anymore, it means we can eliminate that driver cabin. However, this project aims to keep the cabin intact to transform into something useful as a functioning part of the truck.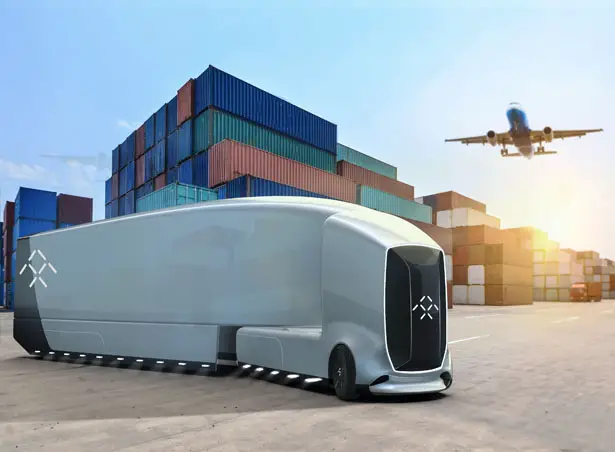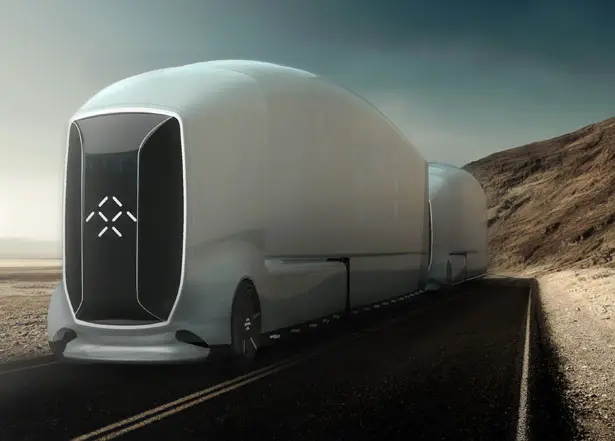 Daniel Pokorný, the designer based in Prague, explains that the whole cabin is shaped in away to regulate air better, it goes through around the trailer for best aerodynamics of the rig. There are hydraulic "active aero" flaps, which help with braking and turning of high tonnage truck. Flaps inside would cover the holes, so the air does not come through, and flaps on truck´s sides help with turning.
In the middle of the cabin, there's a LED projecting system that allows the truck to communicate with outside world, just like you see in short, little post-apocalyptic video made by Darek Zahálka.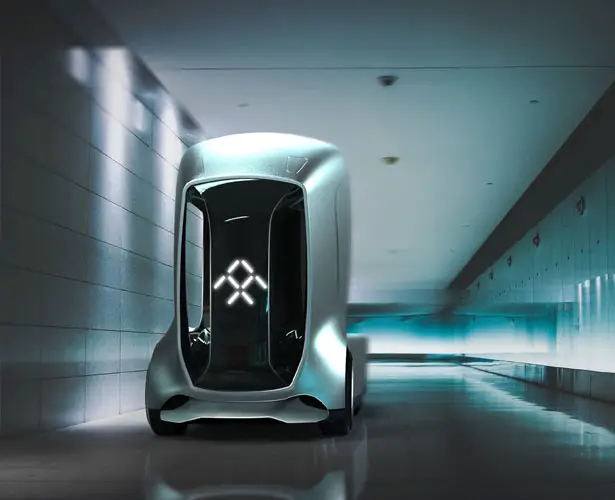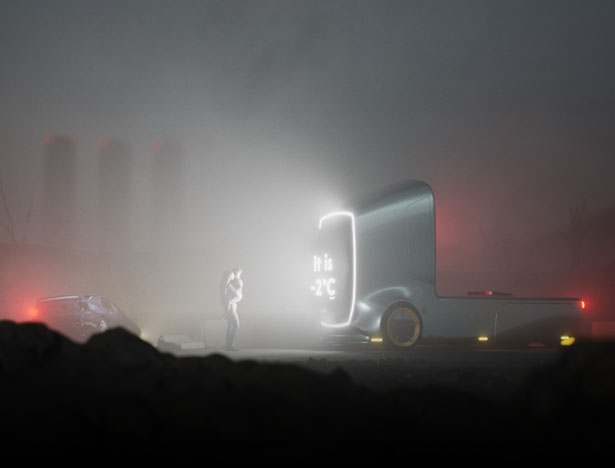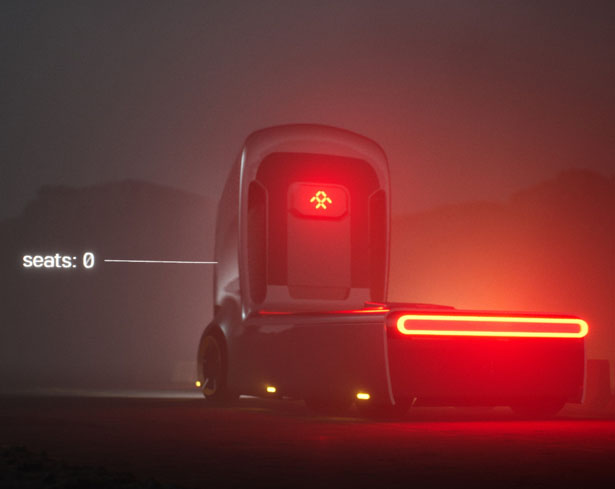 More images of Futuristic Autonomous Semi Truck Concept: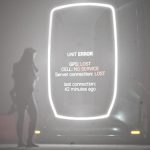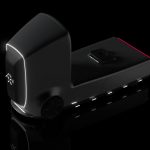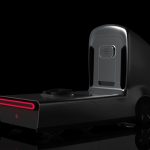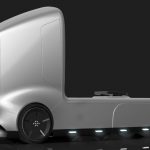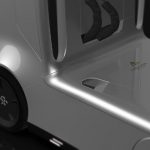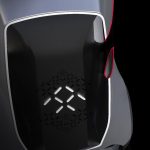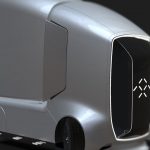 *Some of our stories include affiliate links. If you buy something through one of these links, we may earn an affiliate commission.