Car manufacturers have always been interested to explore how the vehicles of the future would be like, but the key remains as to how prepared are we to face the challenge of presenting newer options. We know that BMW always introduces jaw-dropping car concept such as the last post in this blog BMW M1 Homage, but even in our wildest dream we don't expect to see BMW latest car concept would be made of cloth. BMW Group Design has come up with GINA or Geometry and Functions in "N" Adaptations. BMW Gina Light car concept promotes innovative thinking and allows maximum freedom of creativity. Also BMW has explored the creative options that can be provided rather than probing how the future cars will look like. This car can change shape and surface at the flick of a switch, and the 'GINA' principles it espouses have been used to craft today's BMW design language.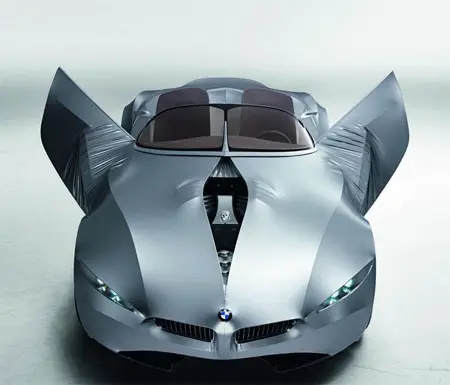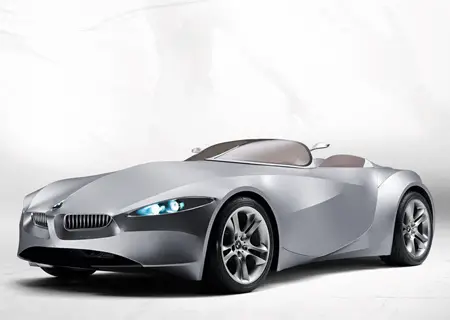 BMW design has been known to ruffle a few conservative feathers in the past, and today's disclosure of its GINA process is bound to raise eyebrows. Standing on its 20-inch alloys, the Light Vision Model concept looks like a modern-day BMW sports car, displaying taut sculpted muscles and the brand's unmistakable signature form language of flame surfacing.
Yet the Light Visionary Model is not made of metal but of cloth. The virtually seamless stretch fabric is secured on a meshwork of metal wires that shields the movable substructure beneath. So, what is BMW Gina price tag? Well, don't hold your breath, it's only a concept.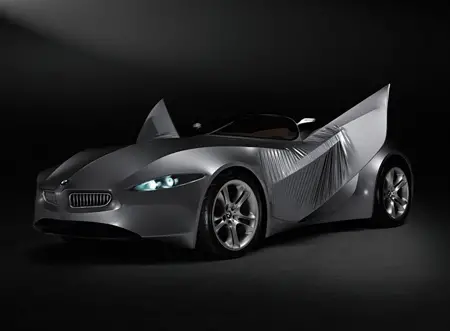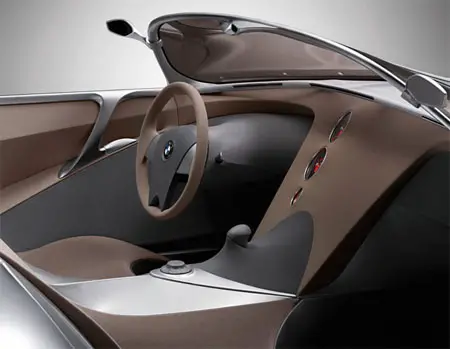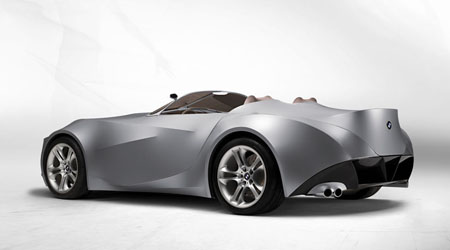 Designer : BMW via CarMagazine.co.uk
*Some of our stories include affiliate links. If you buy something through one of these links, we may earn an affiliate commission.