The prosthetic limb concept has been designed in an innovative way, unlike other conventional technologies that duplicates the lost limb. This revolutionary prosthetic, with its stylish, elegant and functional aesthetics, will eliminate the negative mental and social impacts that users usually experience with existing prosthetics. The main idea of the prosthetic is to aid the user's remaining hand in doing two handed tasks. It comprises a terminal device that acts much like a drill hurl by tightening around an object placed inside it. When accomplishing a task, the user can decide what instrument will help them most for the prosthetic, while the other good hand supports the total process. Moreover, traditional terminal devices like a hook can also be used the prosthetic limb for enhanced functionality.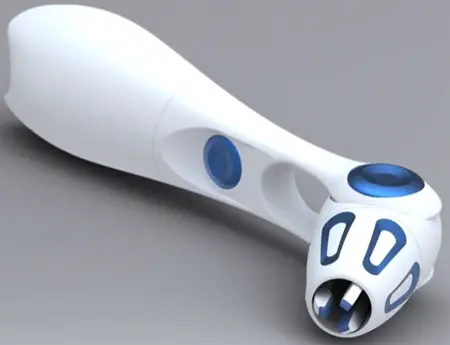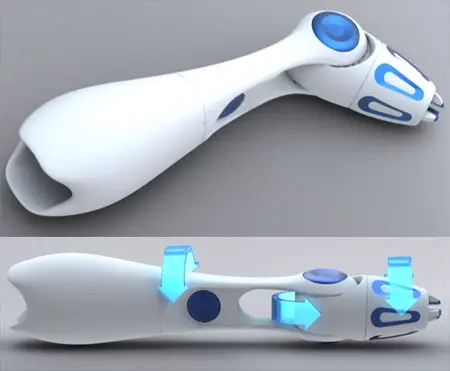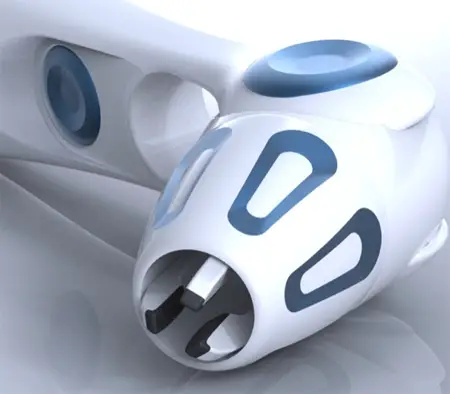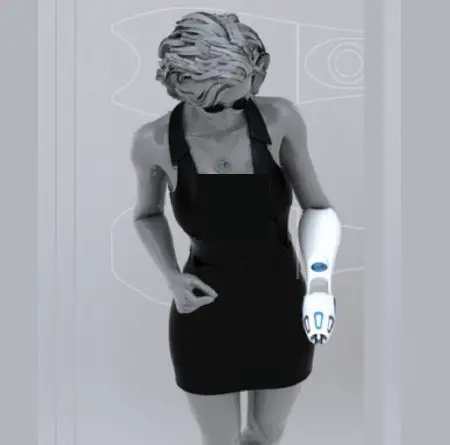 Designer : Joe Henney
*Some of our stories include affiliate links. If you buy something through one of these links, we may earn an affiliate commission.