GhostManta submersible vehicle has been designed with aim to document the amazing underwater wildlife and ecosystem without disturbing all those beautiful sea creatures. There are still so many things we need to learn, this vehicle helps document marine life in 3D for better observation. Its electric motor allows GhostManta to move just like a water jet underwater, pretty cool huh?
It reduces carbon footprint and noise pollution, the long battery life supports long recordings. This vehicle provides a different approach to submarine design due to its smart replication of nature's perfection by design.
Designers : Sebastian Campos and Caan Yaylali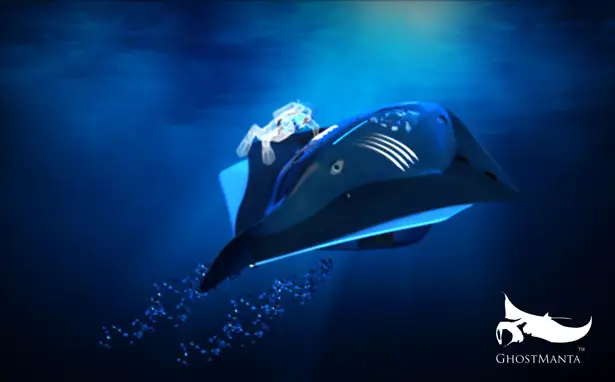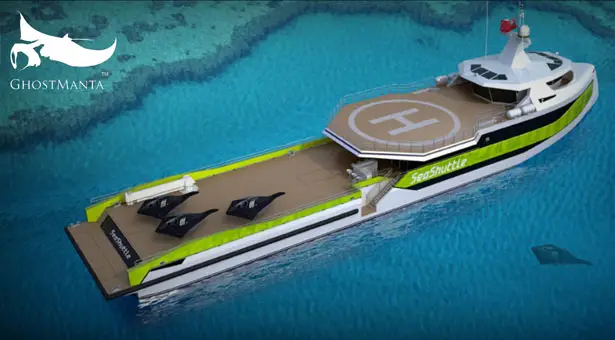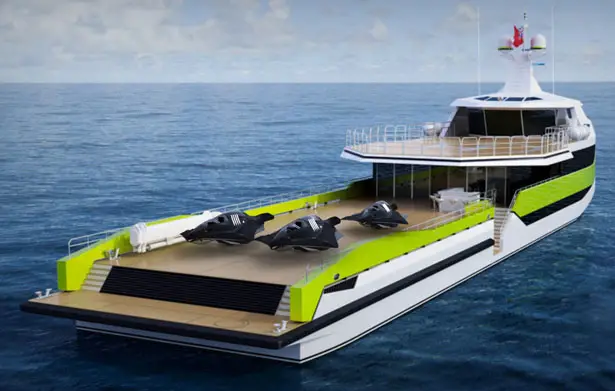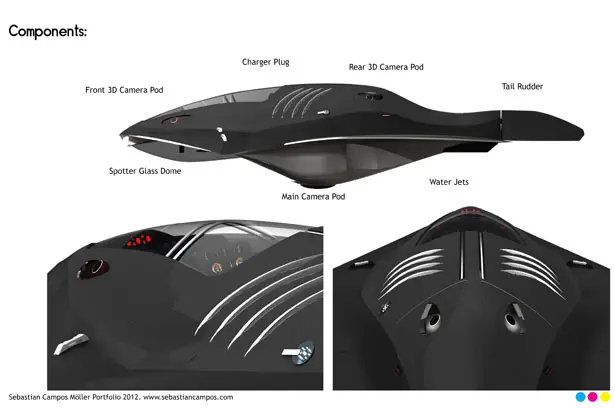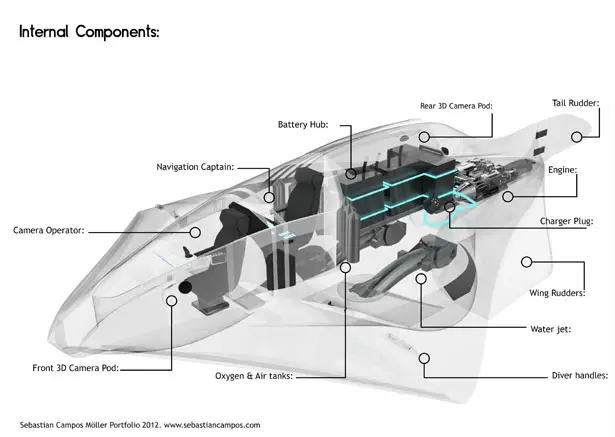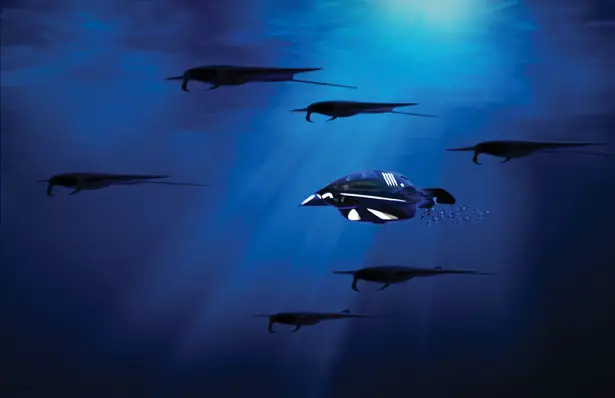 *Some of our stories include affiliate links. If you buy something through one of these links, we may earn an affiliate commission.