Standard wheelchair is not enough when you have to go through rough terrain, this is the problem that Leveraged Freedom Chair wants to tackle. To millions of disabled people, wheelchair is a great aid for mobility, what if we can increase the flexibility of this chair regardless nature's condition? This idea makes Continuum to work together with MIT's Mobility Lab to design the next generation of LFC or Leveraged Freedom Chair as a high-performance wheelchair for disabled people in developing countries.
LFC design allows the chair to move effortlessly beyond pavement, with conventional push-rim wheelchair, it would be really hard to move beyond flat or smooth ground. LFC takes advantage of chain and sprocket drive train of a bicycle in combination with 2 extend push levers, thus allowing user to move more than 30% faster on flat ground while getting 53% higher torque on rough surfaces. This ability provides great sense of emotional independence for its users.
Designer : Continuum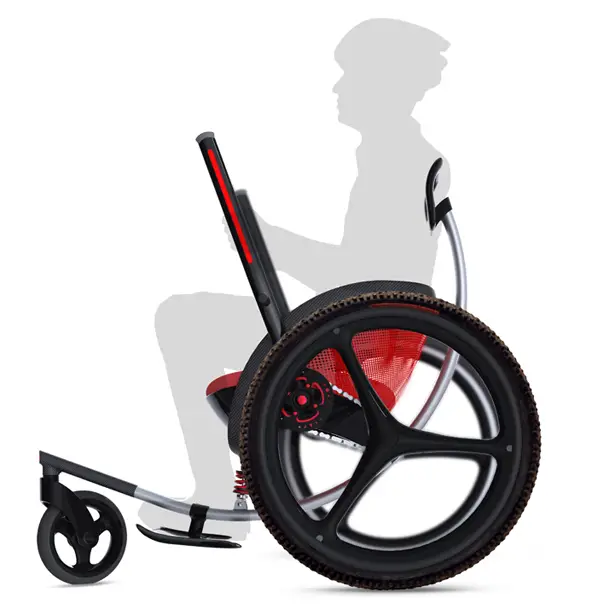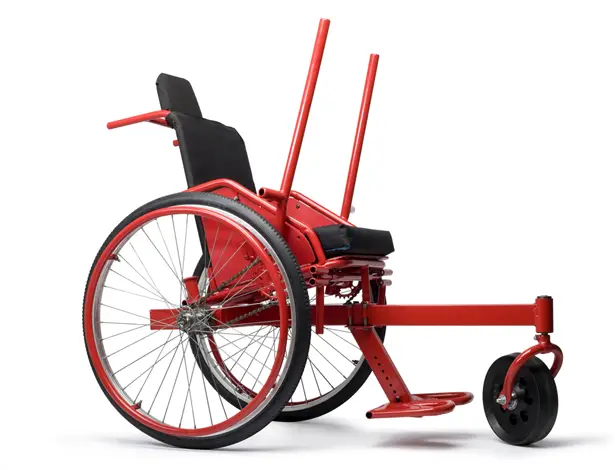 This project aims for disabled people in developing countries, because most buildings and facilities in these countries are not wheelchair friendly. There are no government programs such as ADA to protect wheelchair-bound invidividuals.
Currently, this project is under extensive user testing for developing countries, the company also plans to develop the sporty version for western market.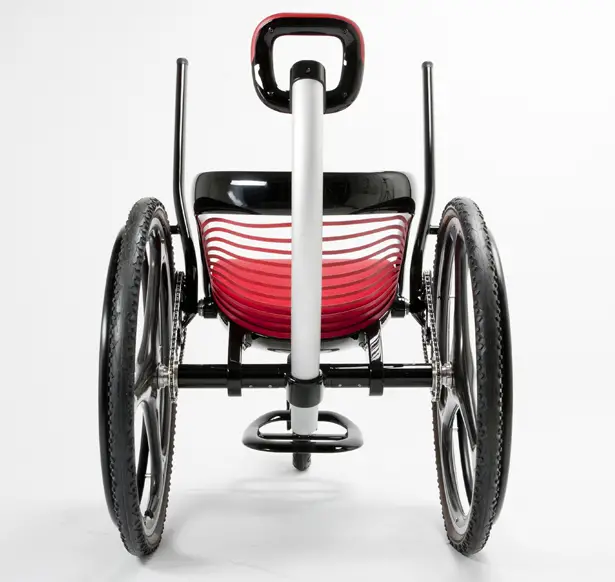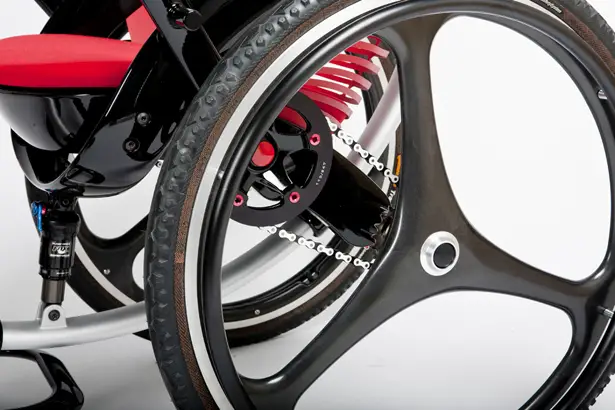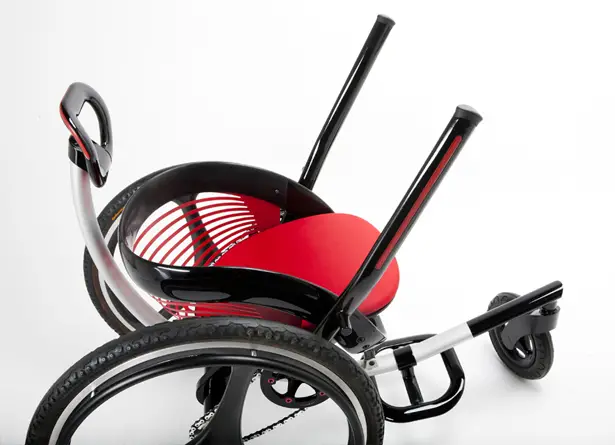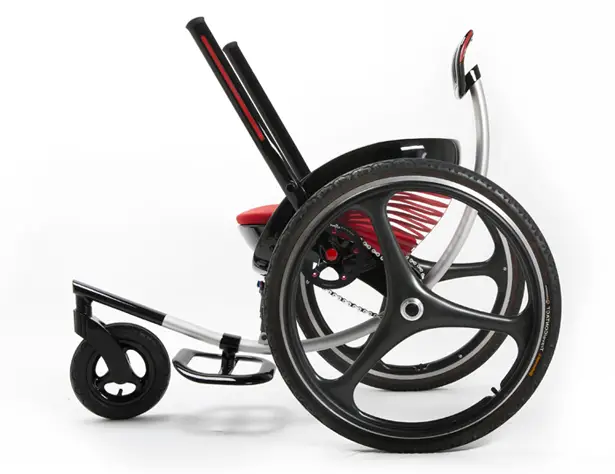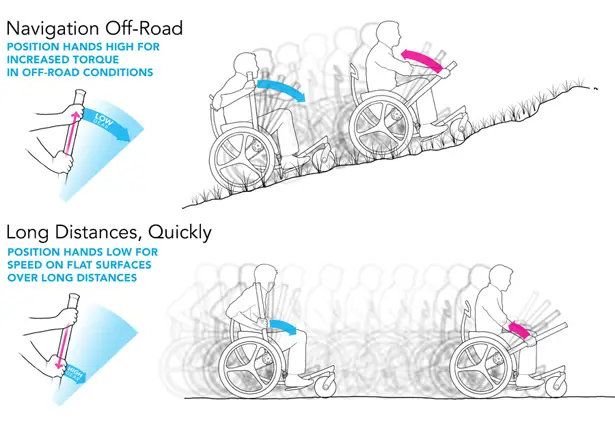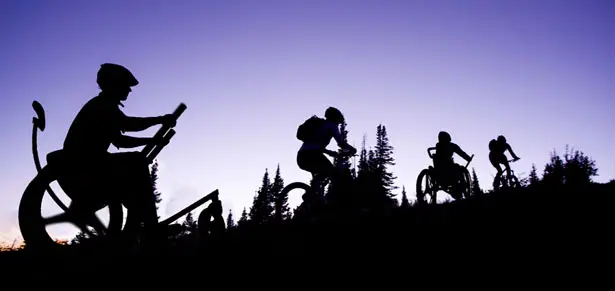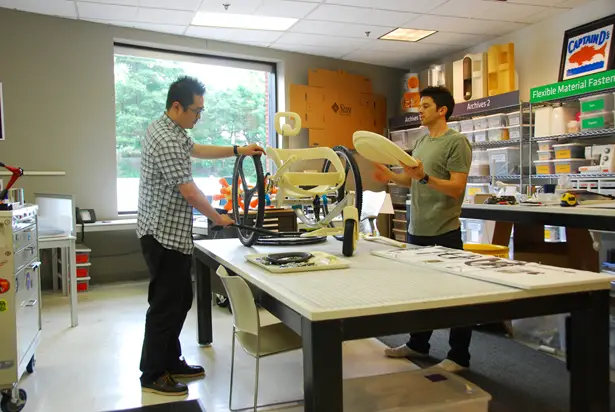 *Some of our stories include affiliate links. If you buy something through one of these links, we may earn an affiliate commission.