For beginner nursing students, finding a viable vein for injections or IV's can be really difficult this can lead to more scarring and patient's traumatic experience. Medical Feather is an innovative medical device concept that allows simple procedures to do intravenous easily and painless. It consists of Doppler ultrasound and thermal patch.
Doppler ultrasound helps finding patient's veins easily, it saves more time instead of finding it manually. Thermal patch is used to mark the area where medical staff can make proper injection.
Designer : Adrian Borsoï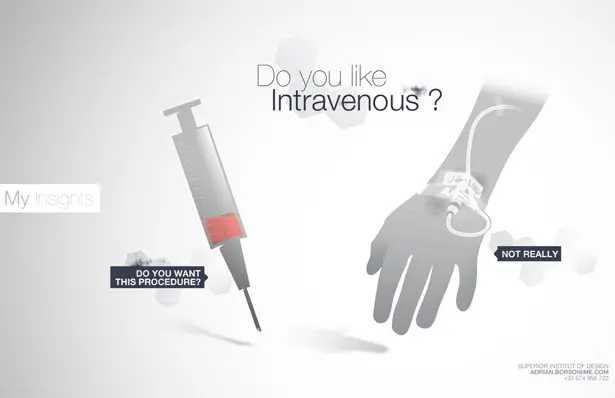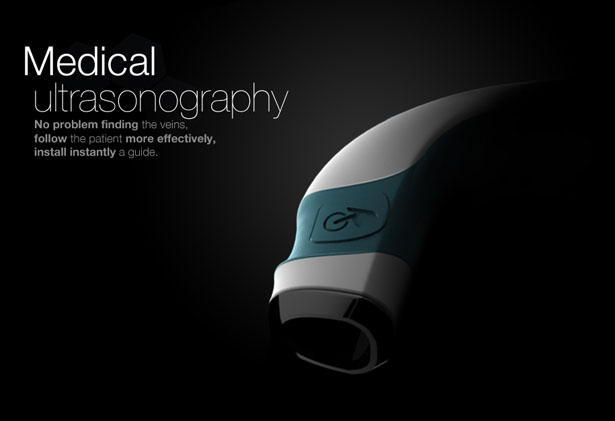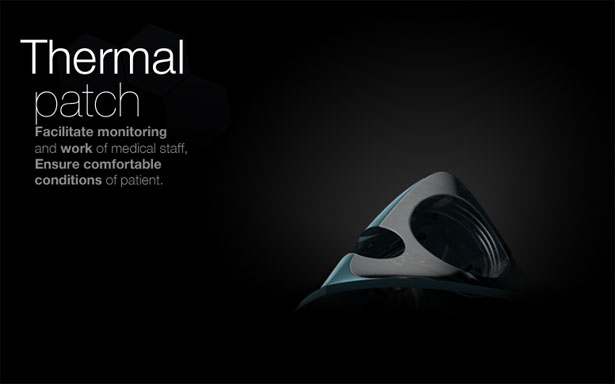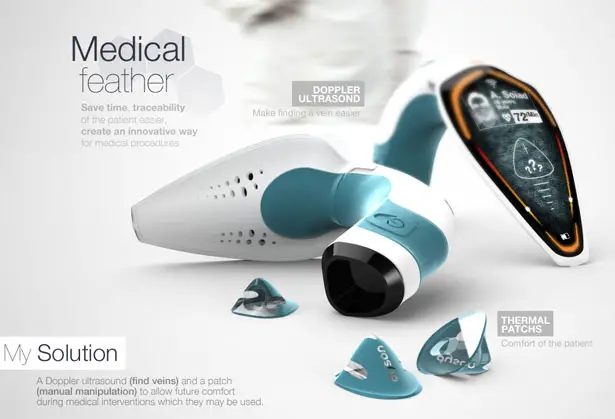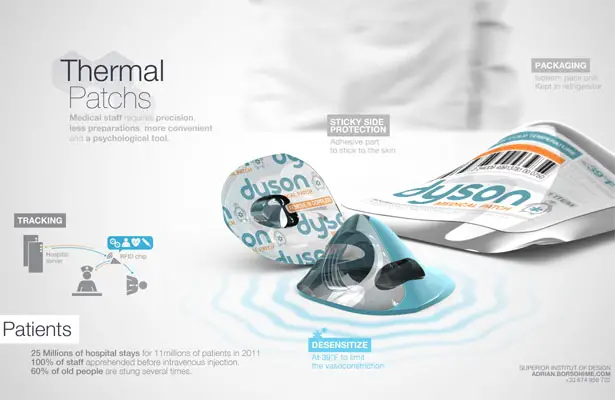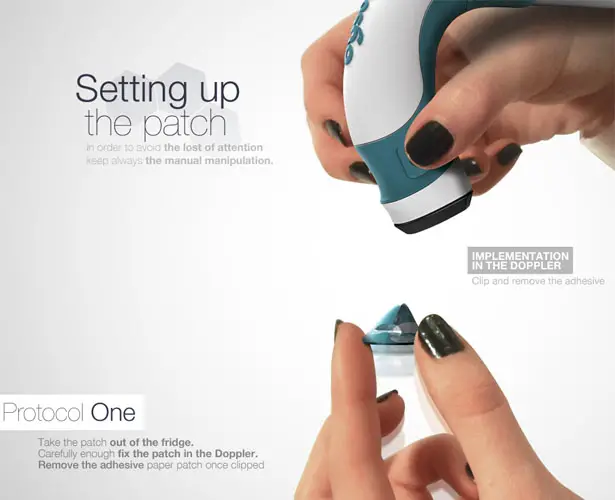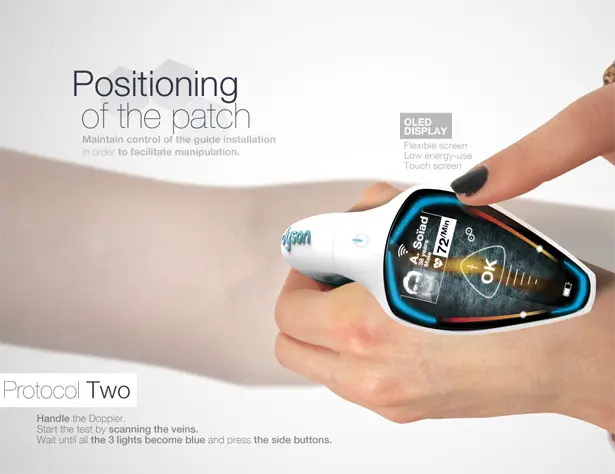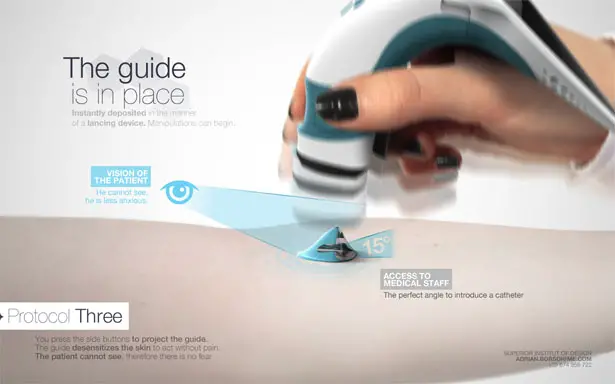 Click above image for bigger view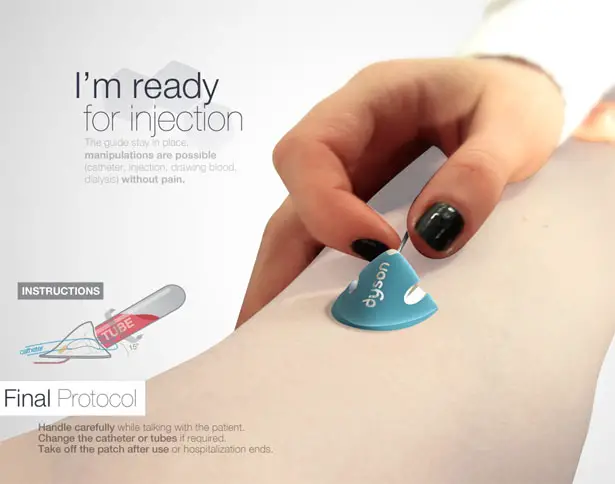 *Some of our stories include affiliate links. If you buy something through one of these links, we may earn an affiliate commission.